Each image is a link to the thread which it references. The headings that start with 2022-MM-DD are links to that series of posts, in case you want to make bookmarks to a specific day of memes.
2022-08-01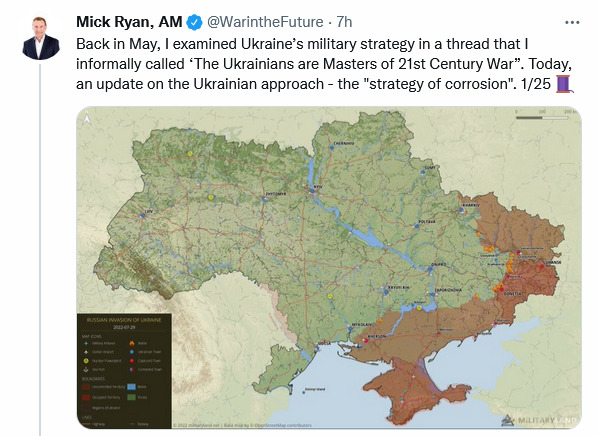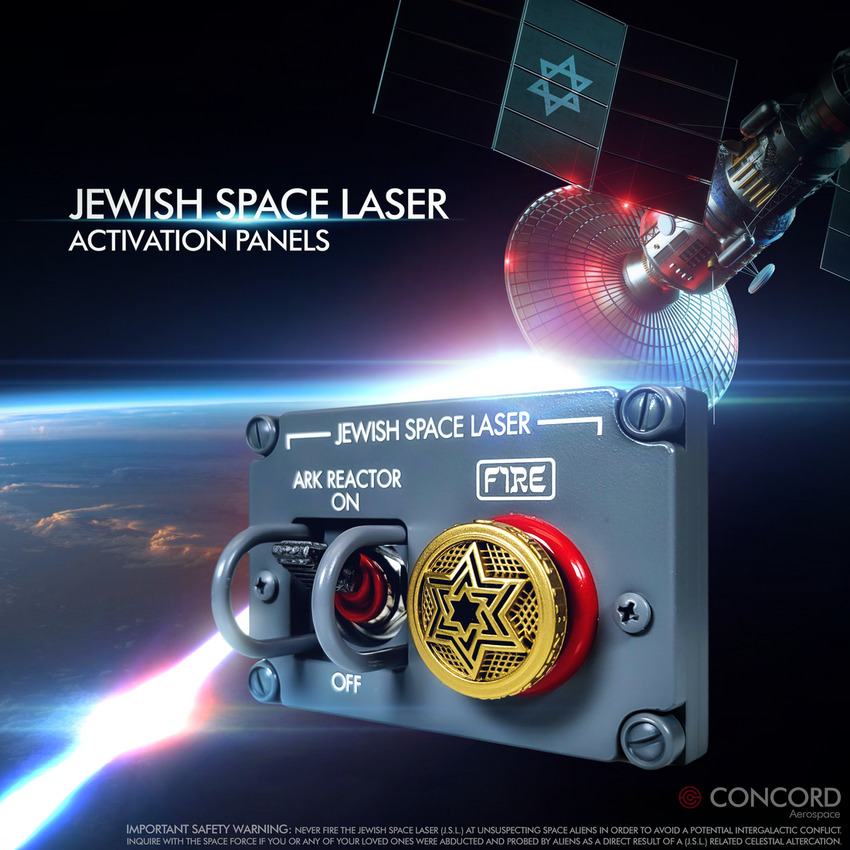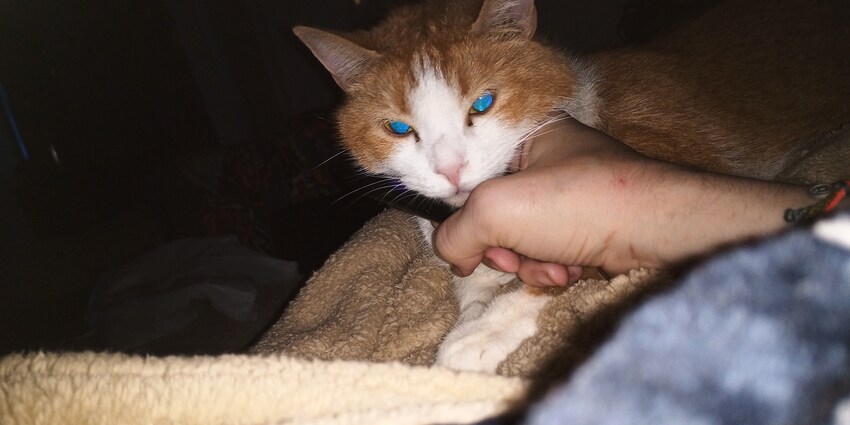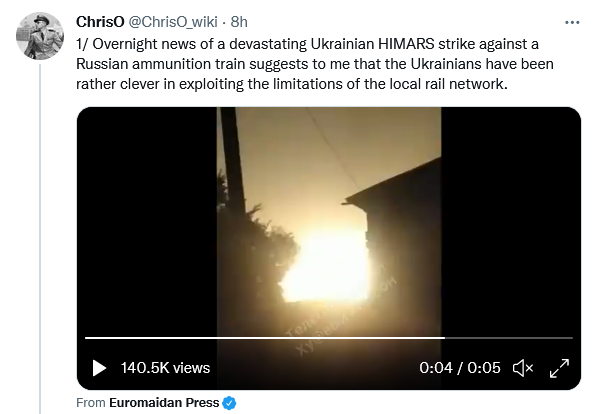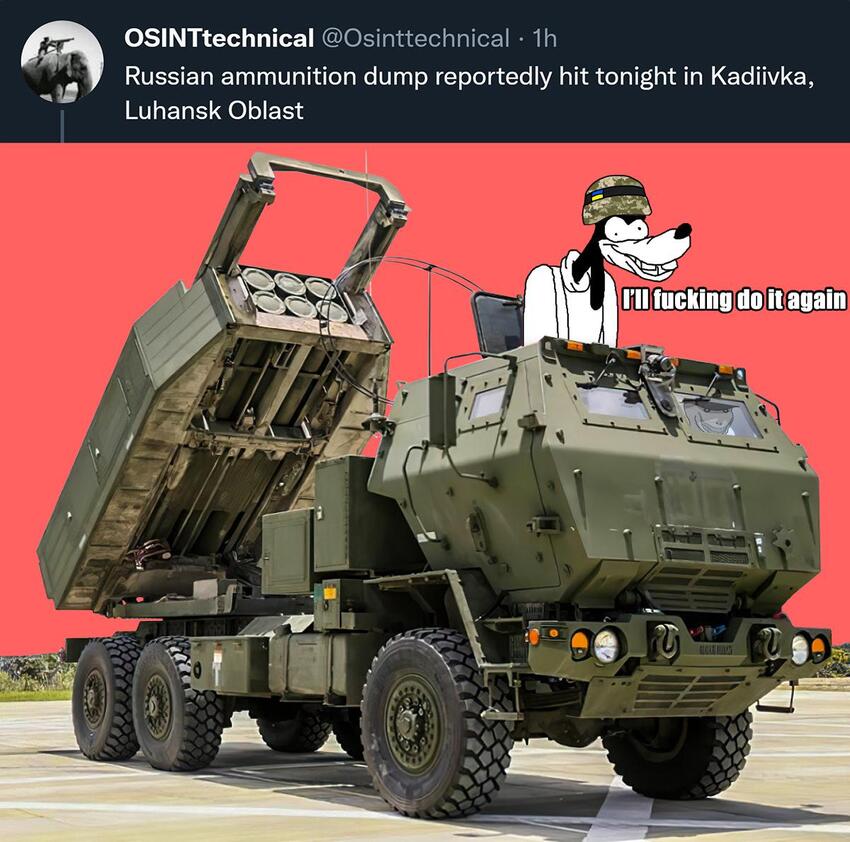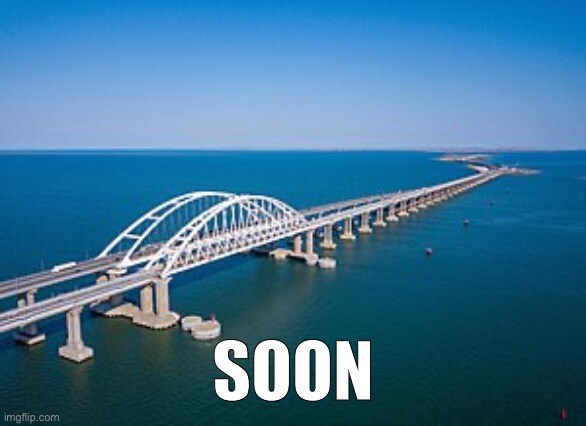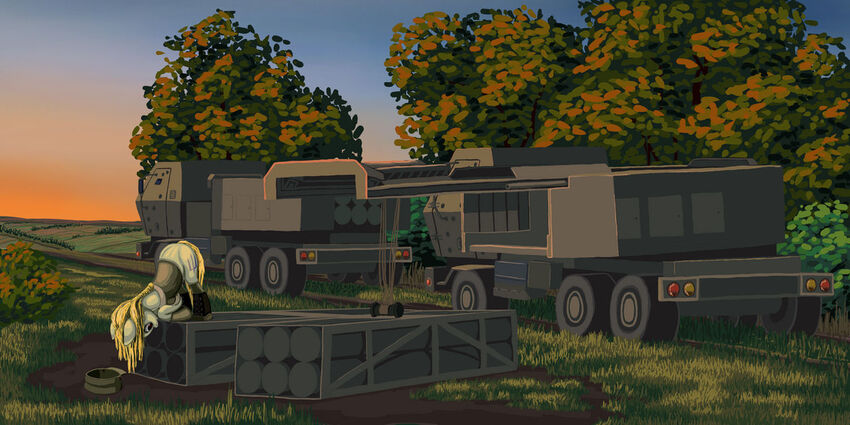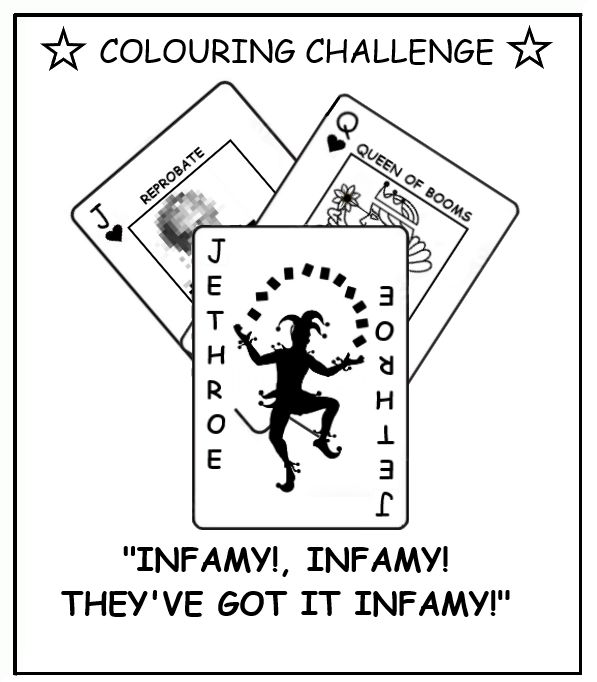 jethroe is still pronouncing nonsense.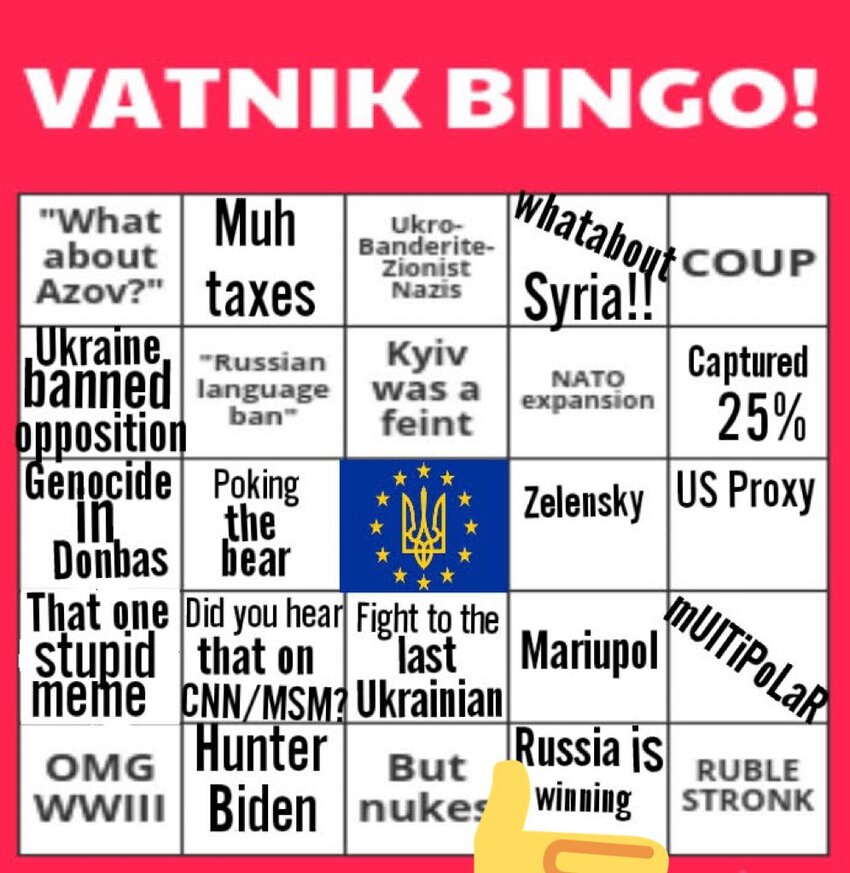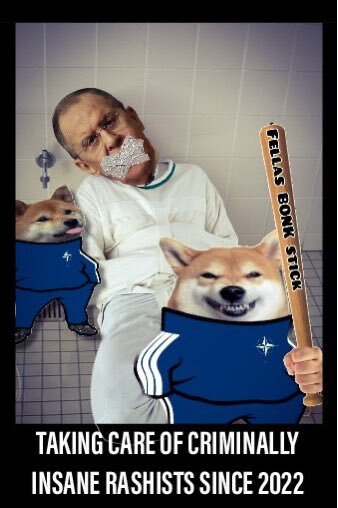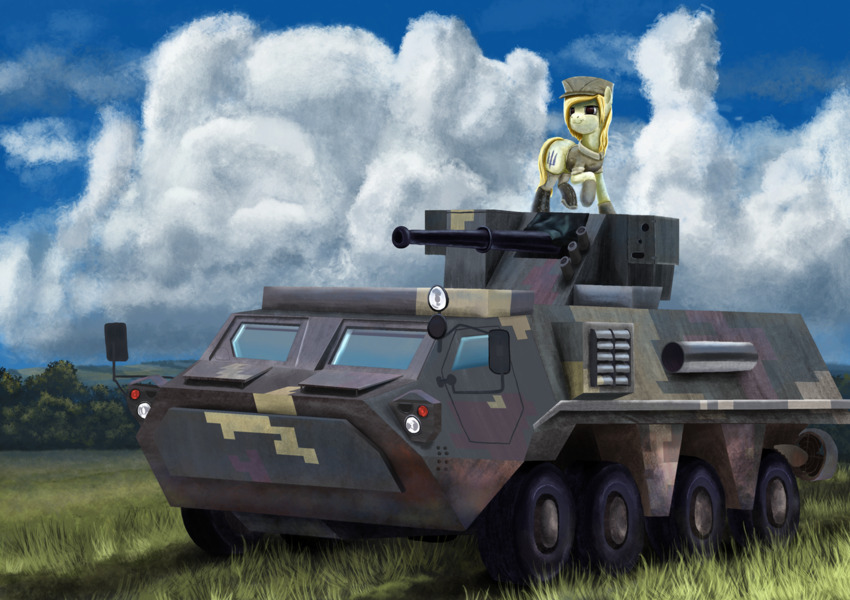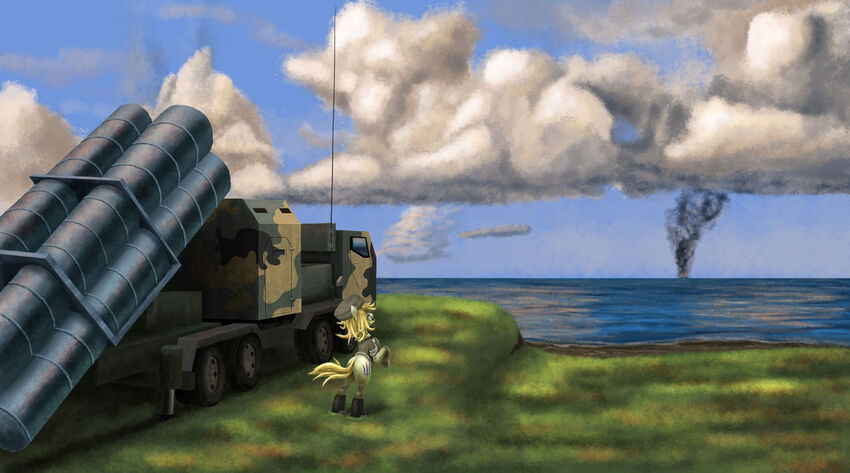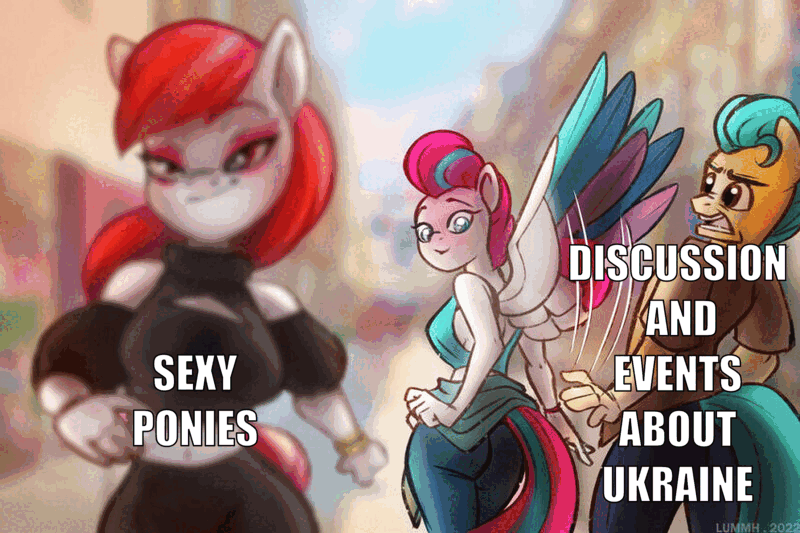 2022-08-02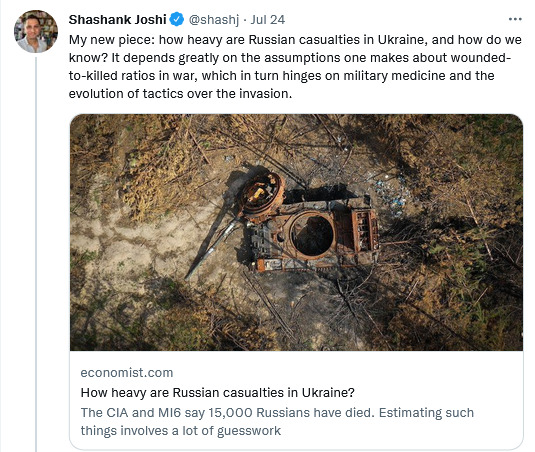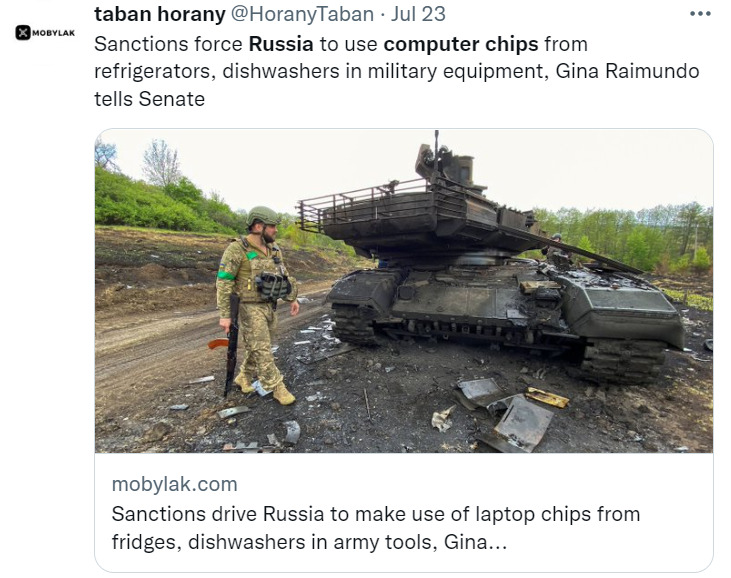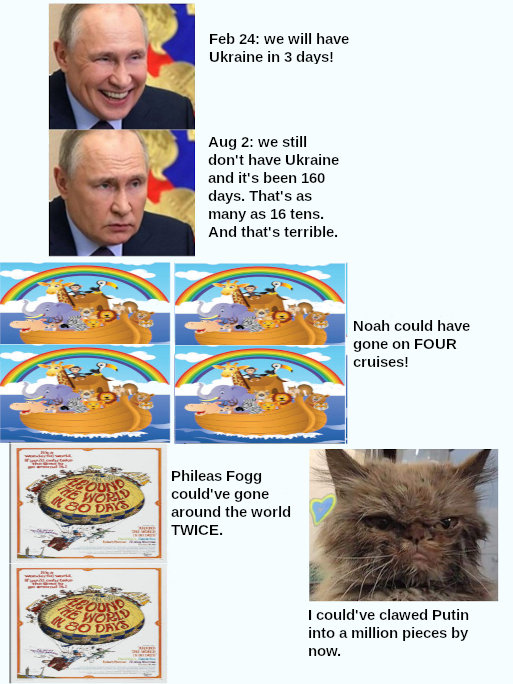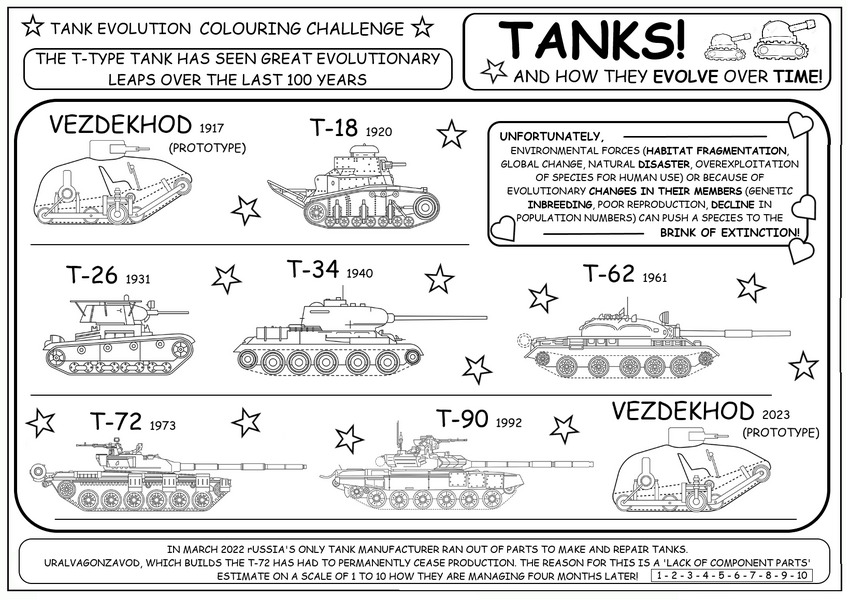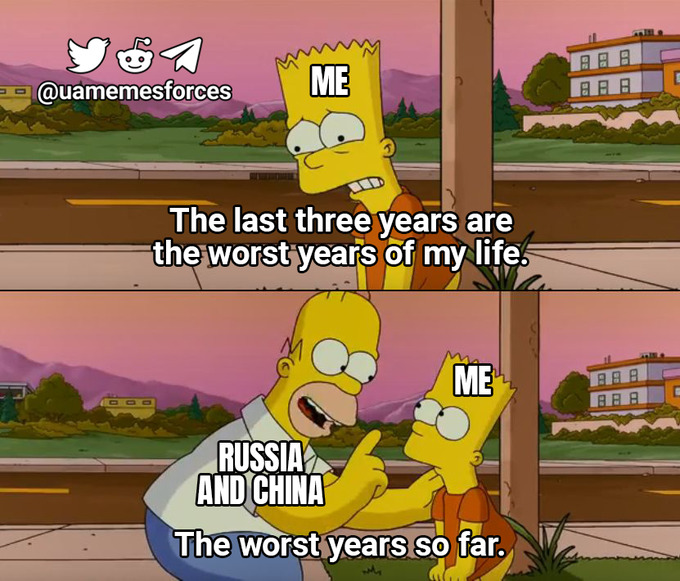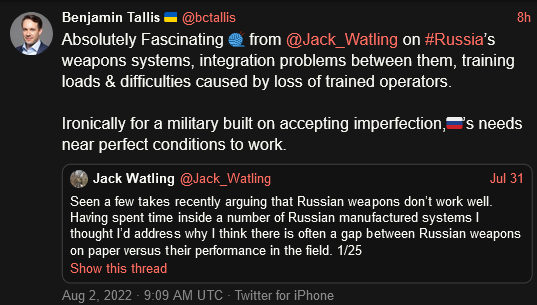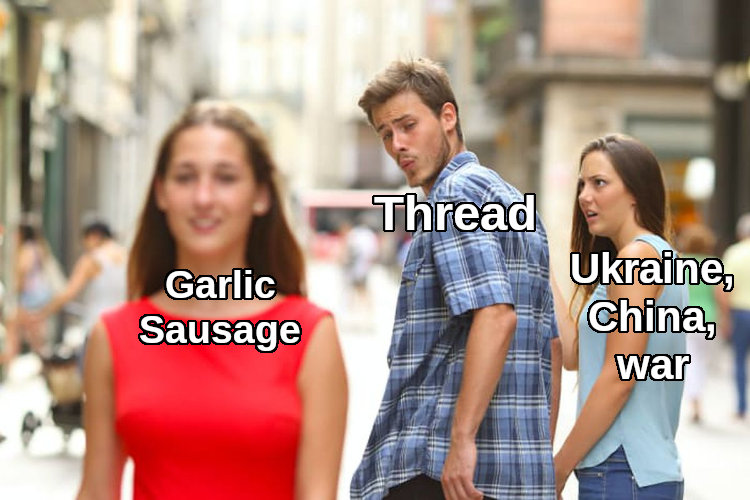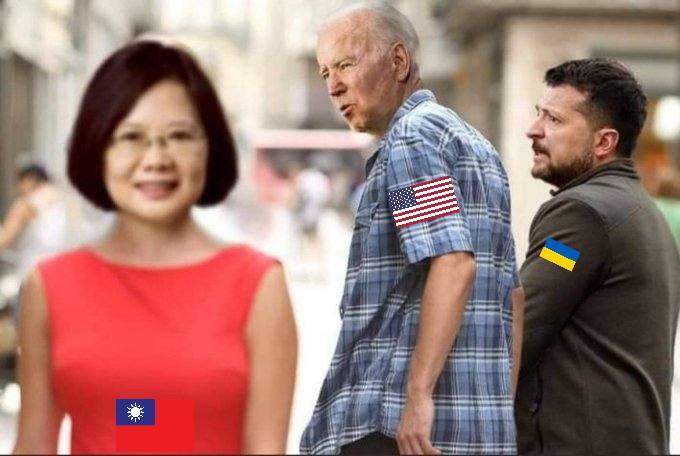 2022-08-03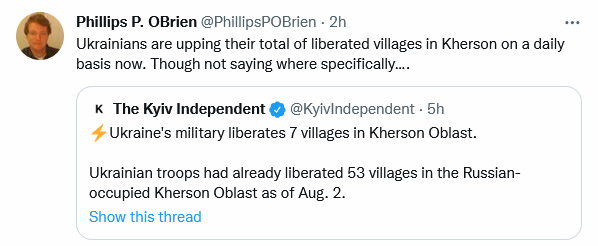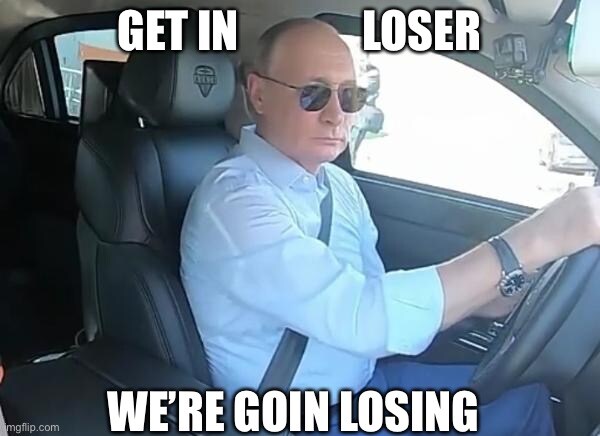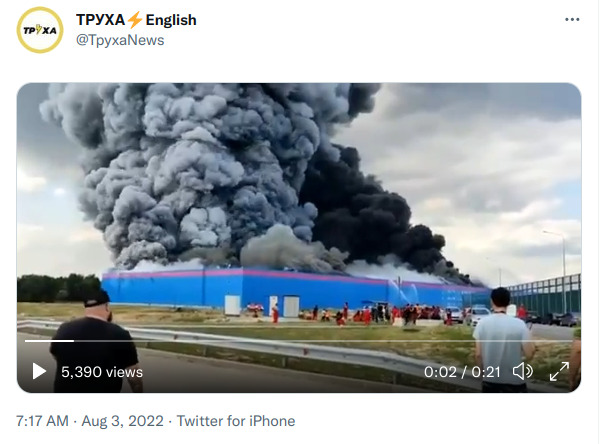 Here's the twitter link to the video of this.
Canadian maple syrup is serious business.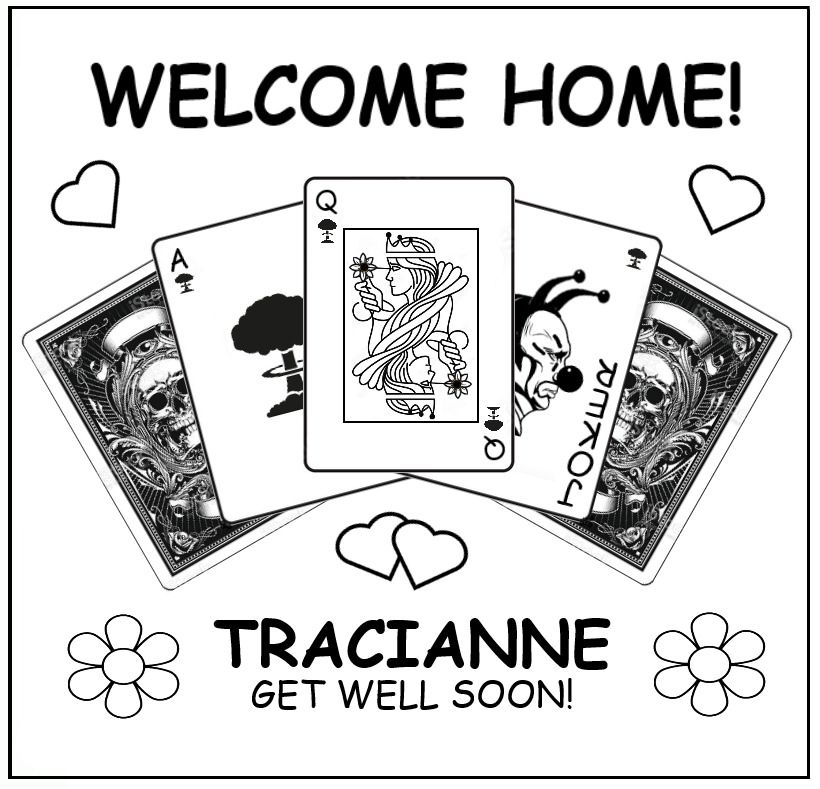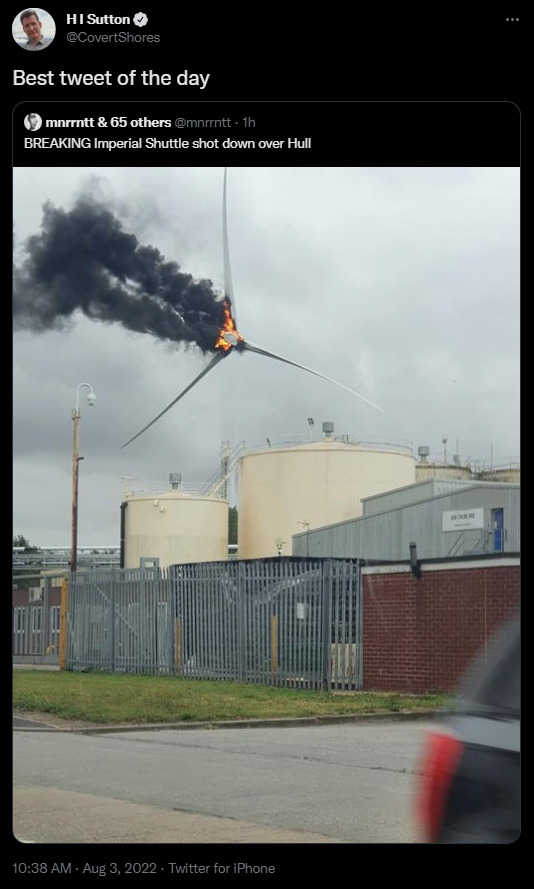 This is actually a wind turbine that is on fire.
2022-08-04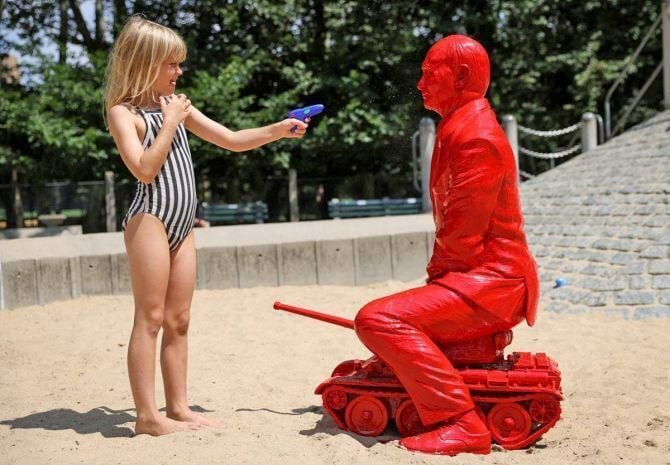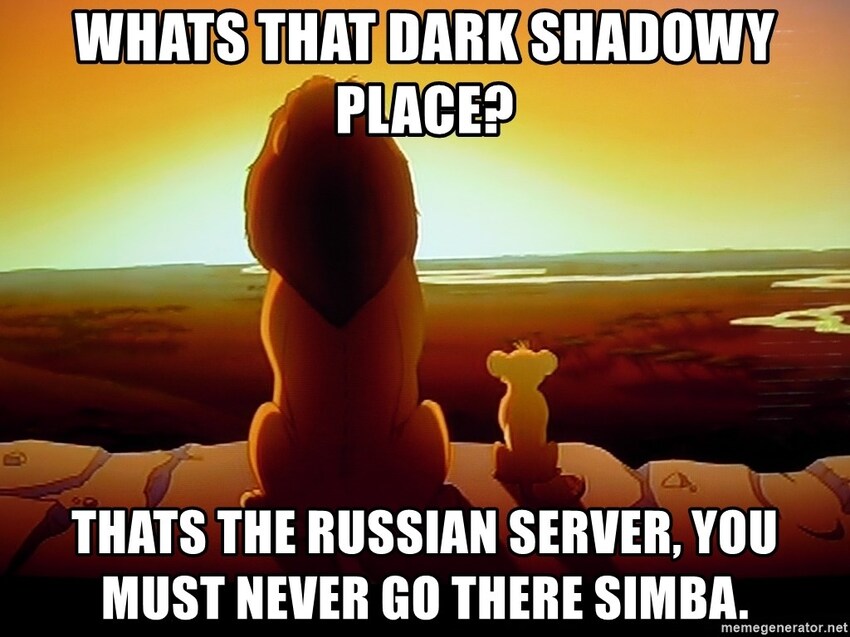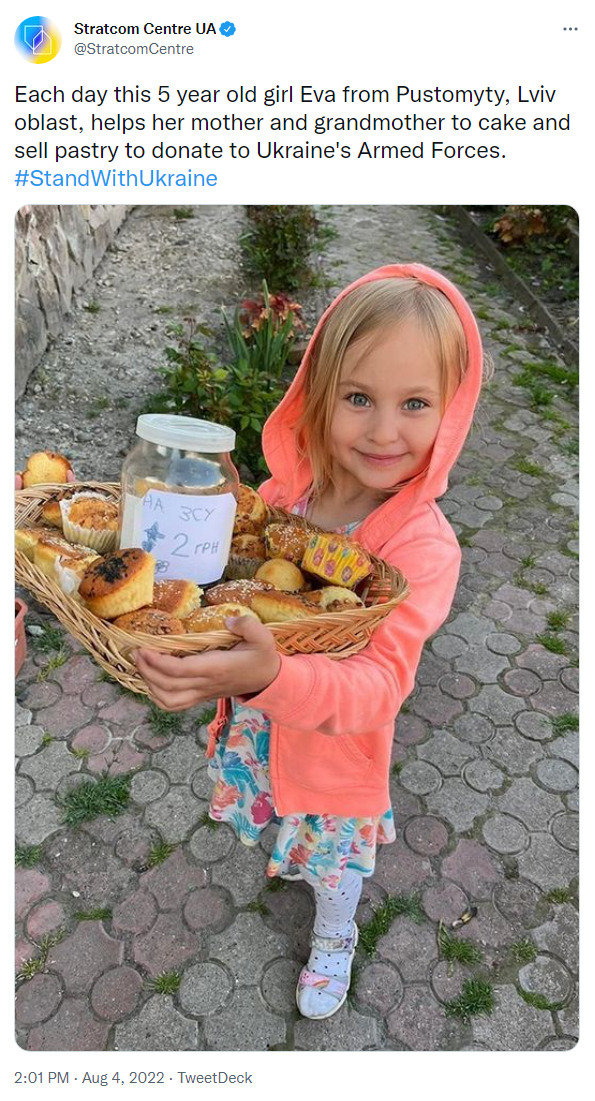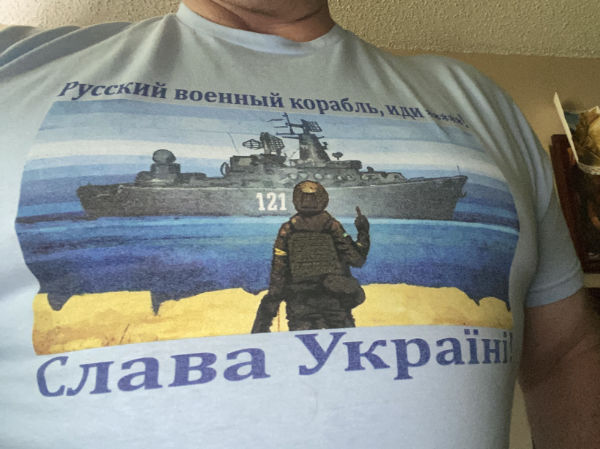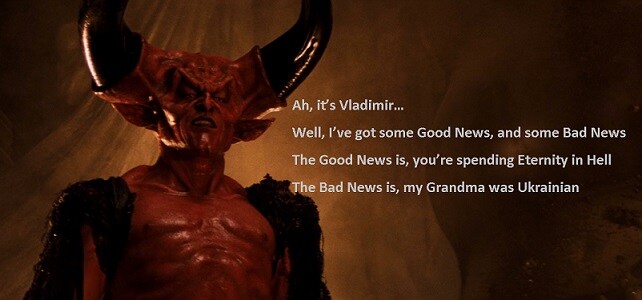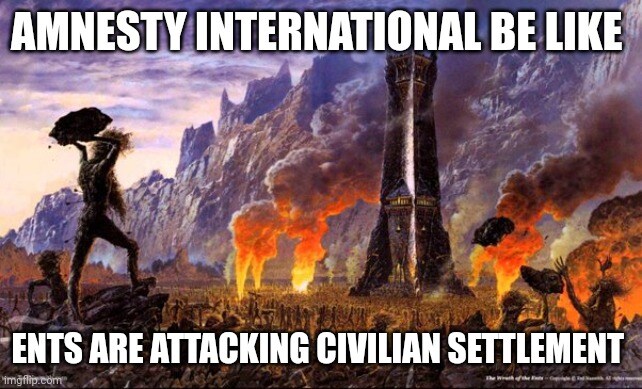 2022-08-05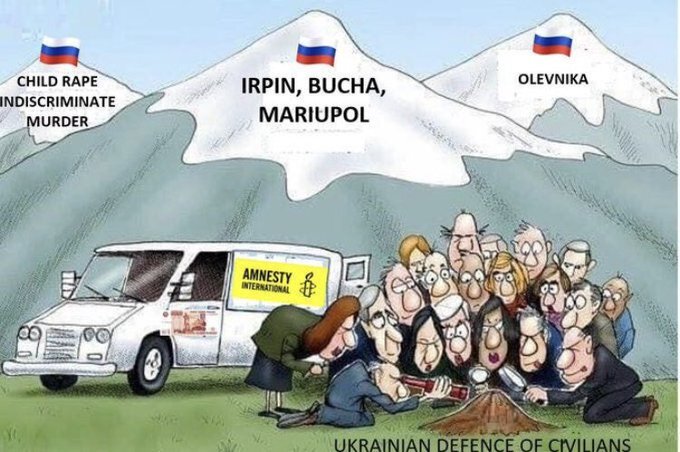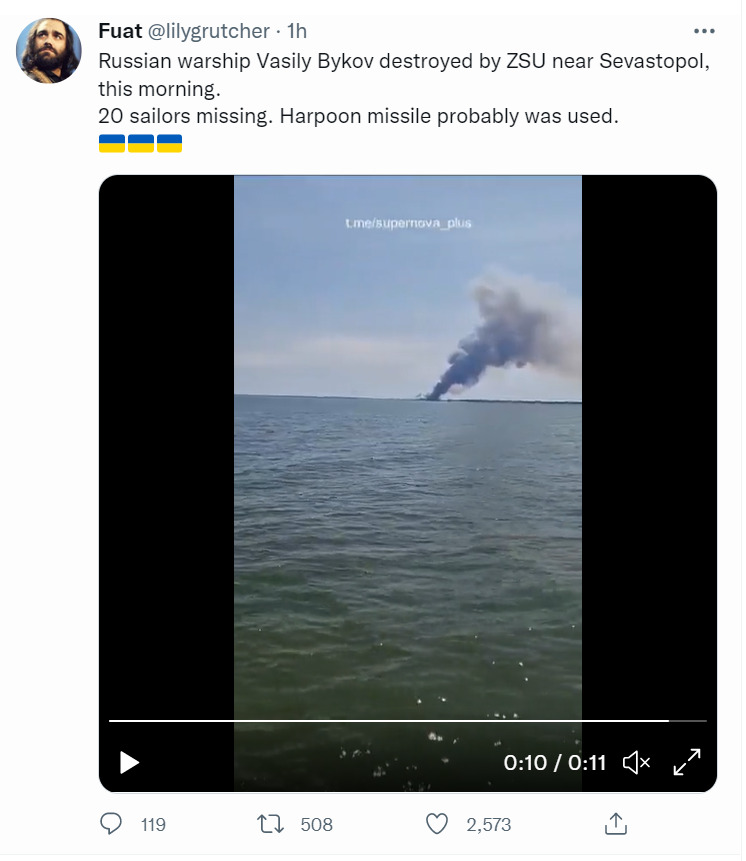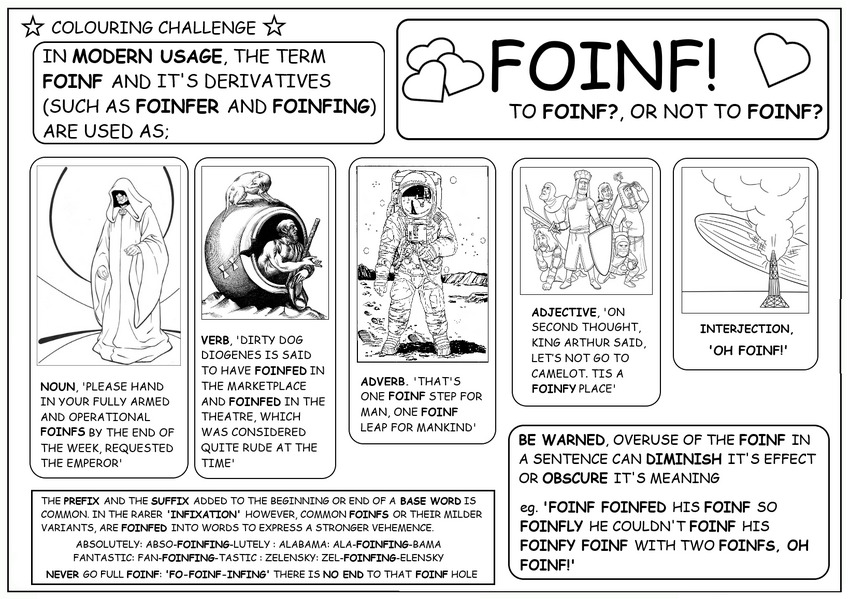 FOINF was a thing a while back.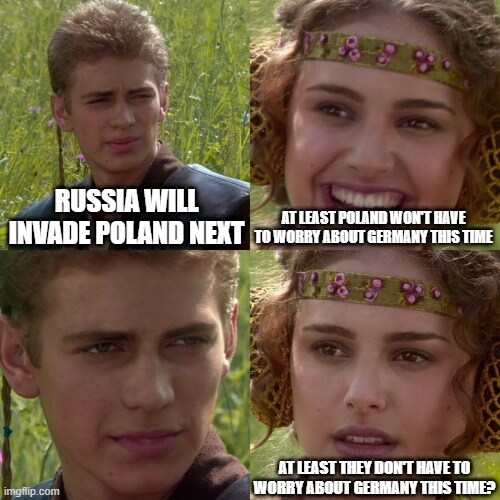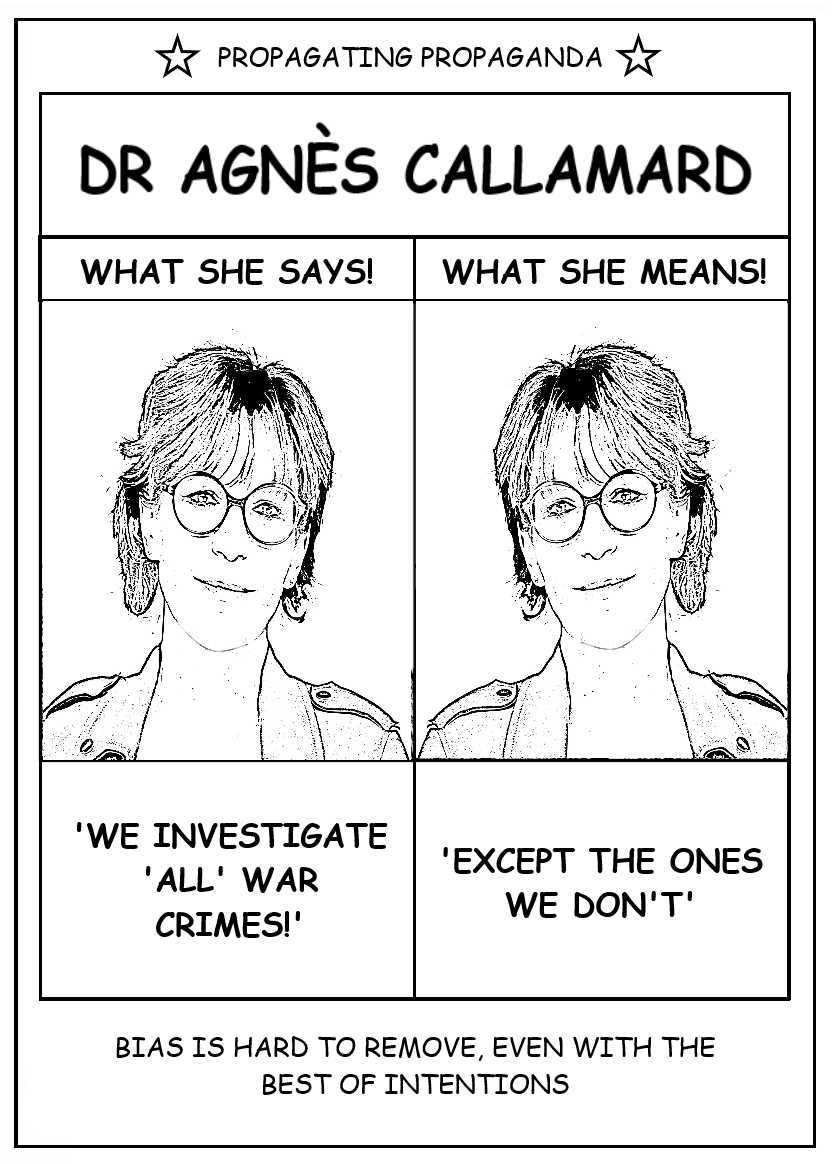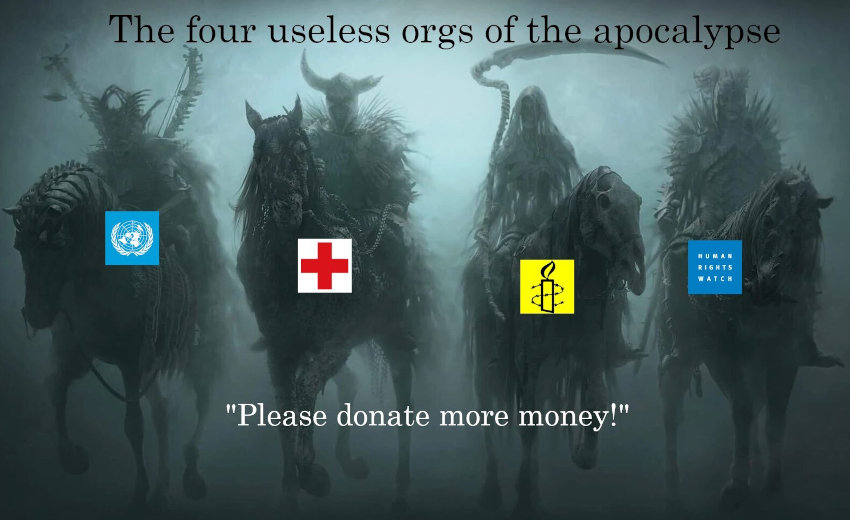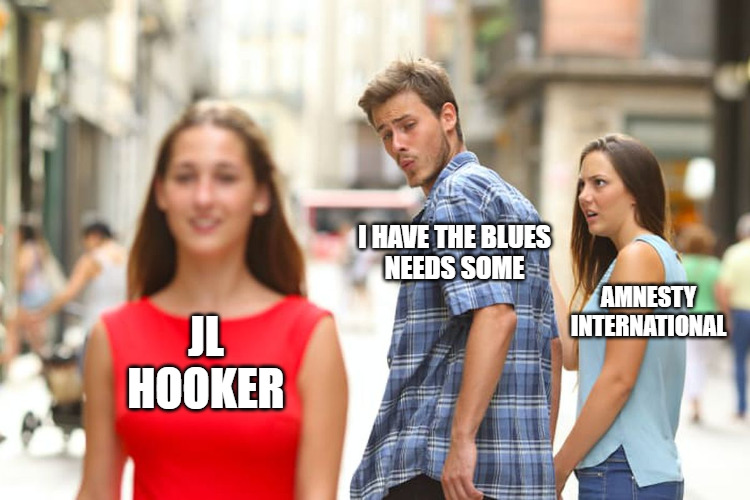 2022-08-06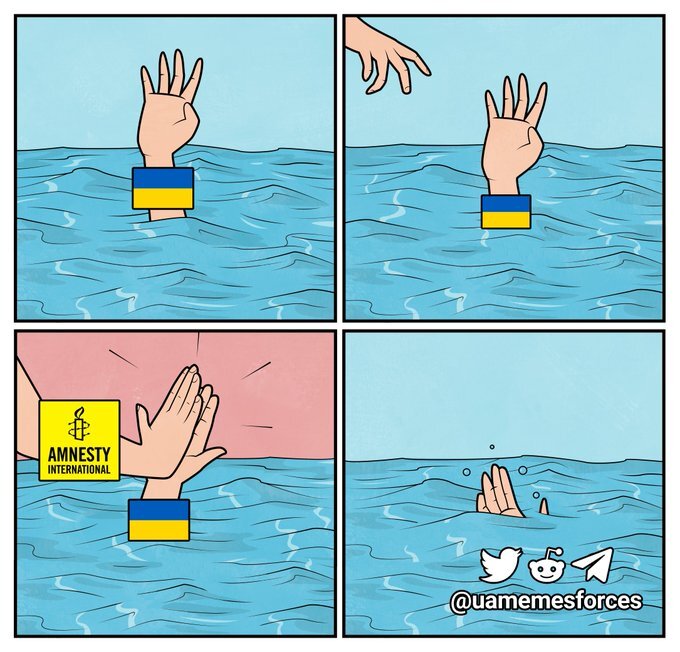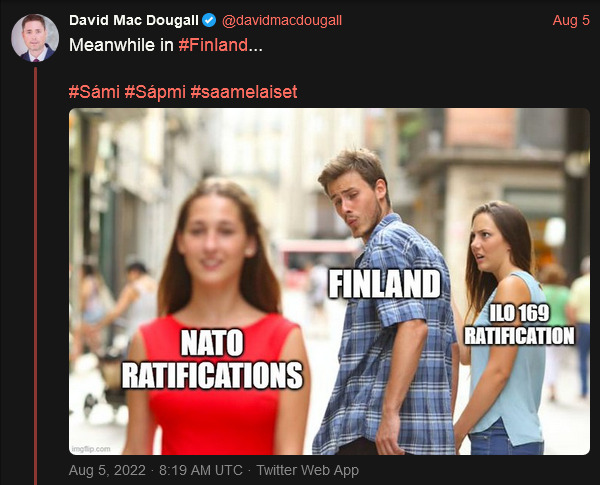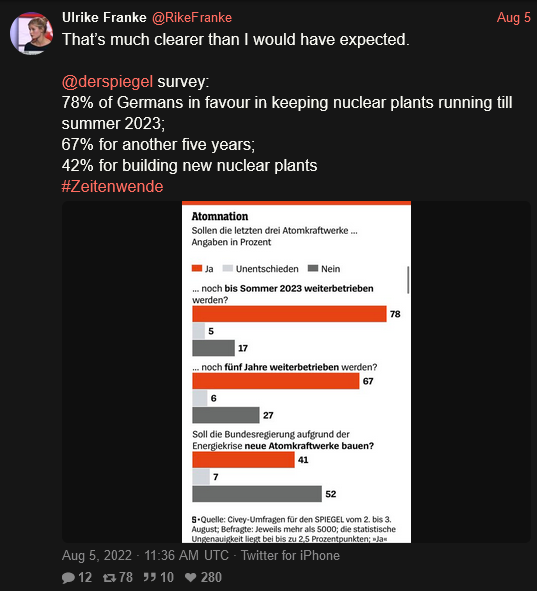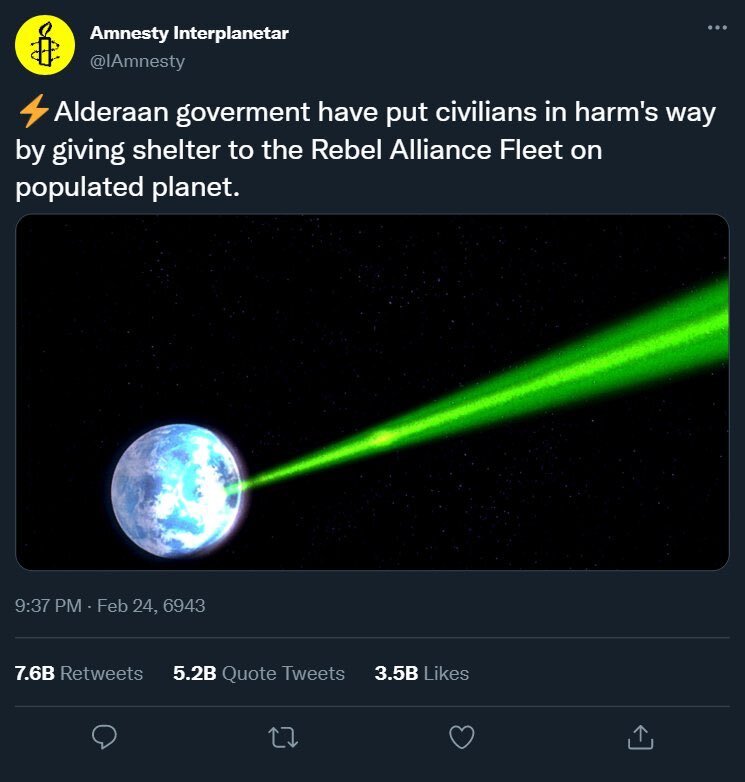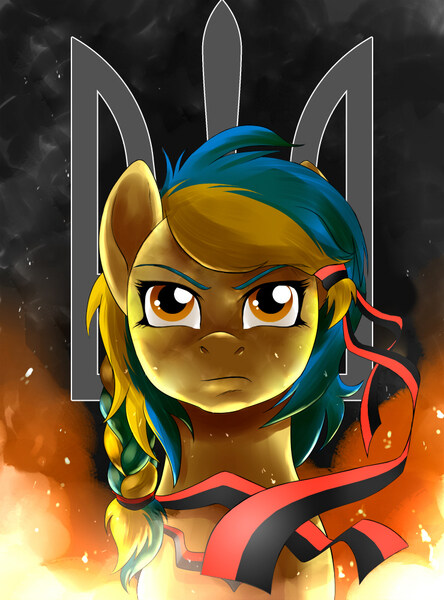 2022-08-07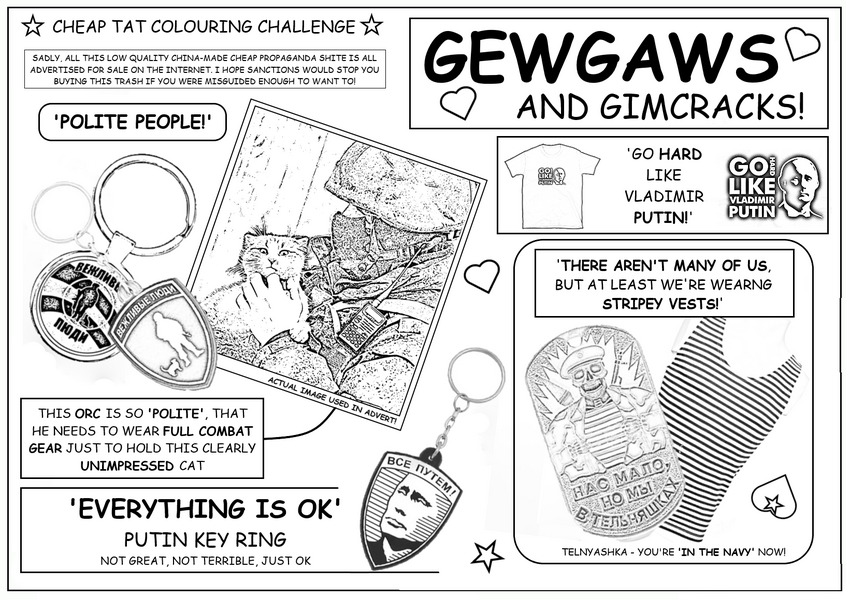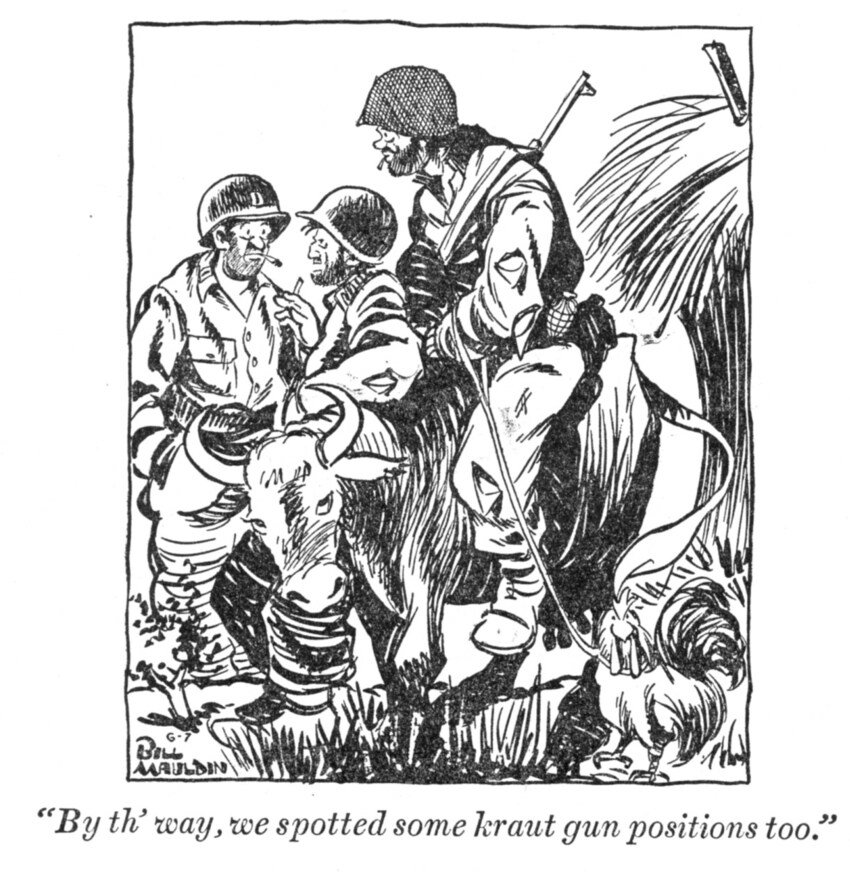 (Apparently, soldiers in war zones go after cows.)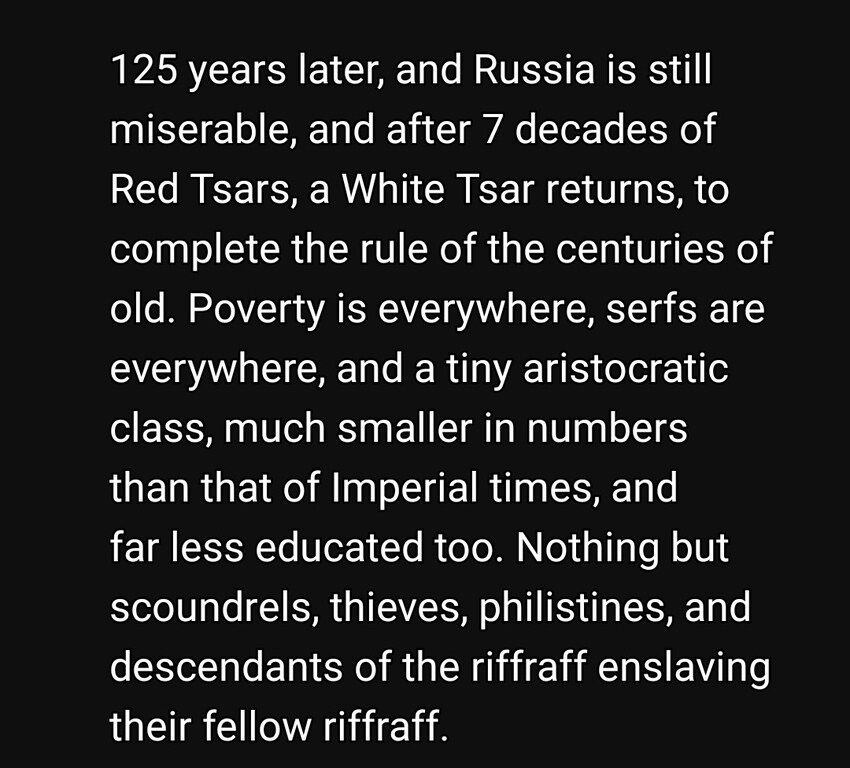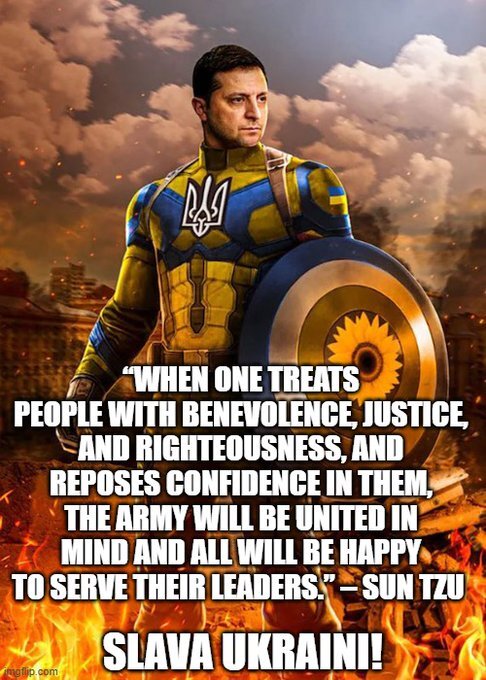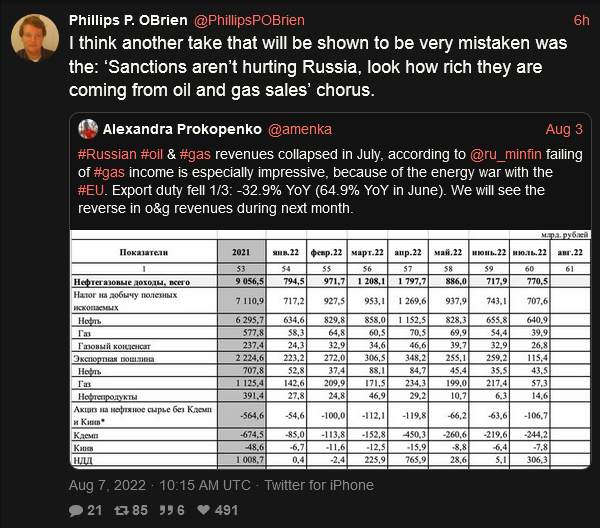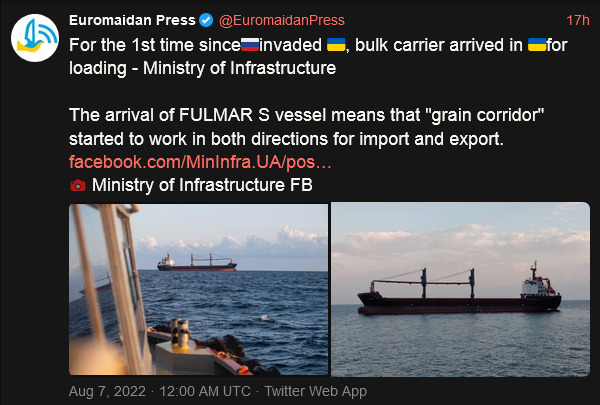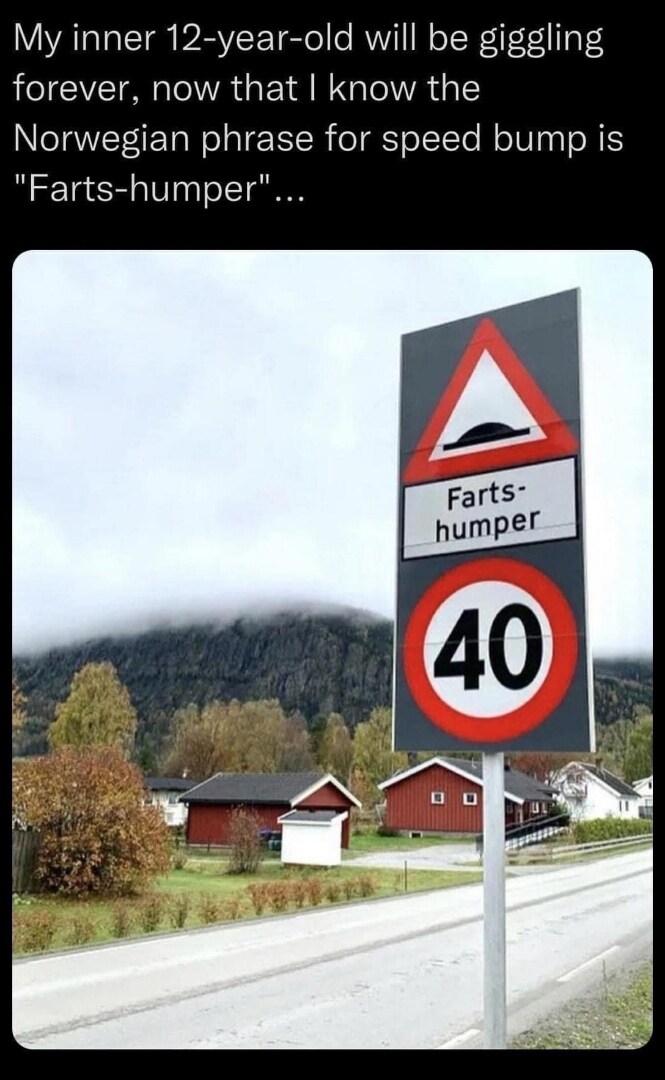 2022-08-08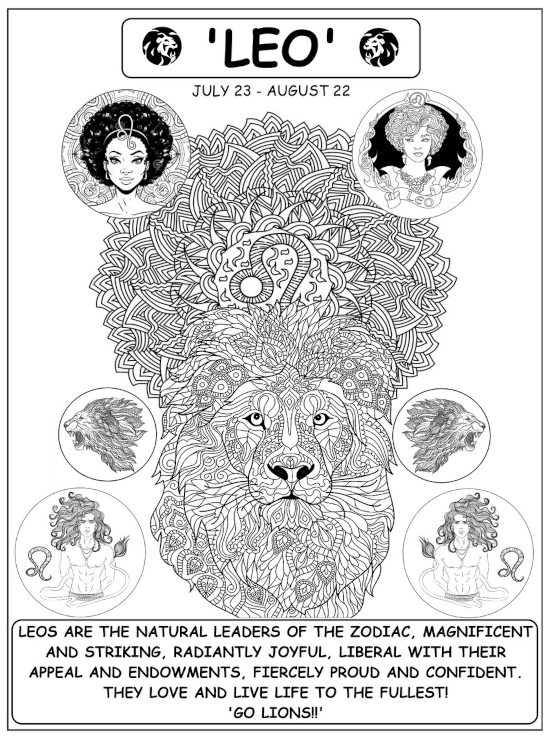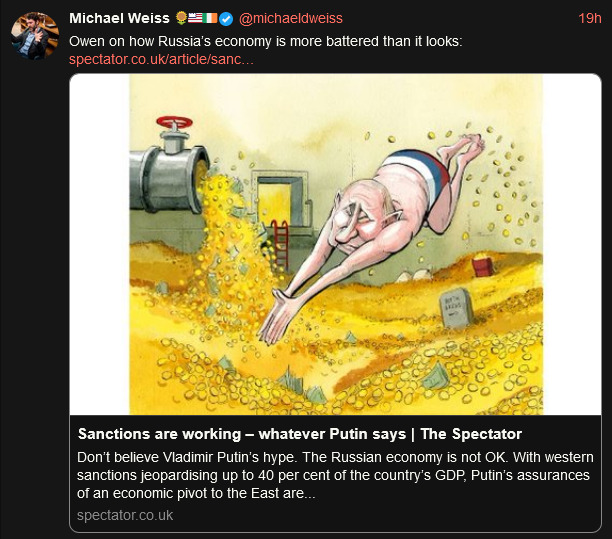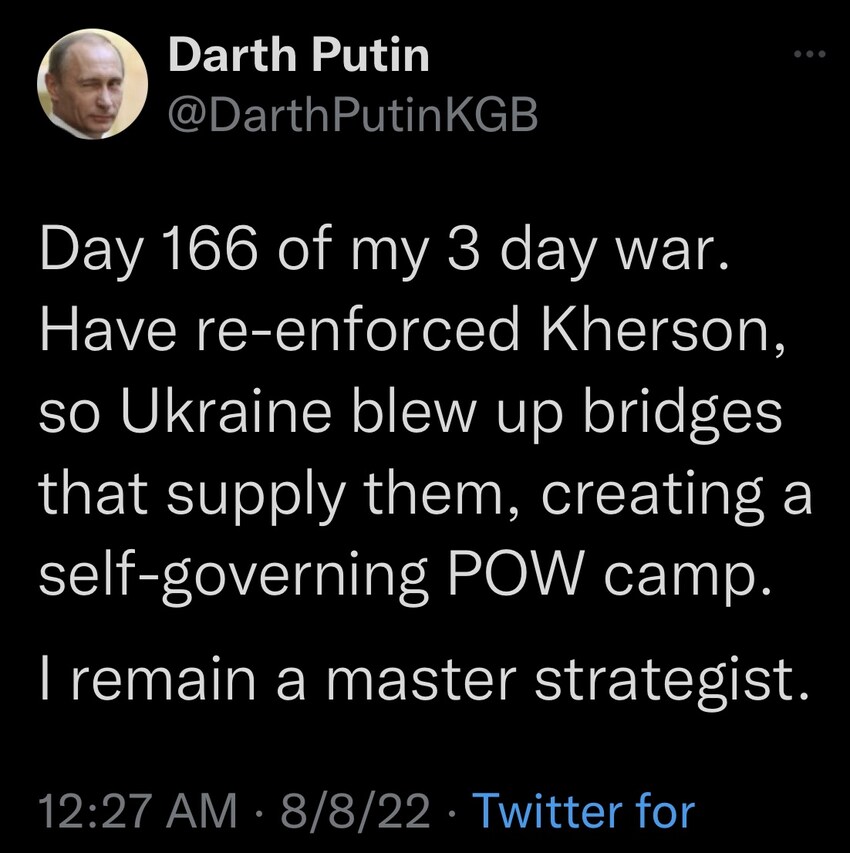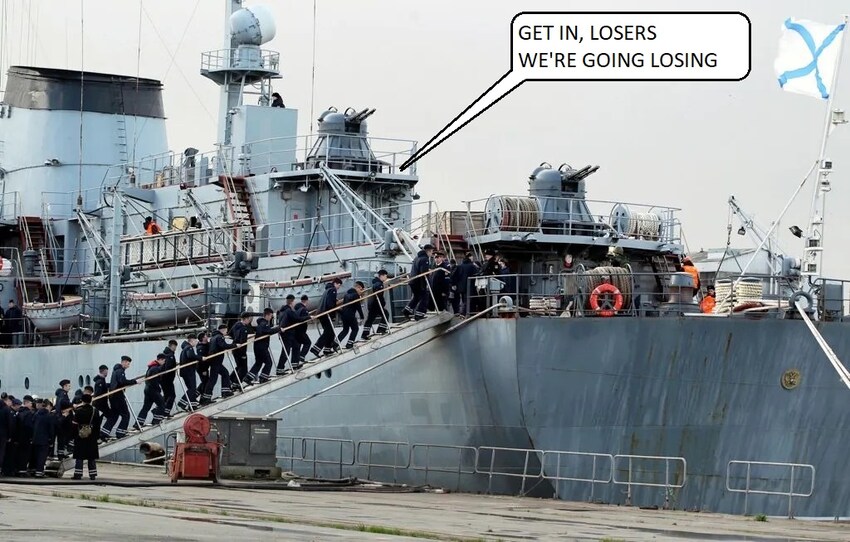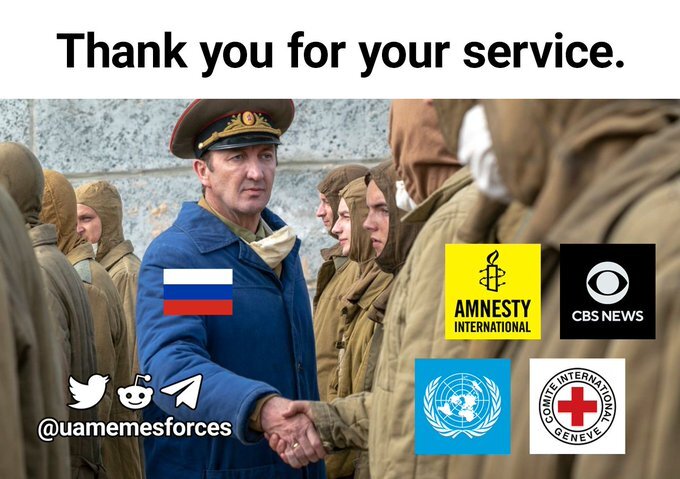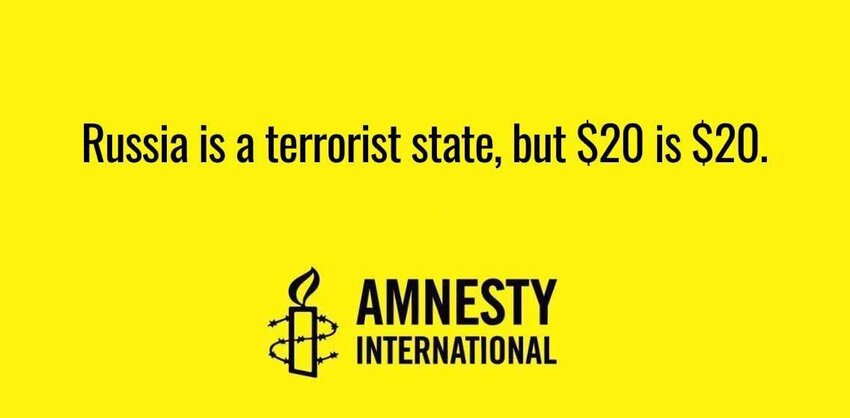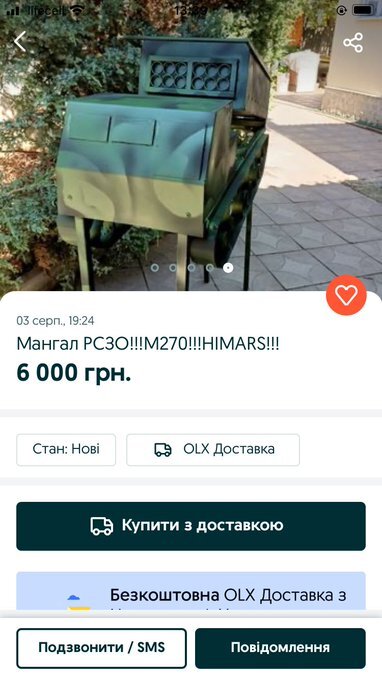 2022-08-09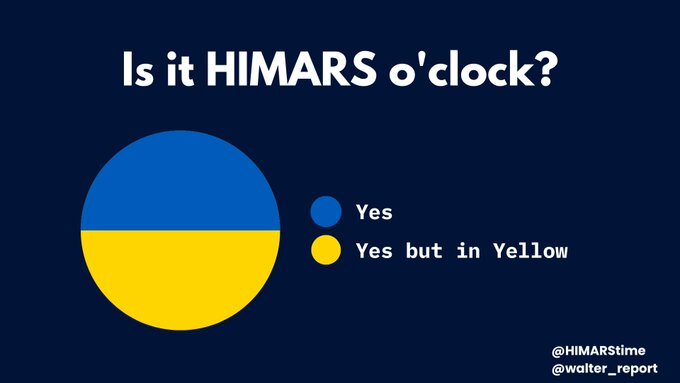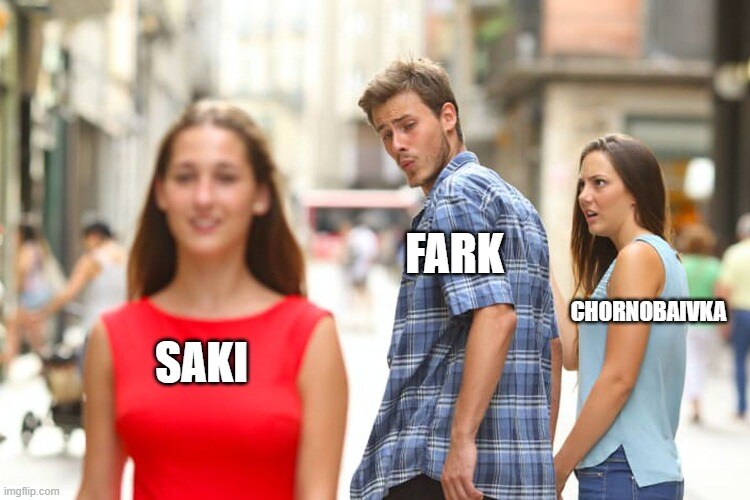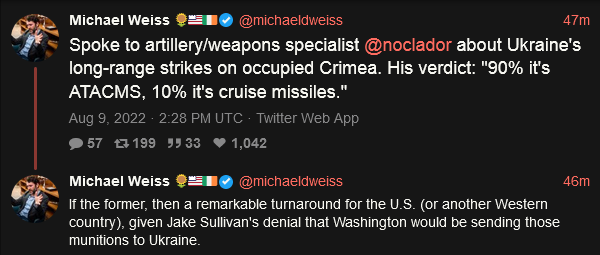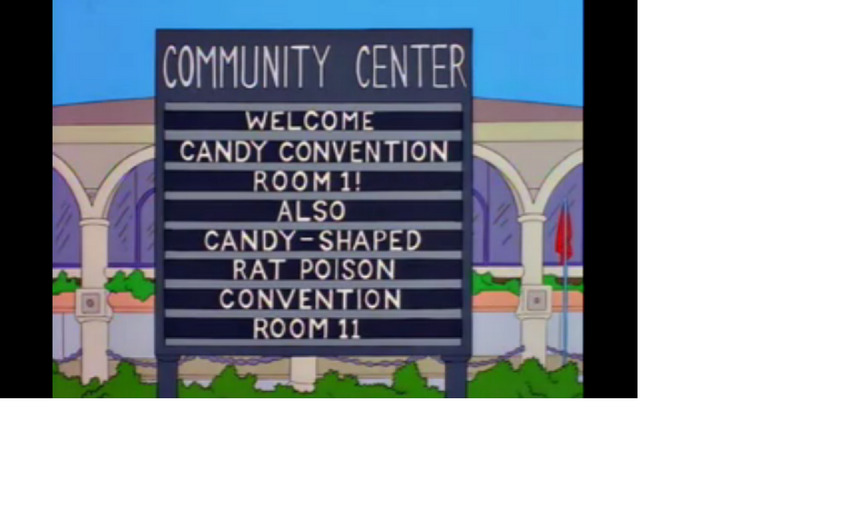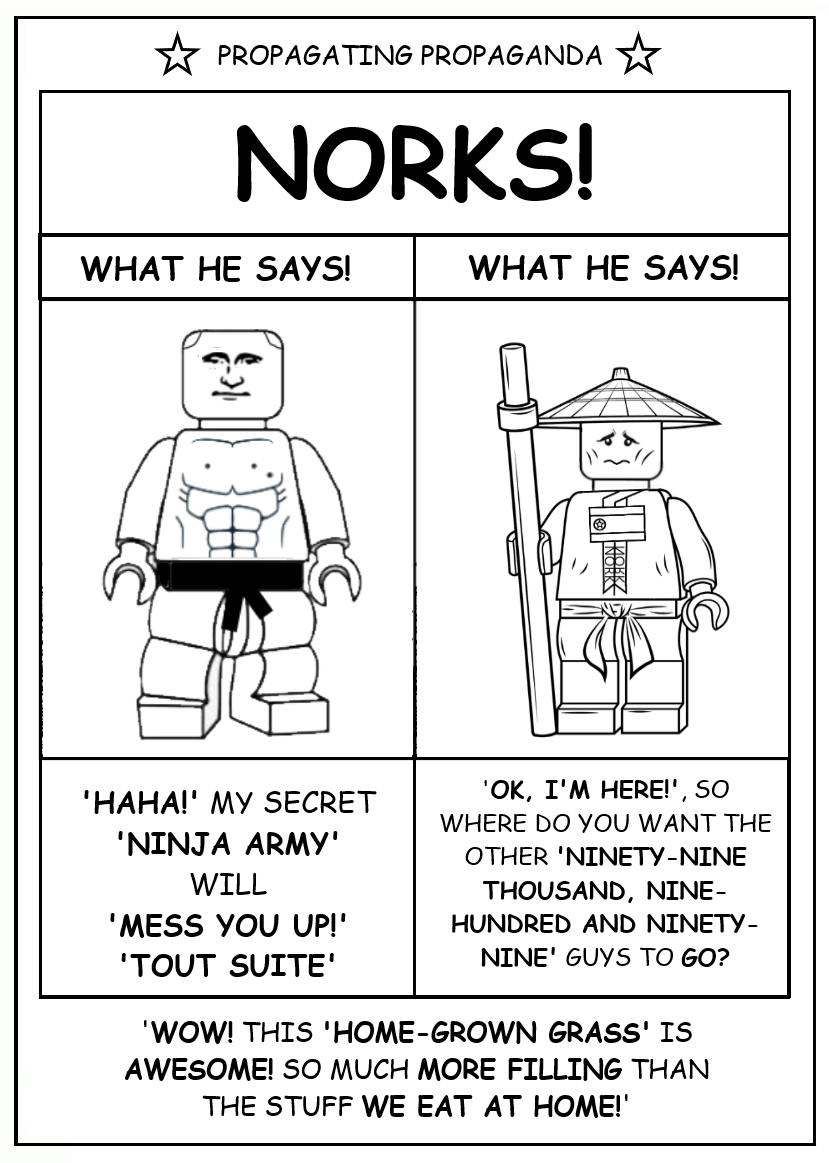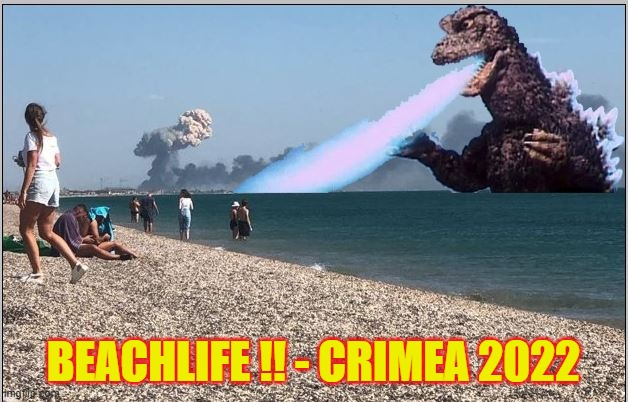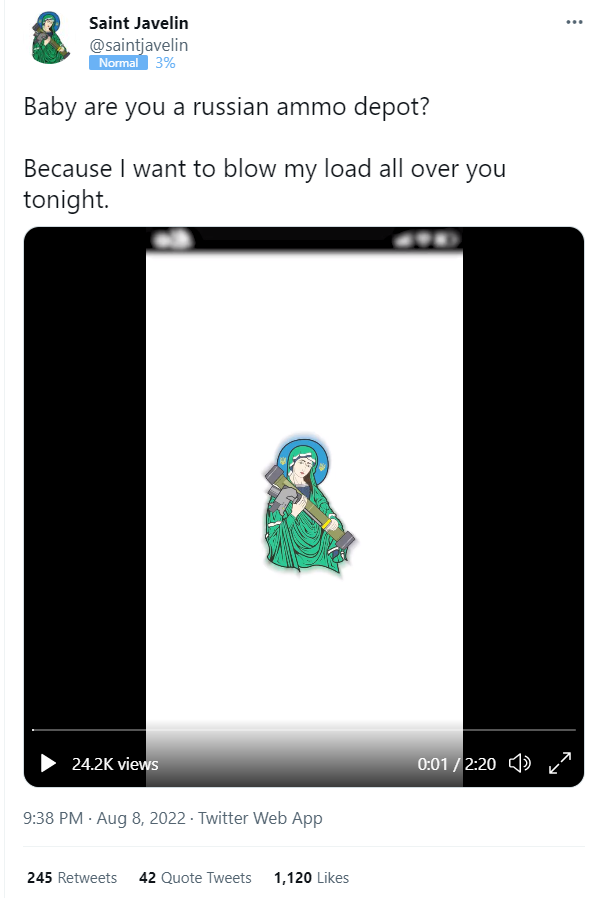 (...phrasing?)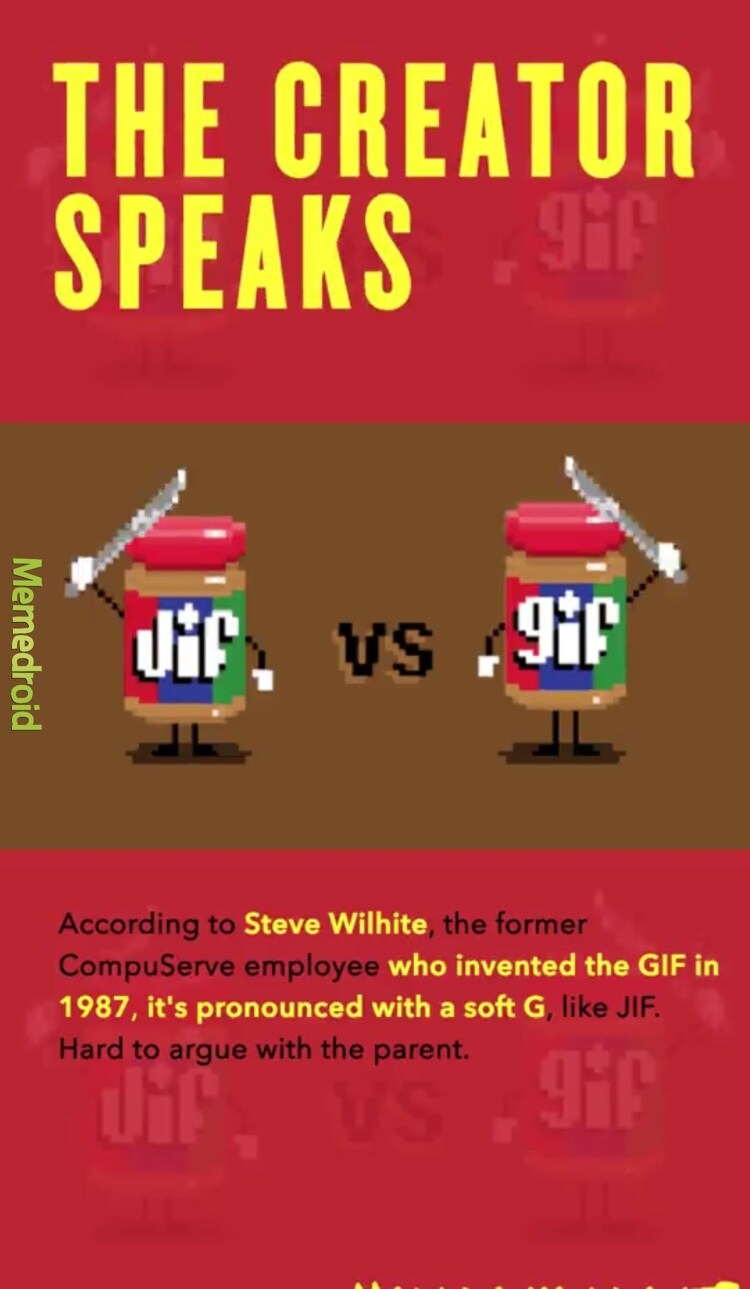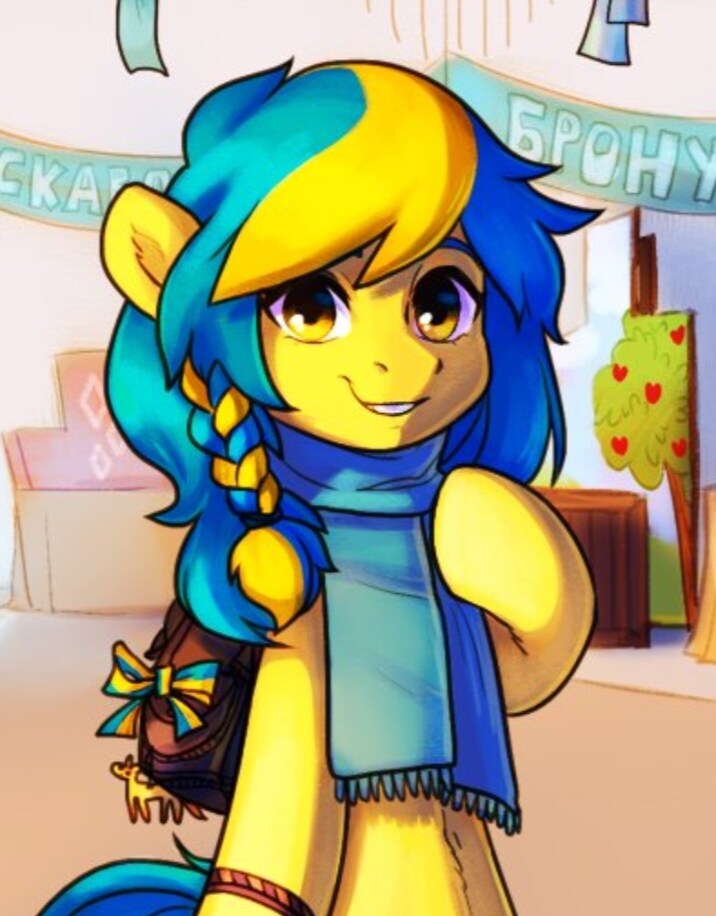 2022-08-10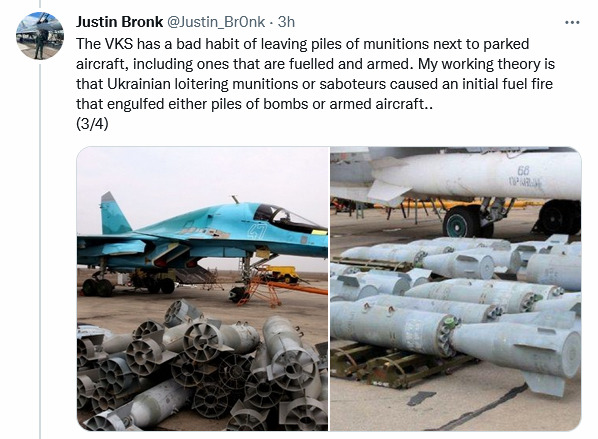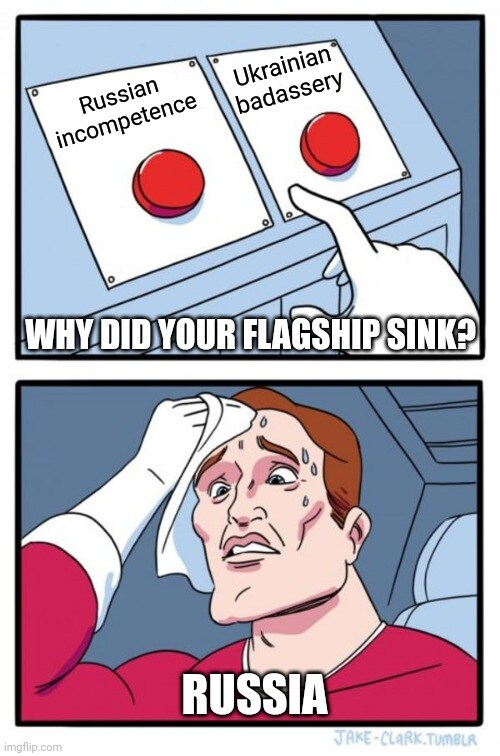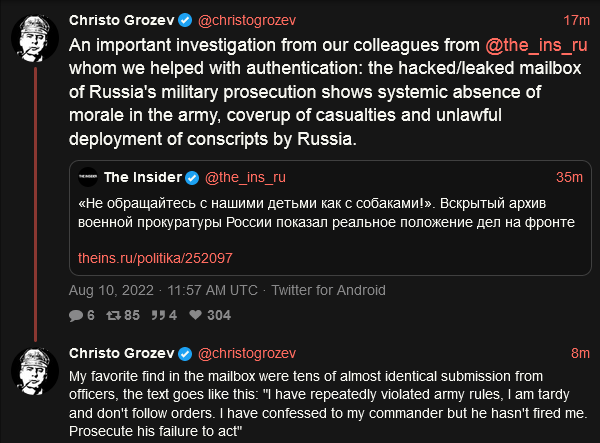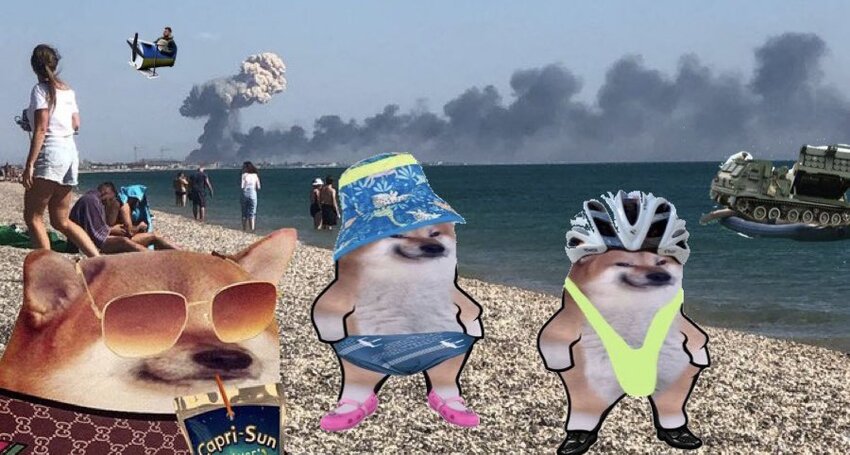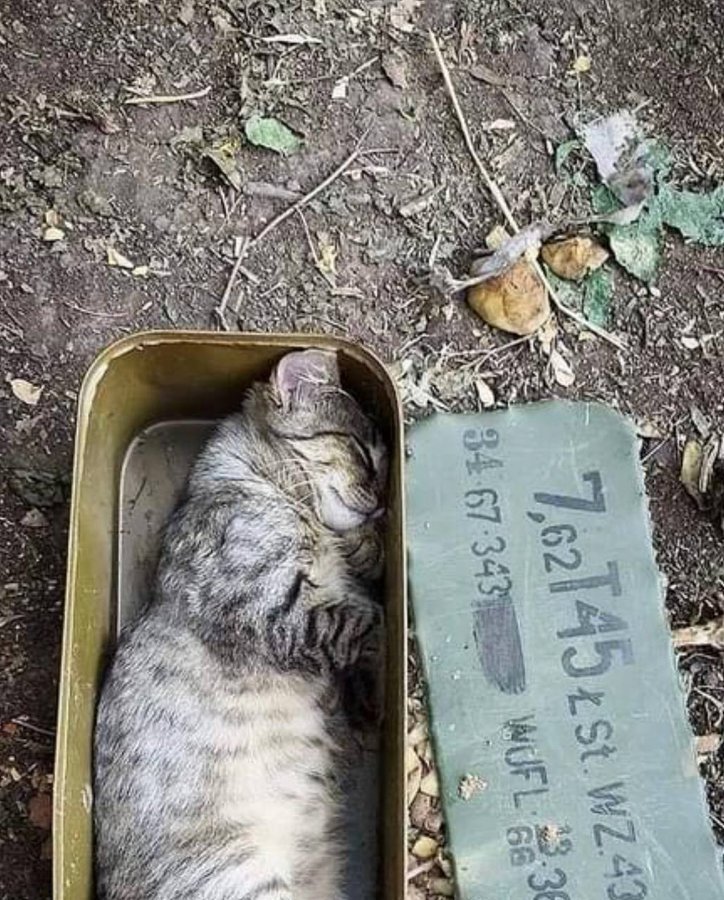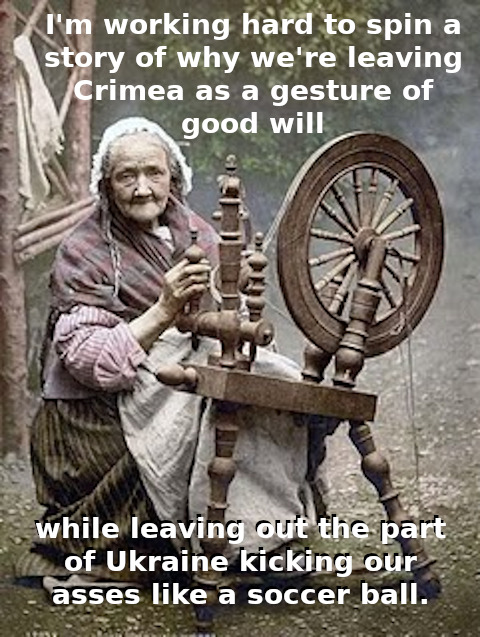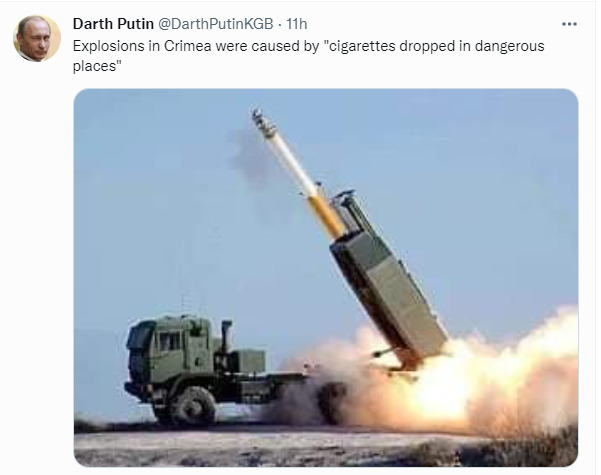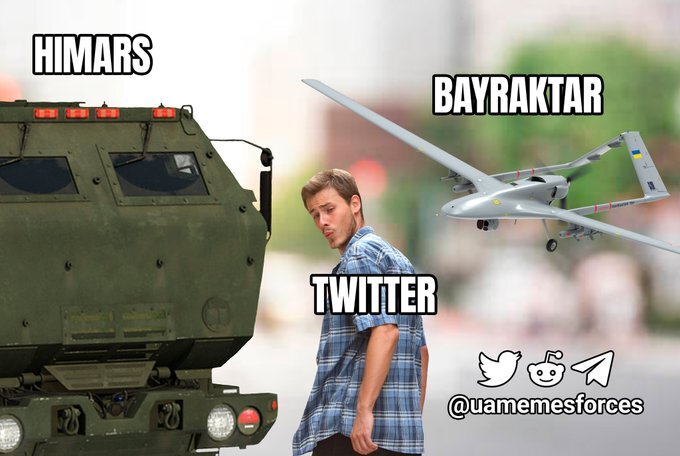 2022-08-11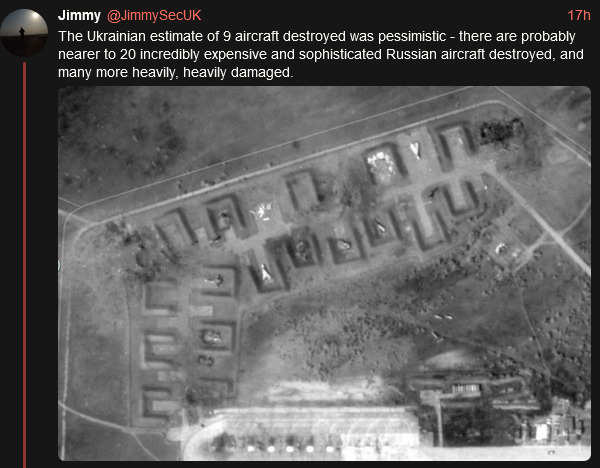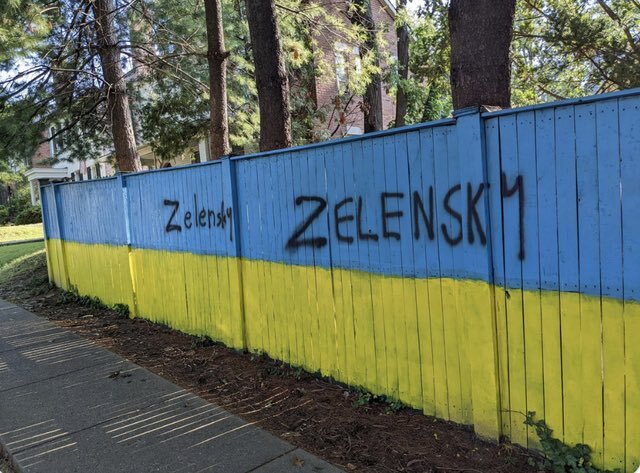 (If someone puts Z on your fence, add 'elensky'?)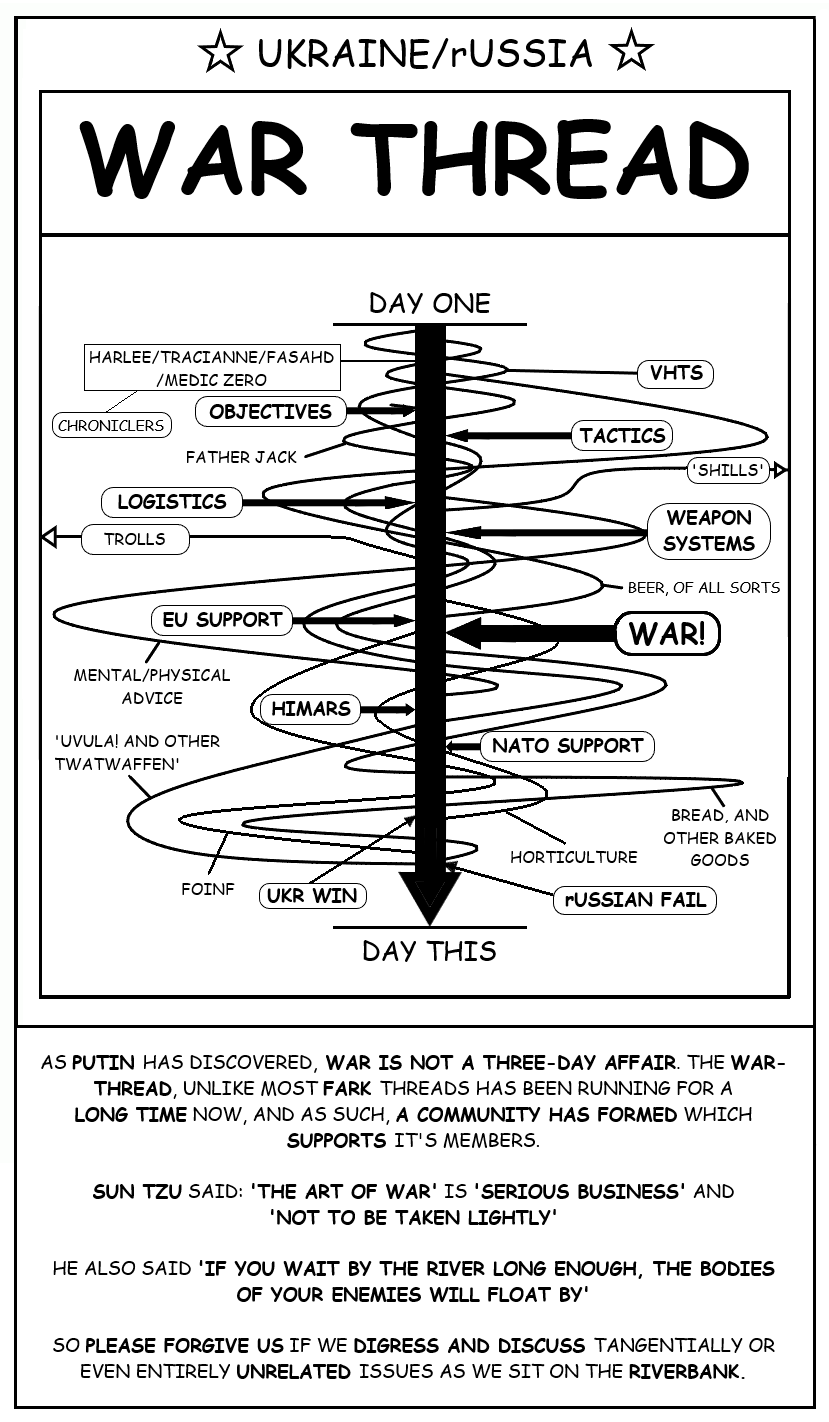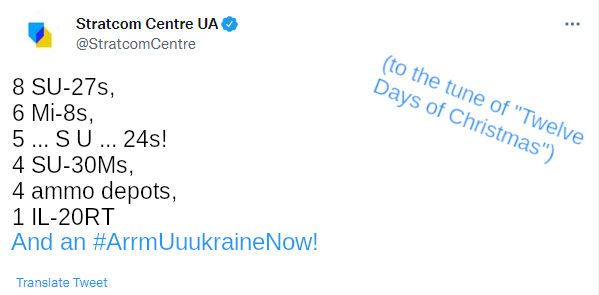 2022-08-12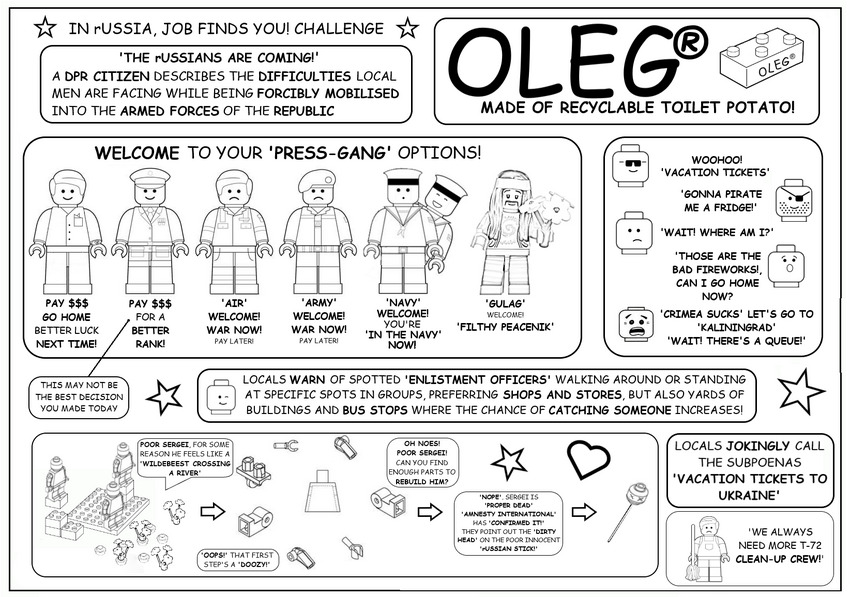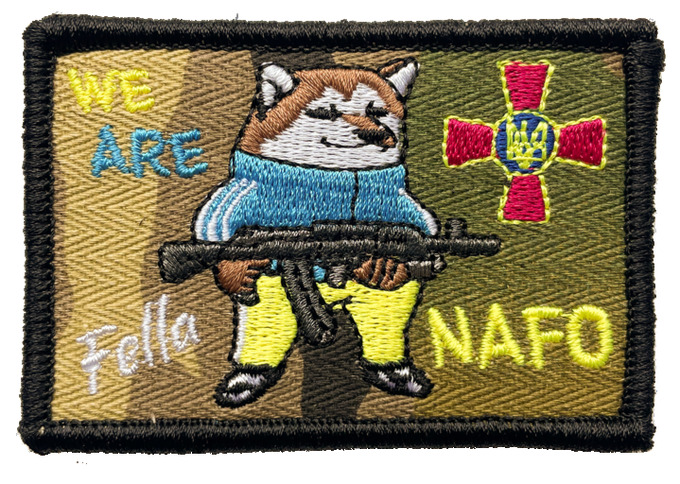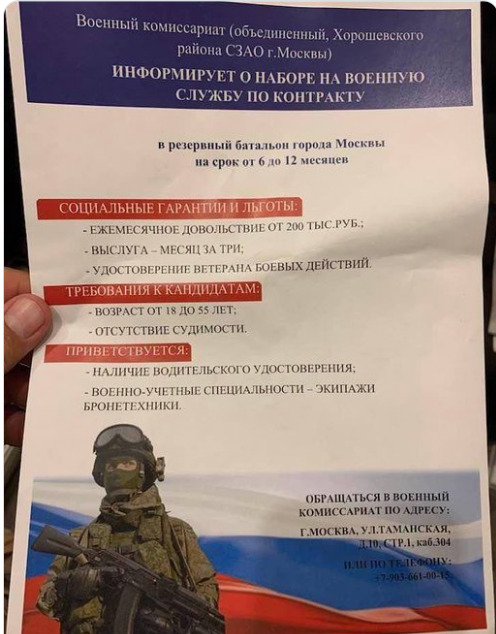 (Attempting to recruit soldiers in Moscow is not something Russia usually does; they may be getting desperate.)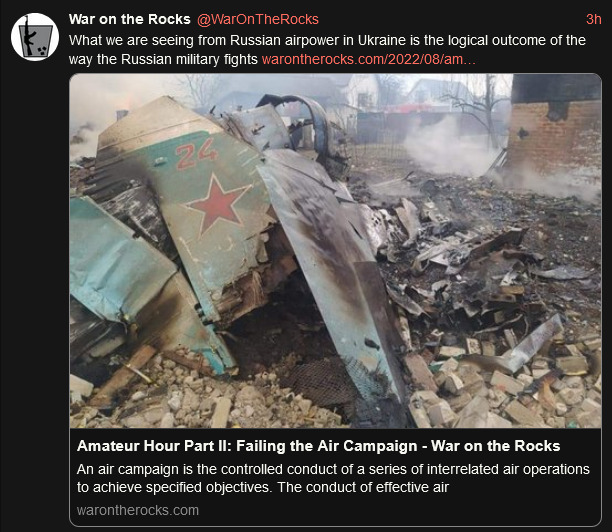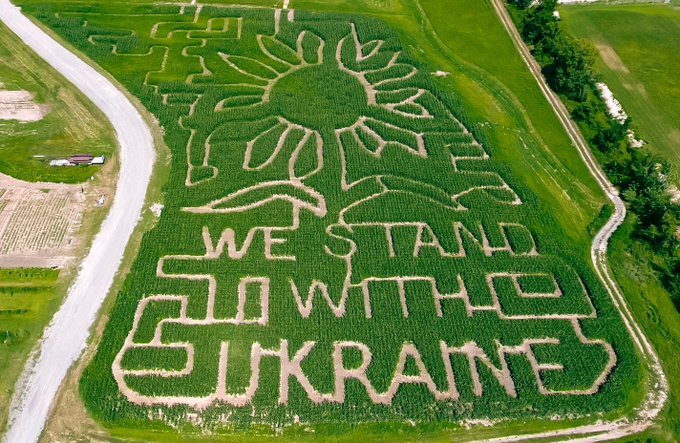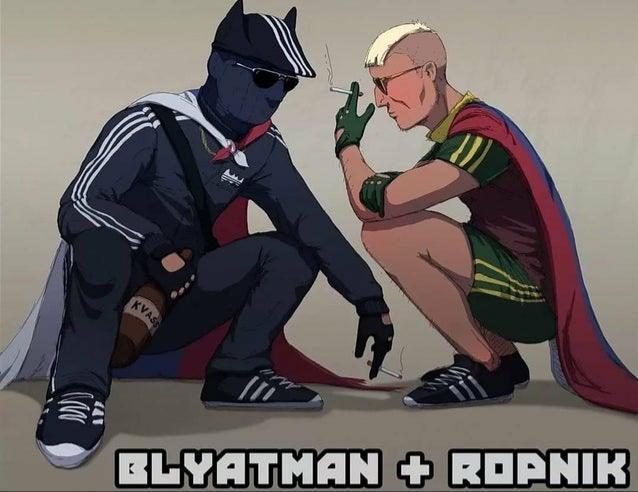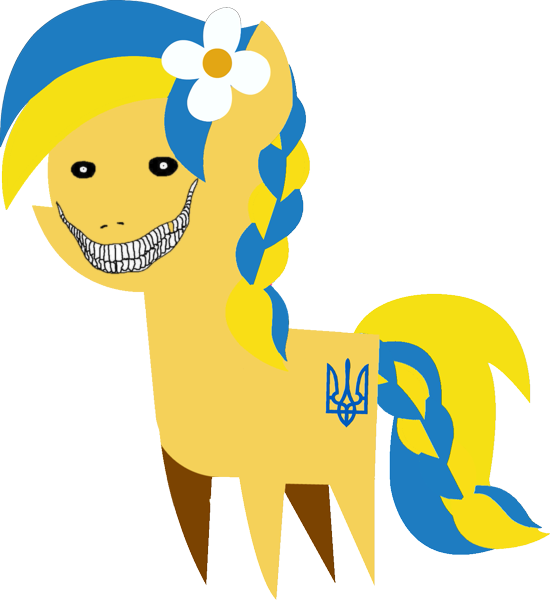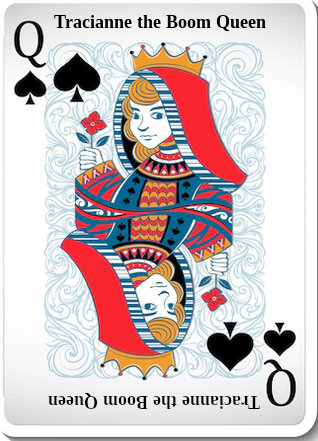 2022-08-13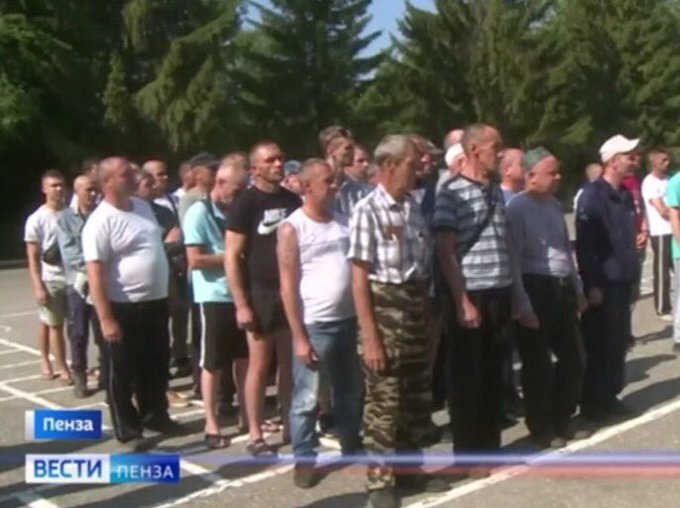 (These are Russian Army recruits?)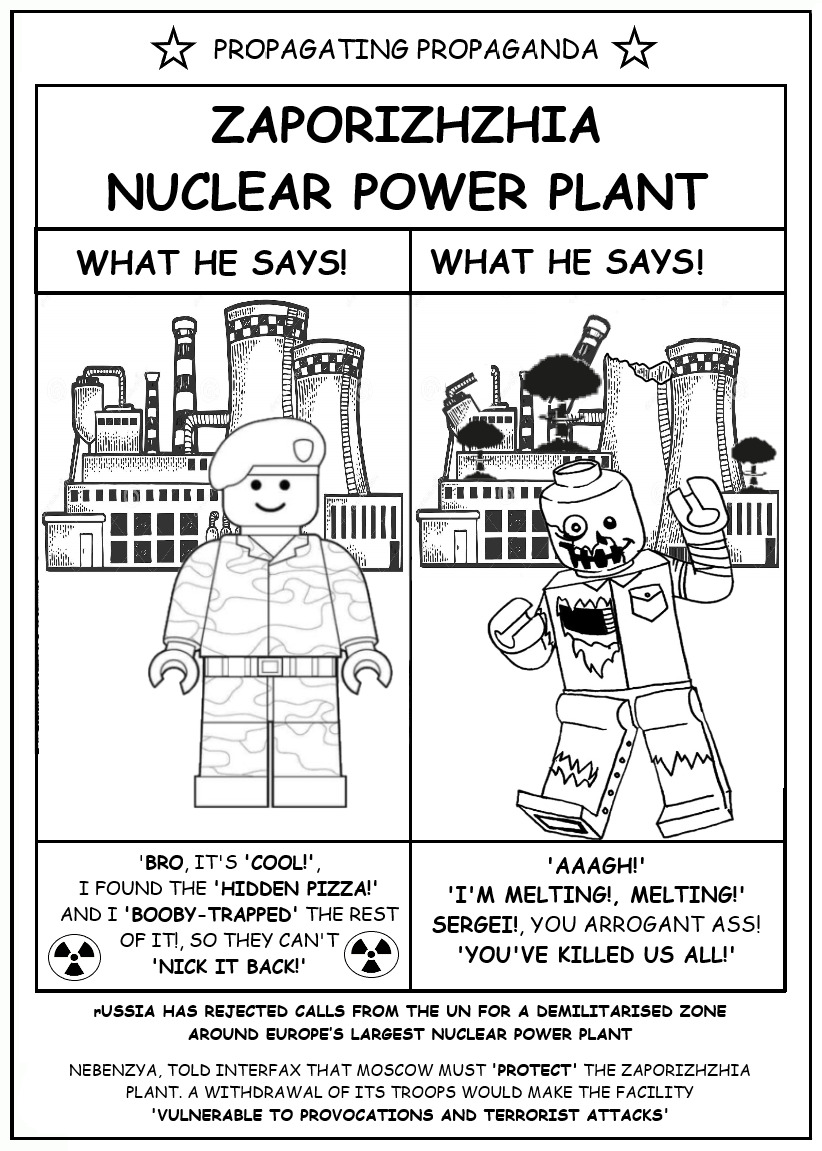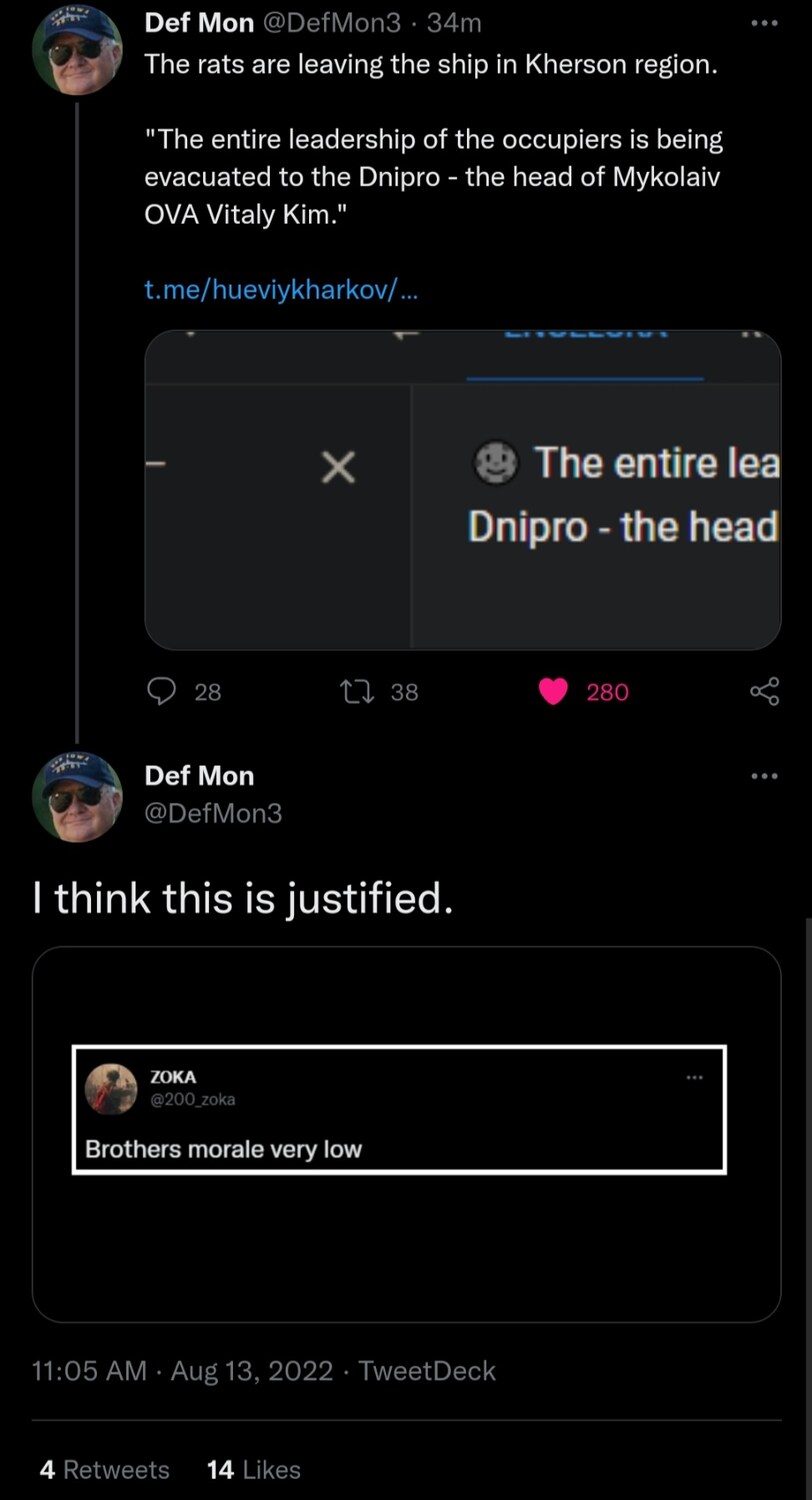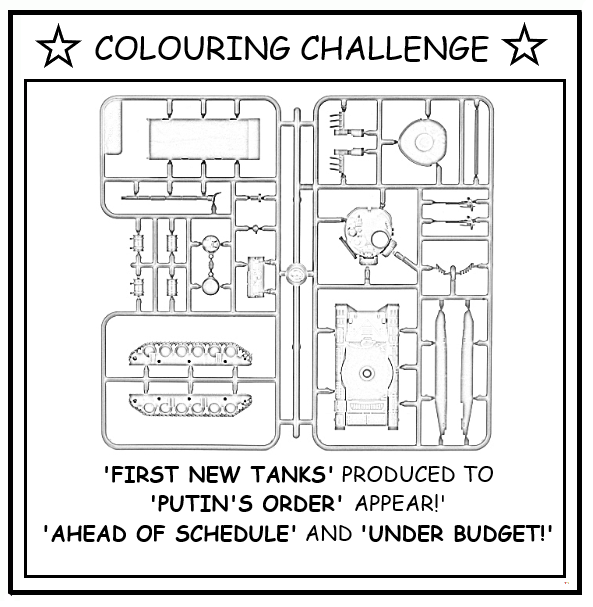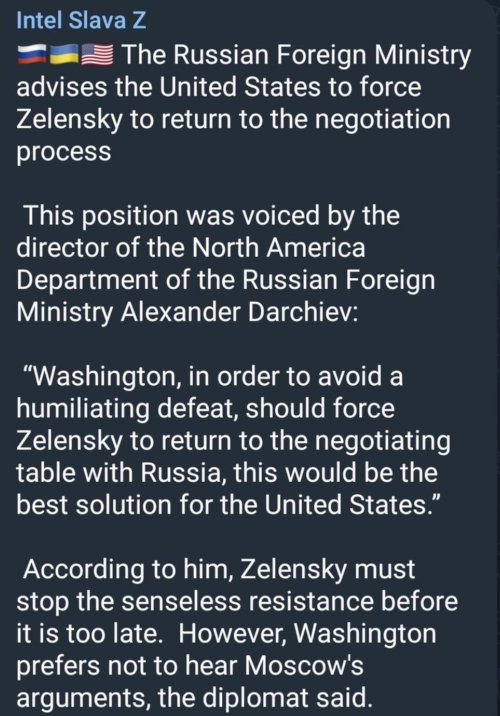 (Translation: "See you at the beach in Crimea")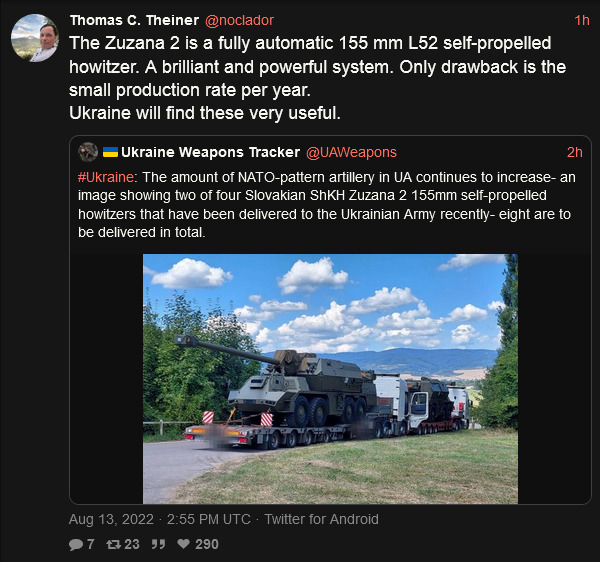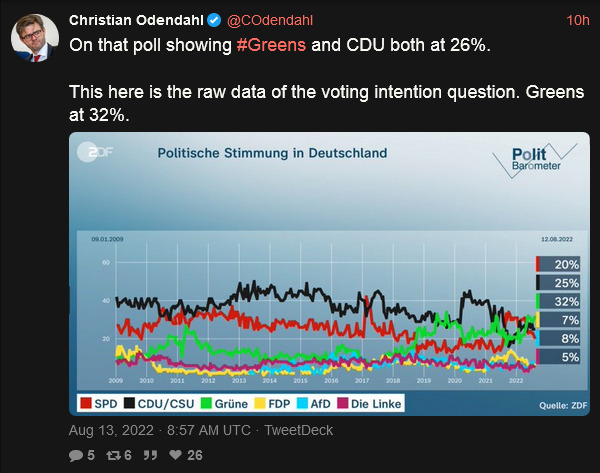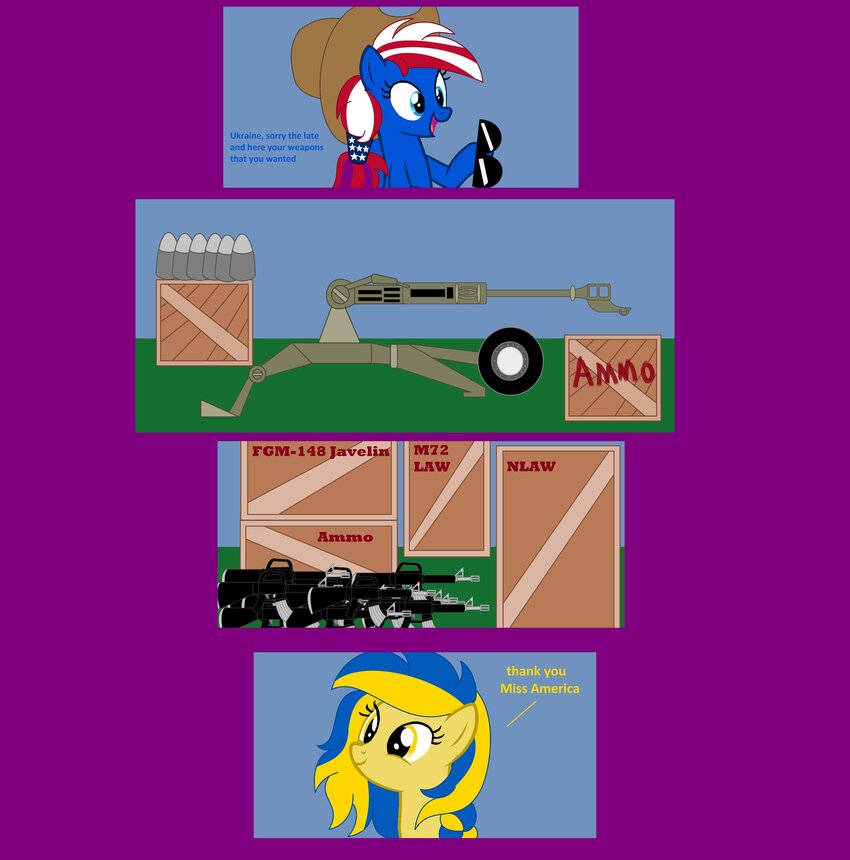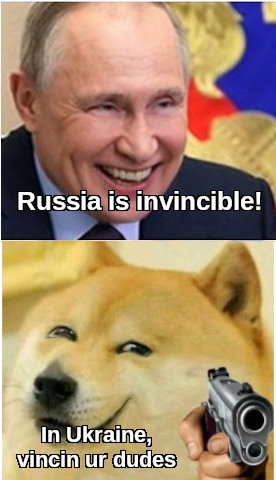 2022-08-14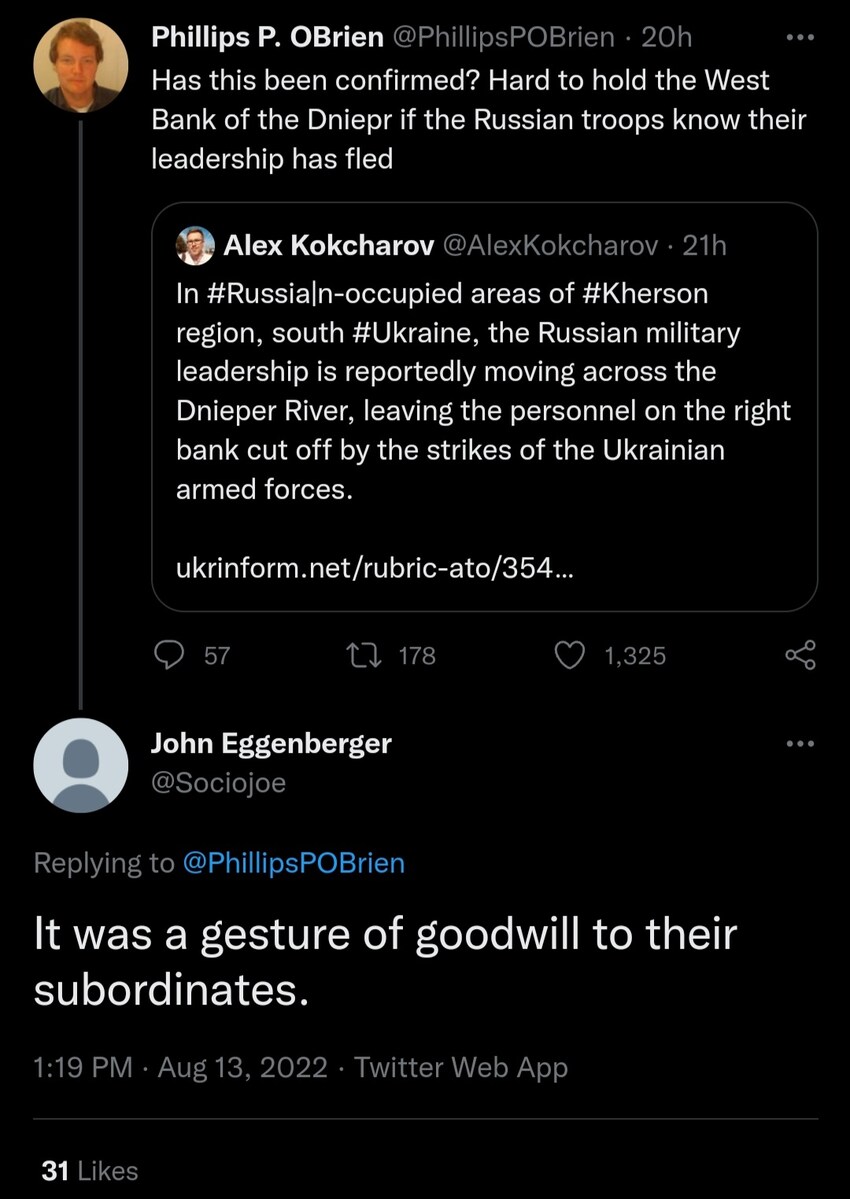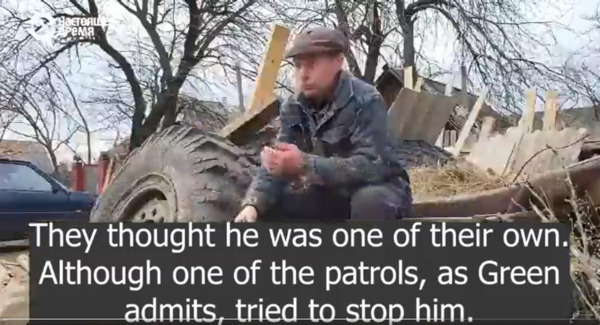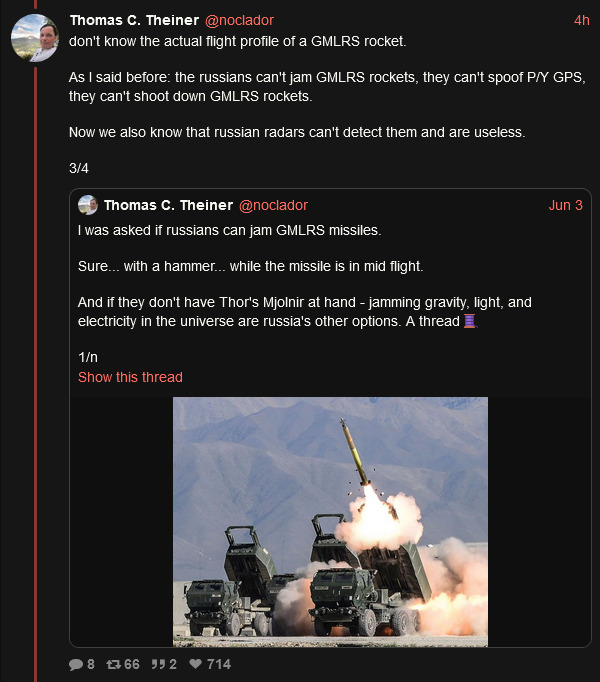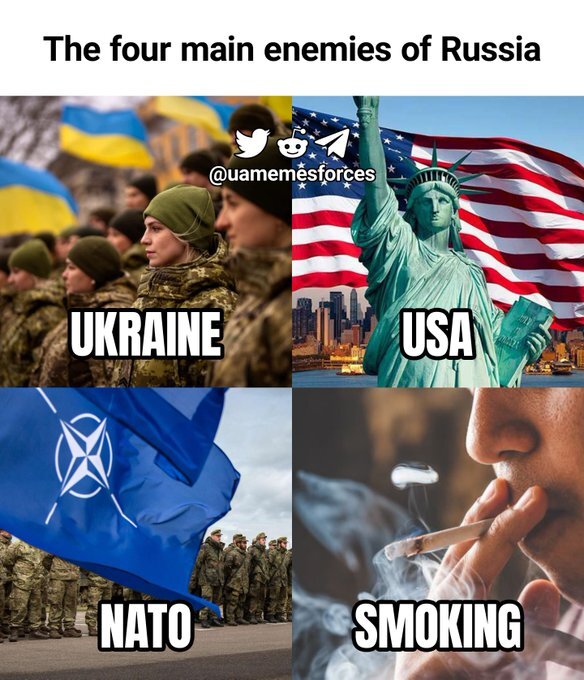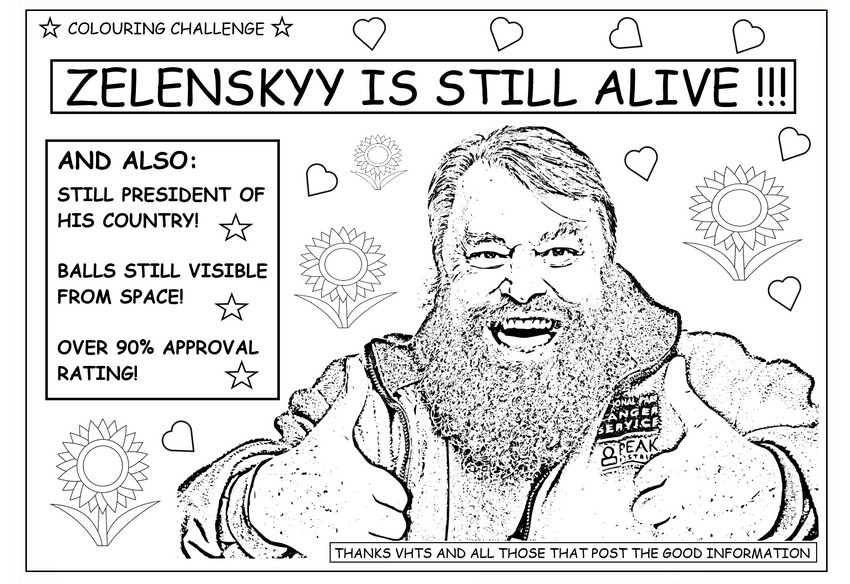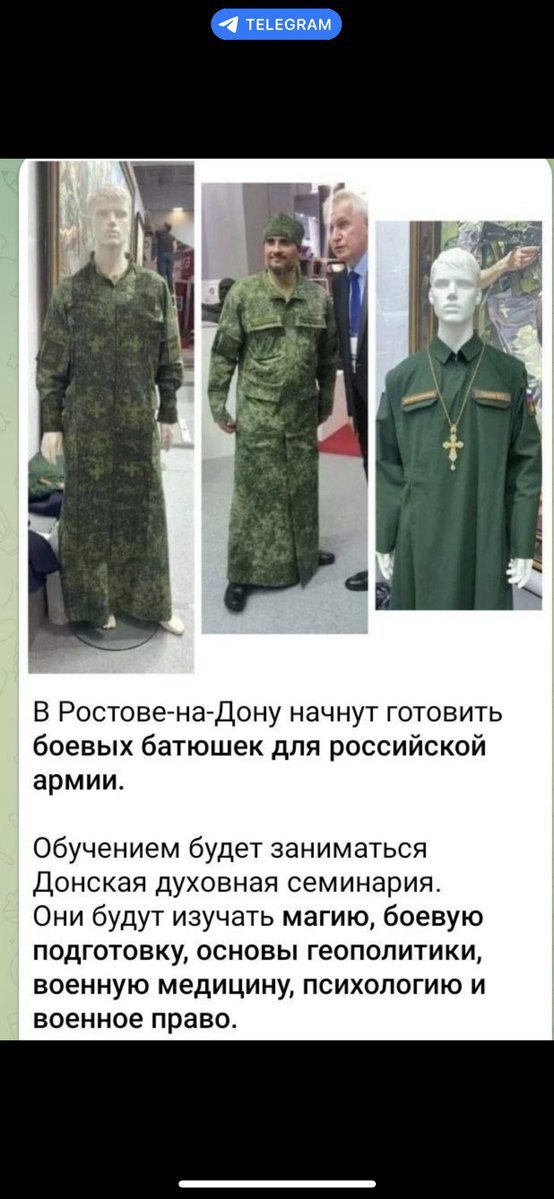 Translation: Rostov-on-Don will start preparing battle priests for the Russian Army. Training will be carried out by the Donskaya spiritual seminary. They will study magic, combat training, basics of geopolitics, military medicine, psychology and military law. (Google translate had a derp attack and translated "battle priests" as "battle fats", I have no idea why.)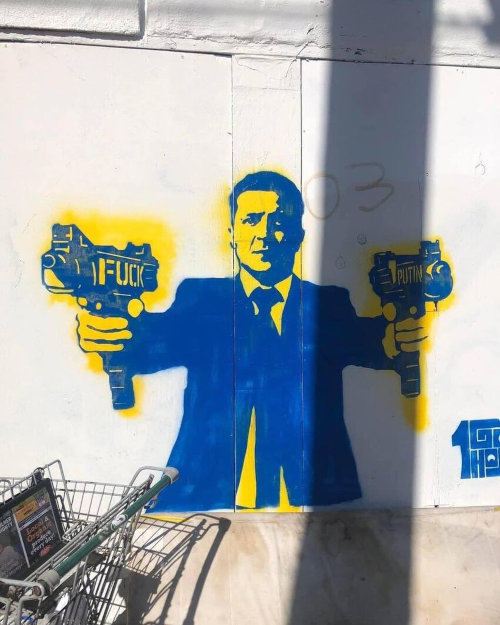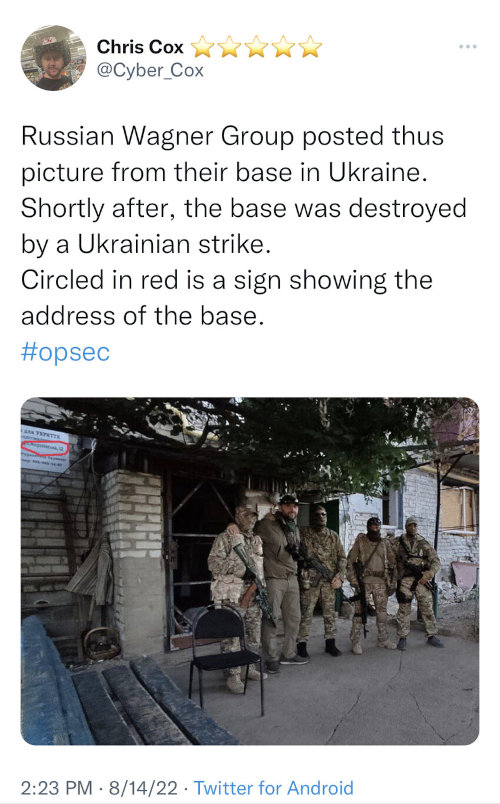 2022-08-15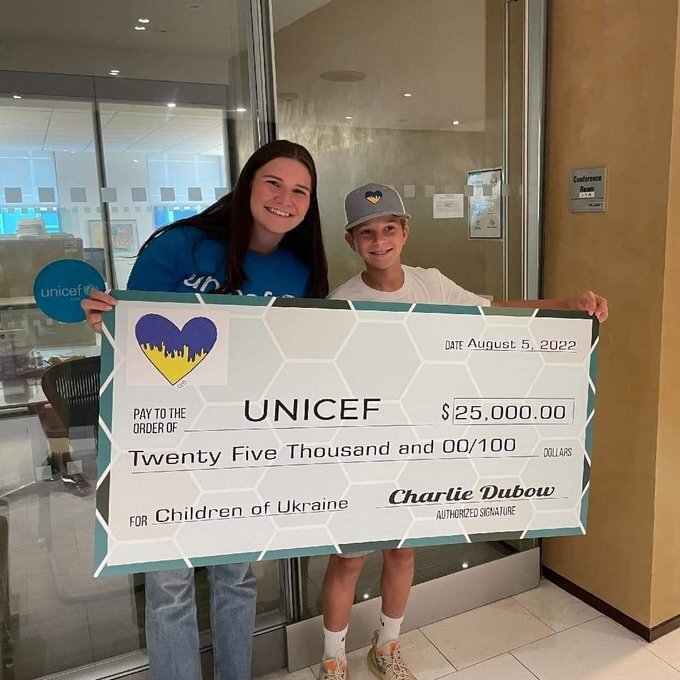 (Translation: What are you, what are you, there Twitter experts are already burying us, because after two weeks of fighting, the Russians took the cowshed.)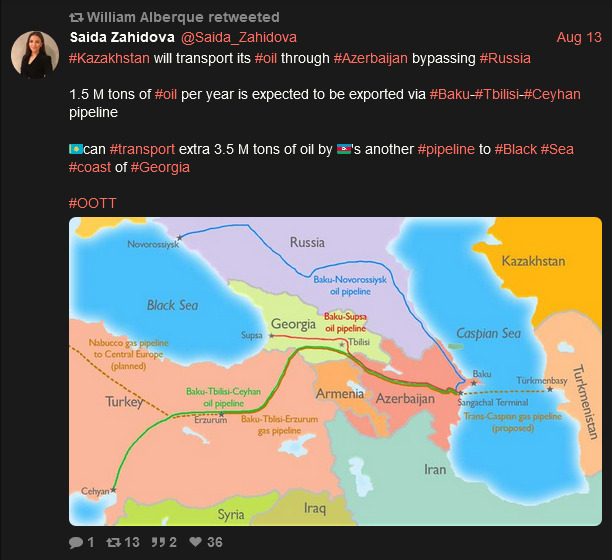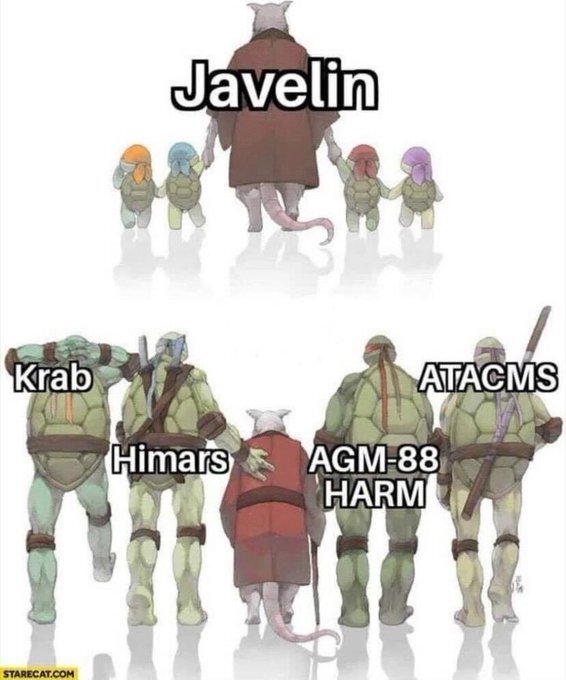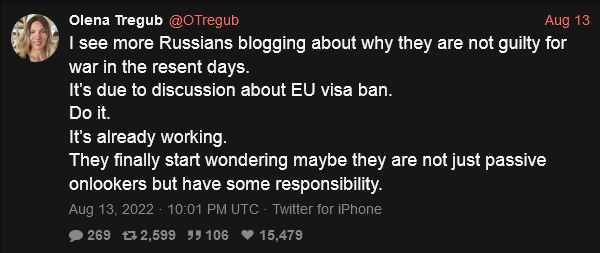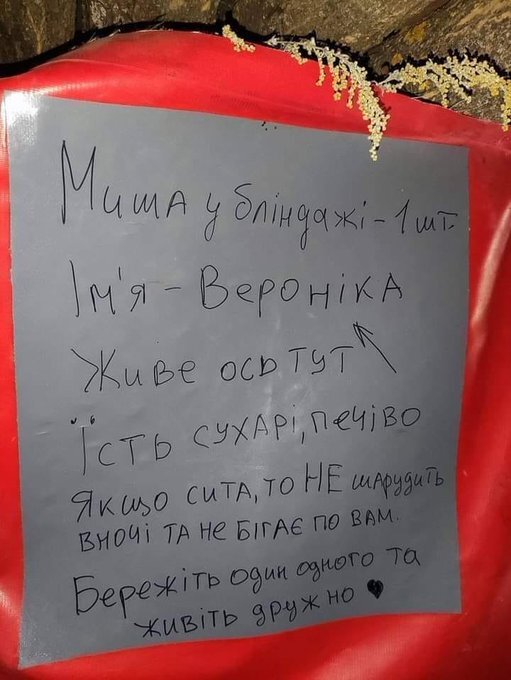 Translation: Mouse in the dugout-1 pc. Name - Veronika Lives here Tuta Tst crackers, cookies If Sita is full, she won't rustle at night and won't run after you Take care of each other and live in harmony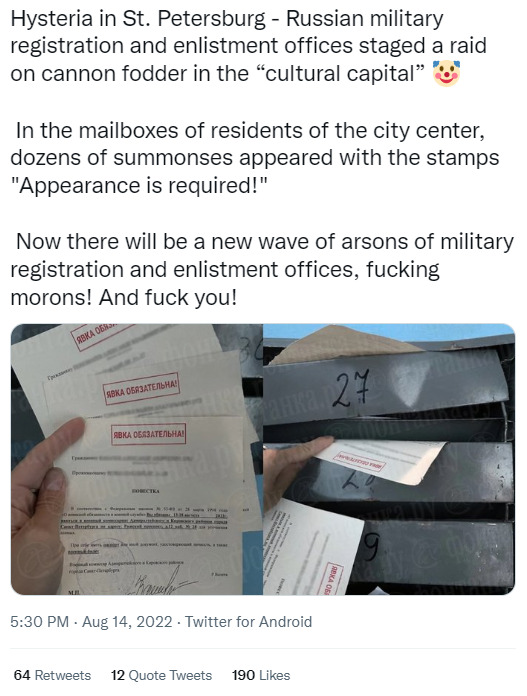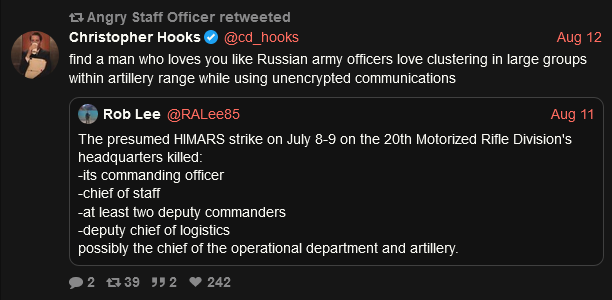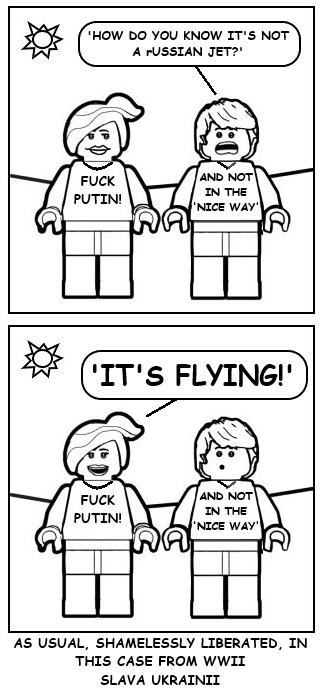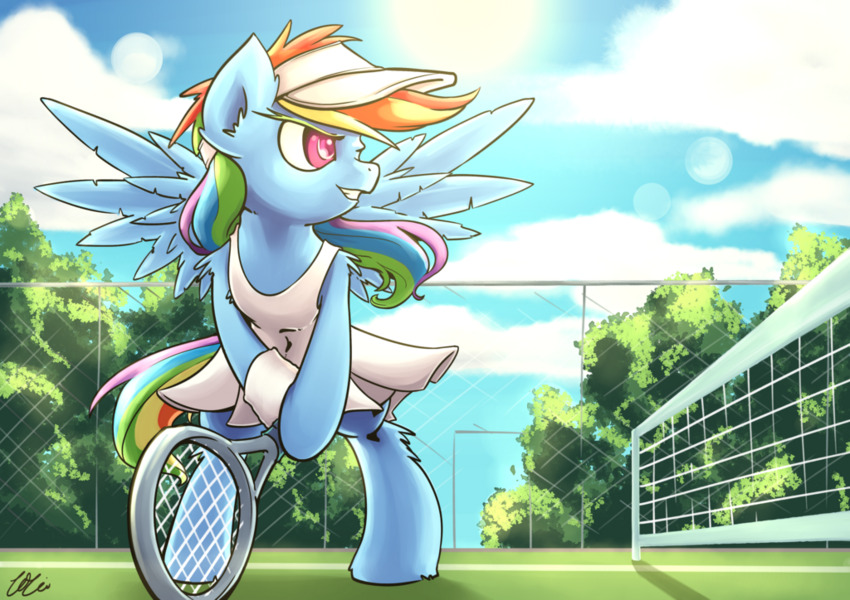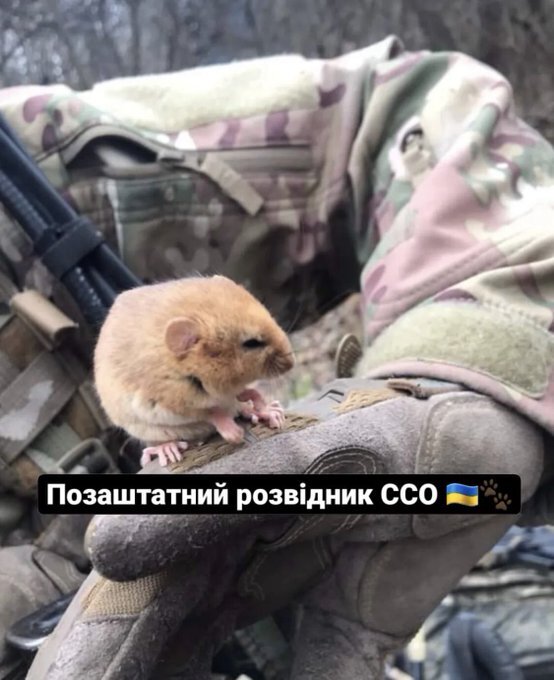 (Go for the eyes, Boo!)
This should not be taken as the authoritative archive of Ukraine memes, just a thing I did for my own amusement in my spare time.