Each image is a link to the thread which it references. The headings that start with 2022-MM-DD are links to that series of posts, in case you want to make bookmarks to a specific day of memes.
2022-11-16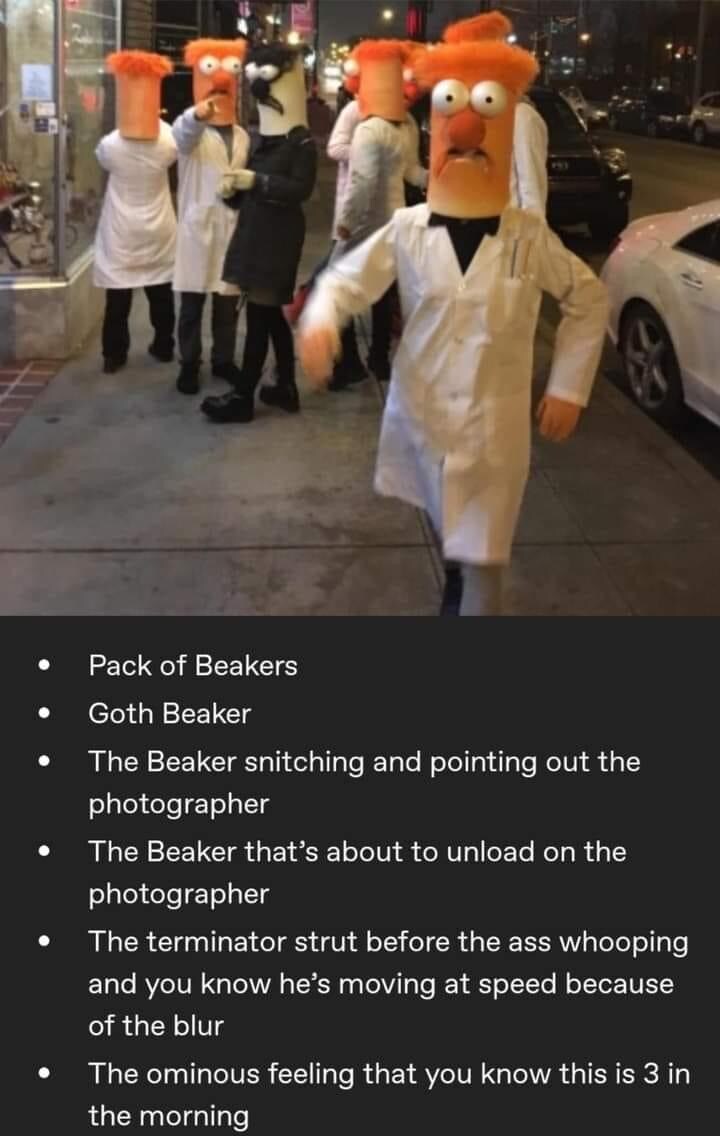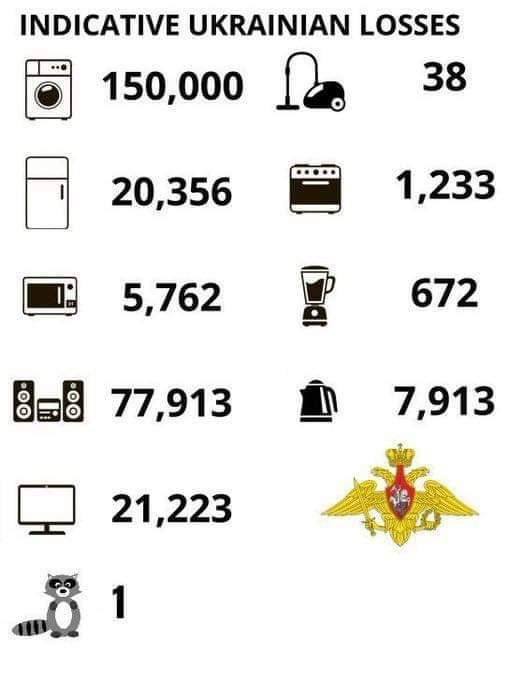 (Russian soldiers keep stealing washing machines. They also stole one raccoon several days ago.)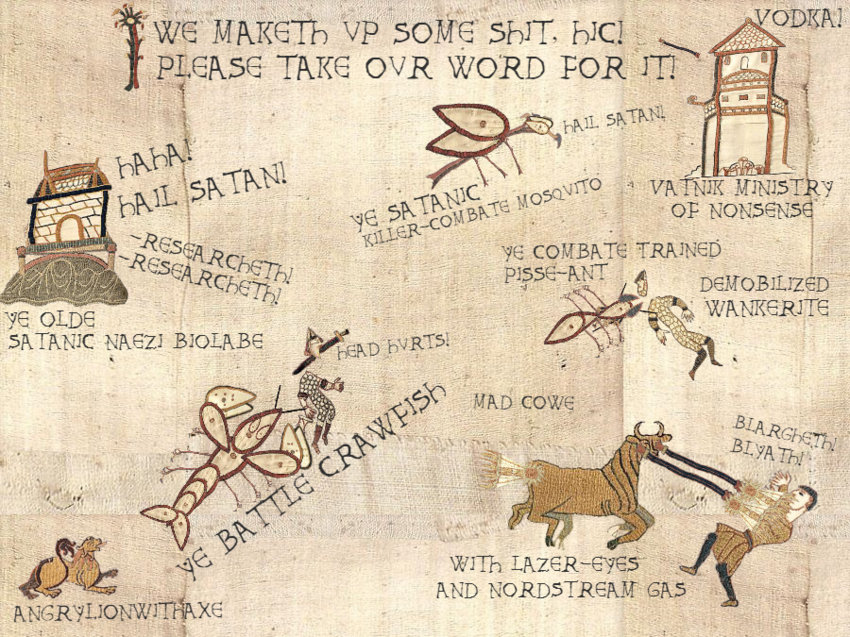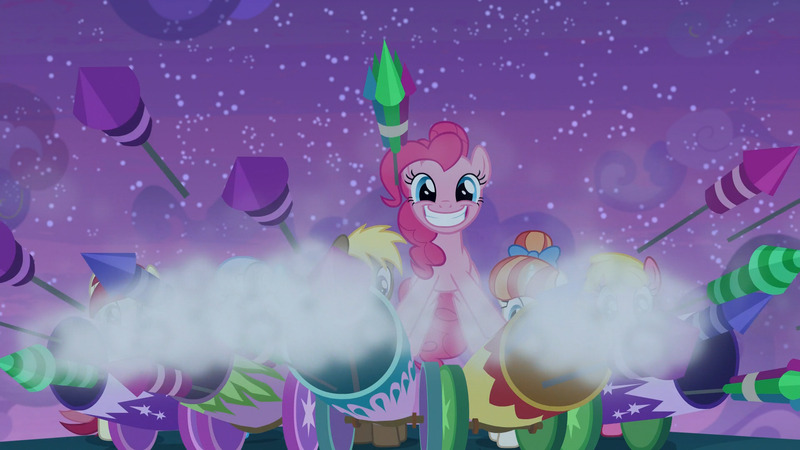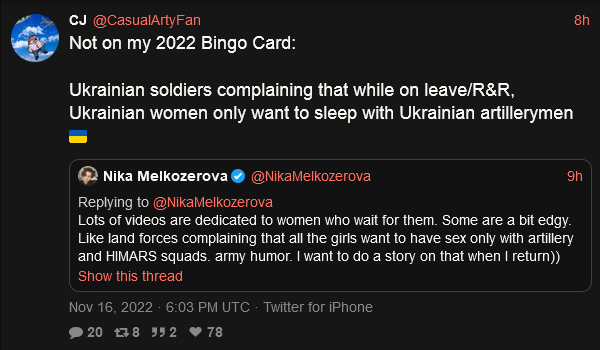 (Pretty sure this is a joke, but the Ukrainians have shown they can use the M777, HIMARS, Caesar, Zuzana, M270, Krab, and Panzerhaubitze 2000 really effectively.)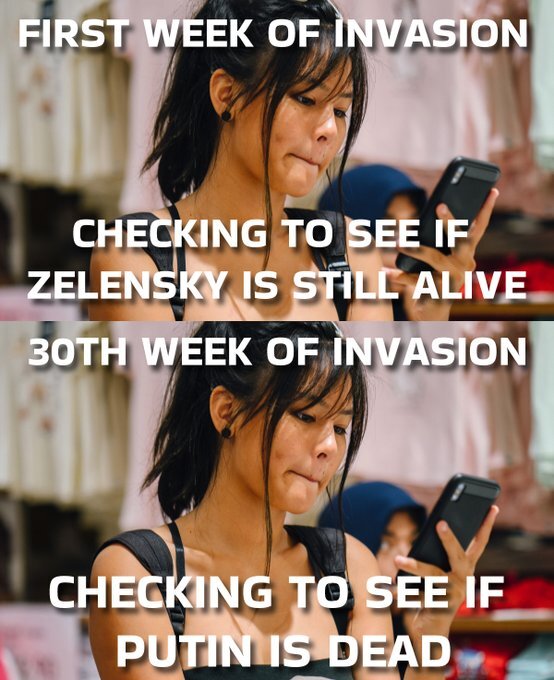 2022-11-17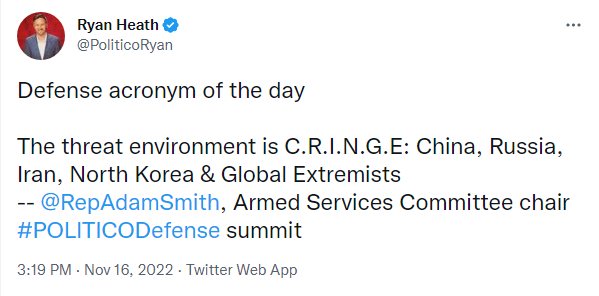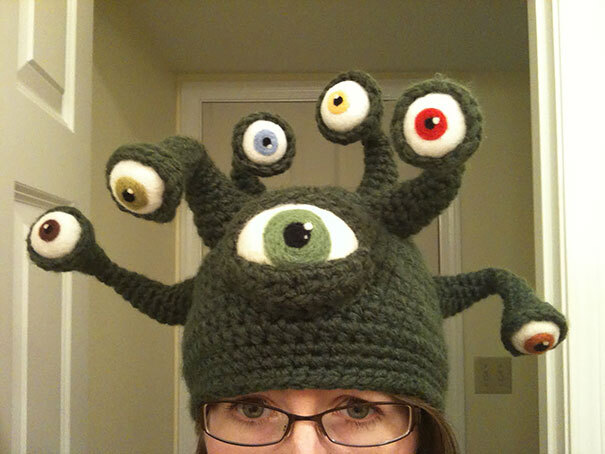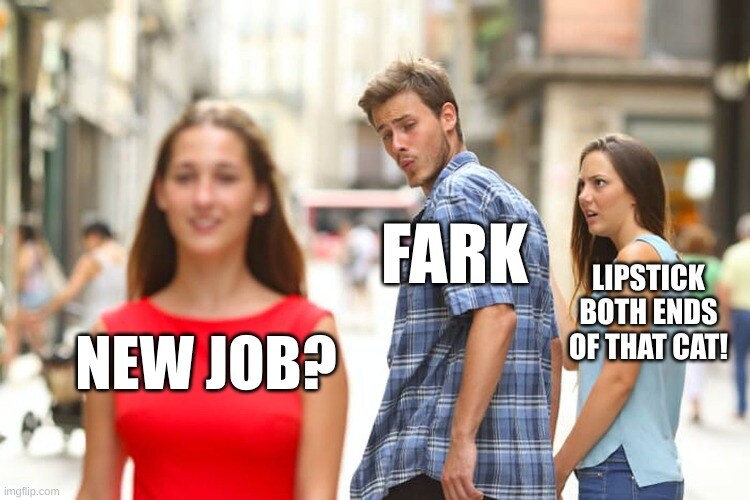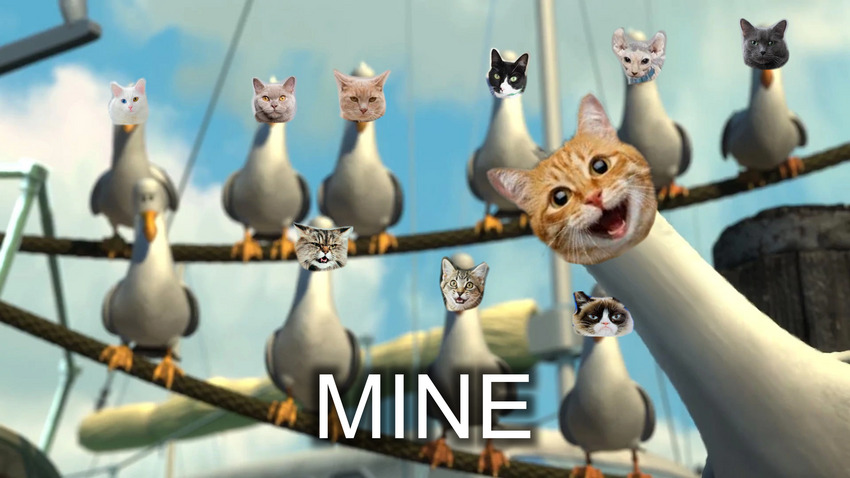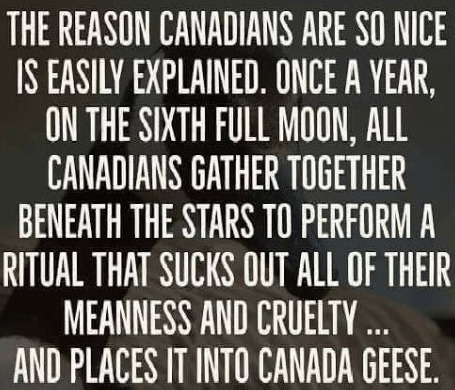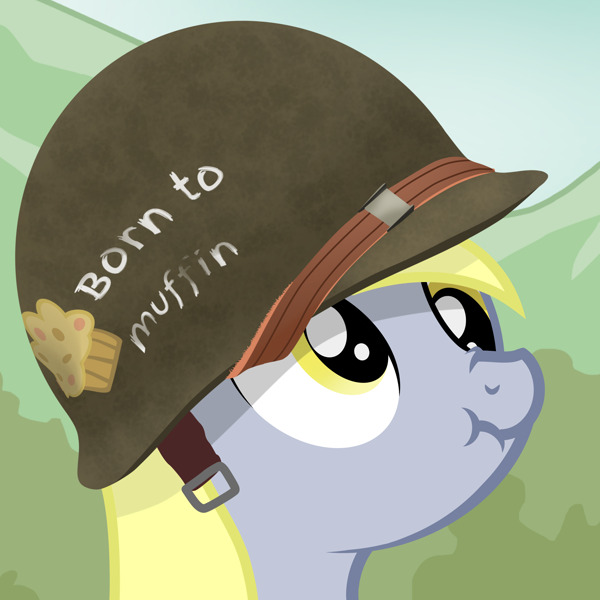 2022-11-18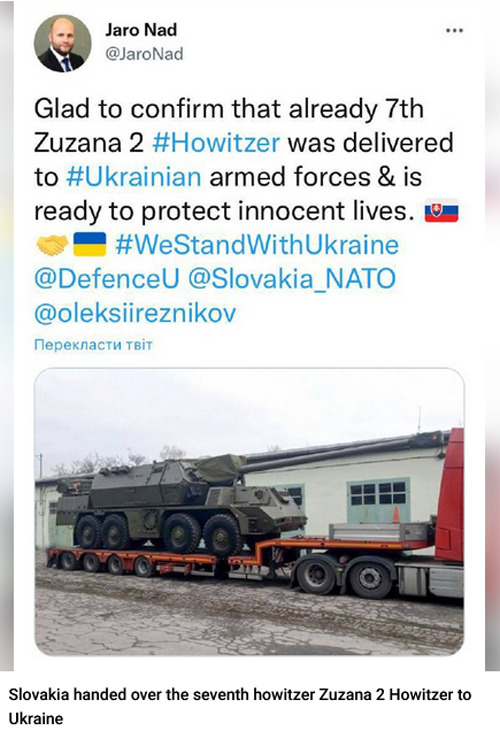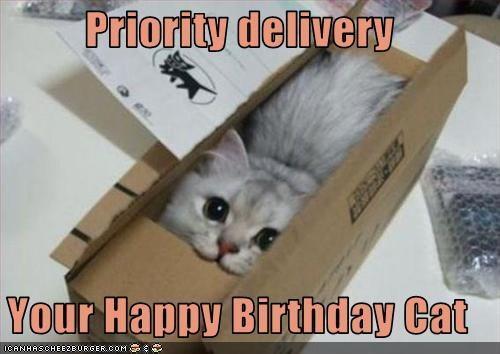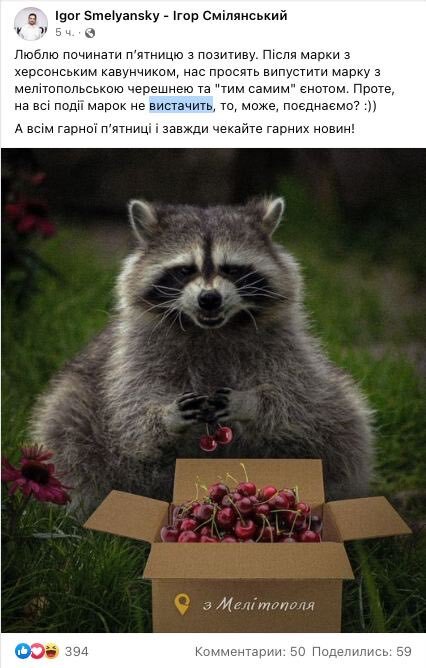 Translation: I love starting Friday with a positive. After the stamp with Kherson, we are asked to issue the stamp with Melitopol and the "same" raccoon. However, there are not enough stamps for all the events, so maybe we coordinate? Happy Friday everyone, always wait for good news!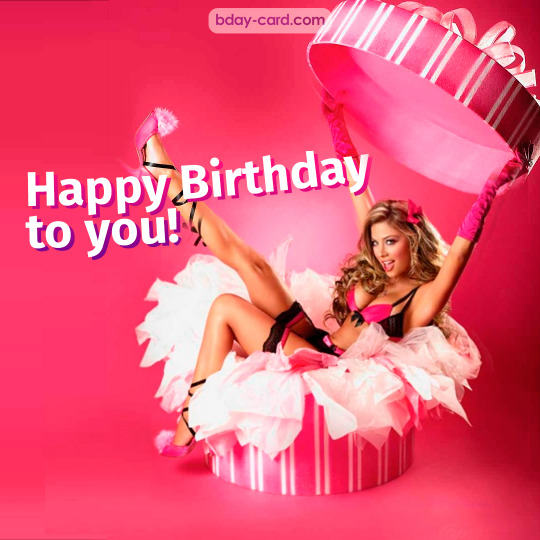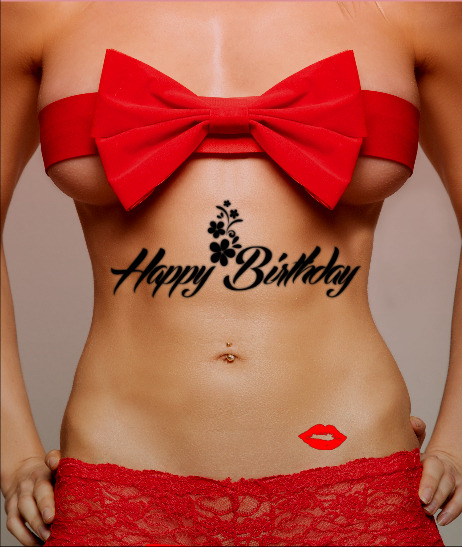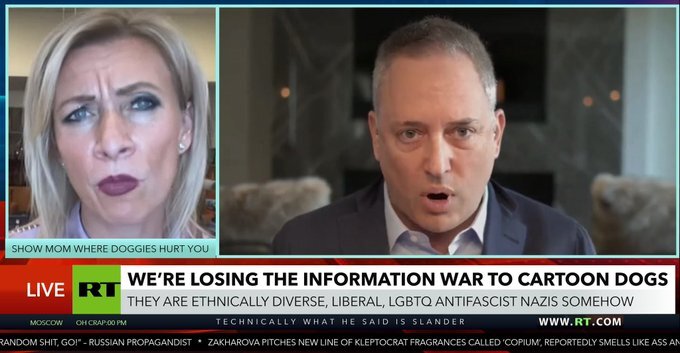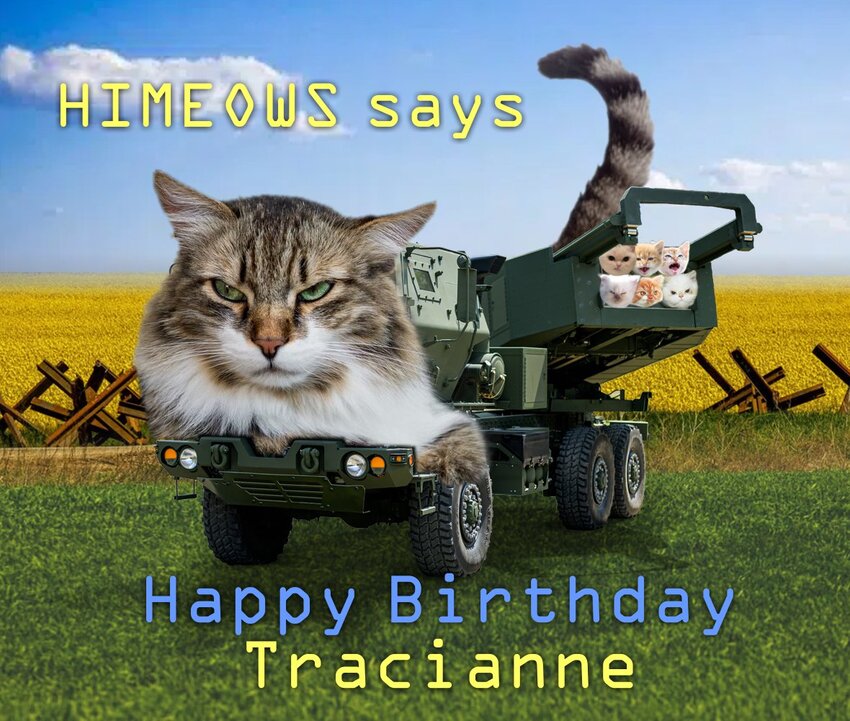 (Tracianne the Boom Queen's birthday was this day.)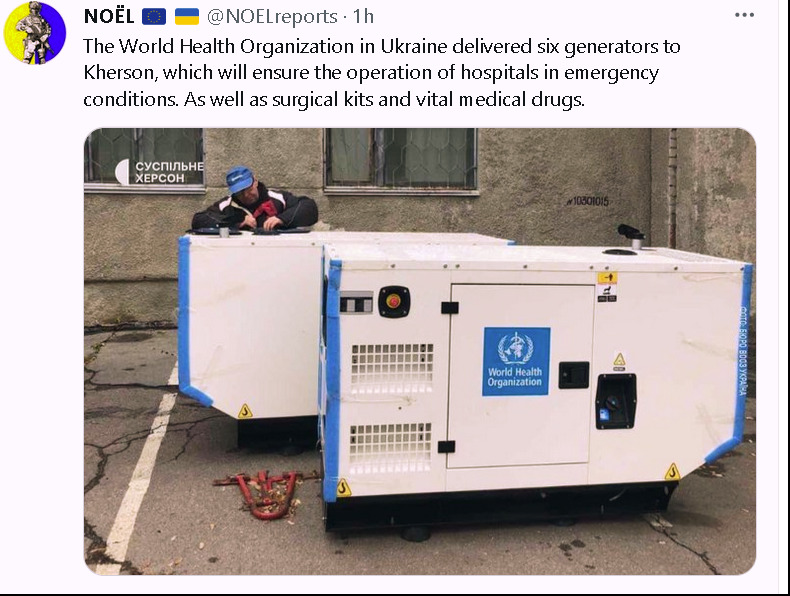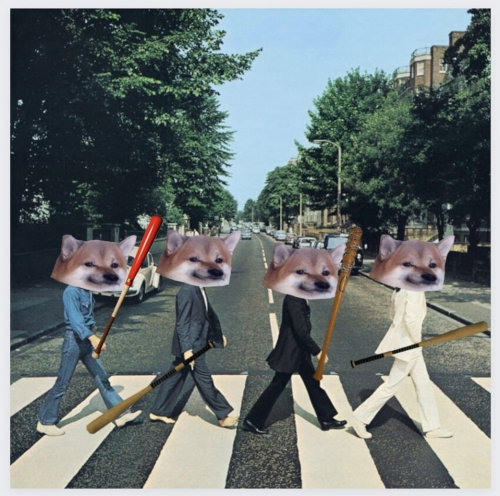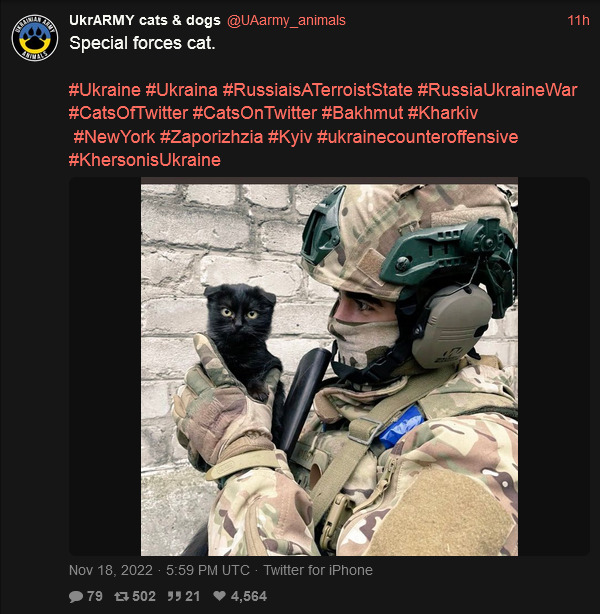 2022-11-19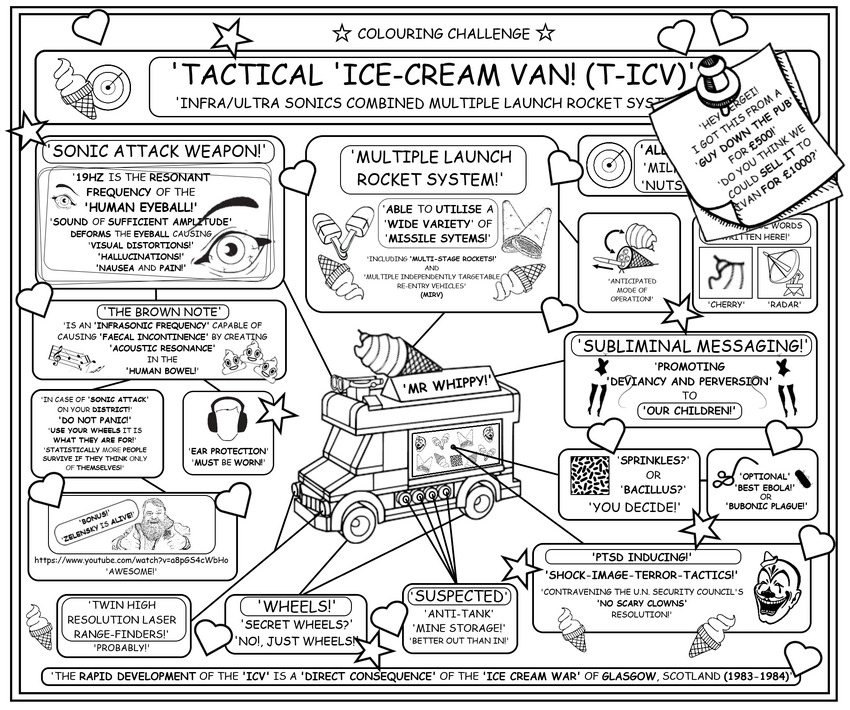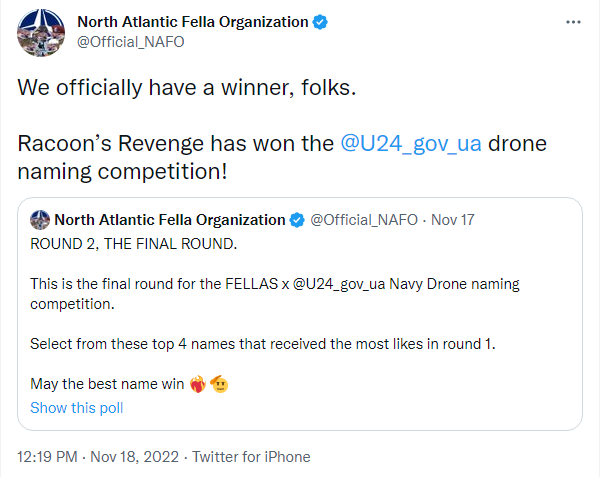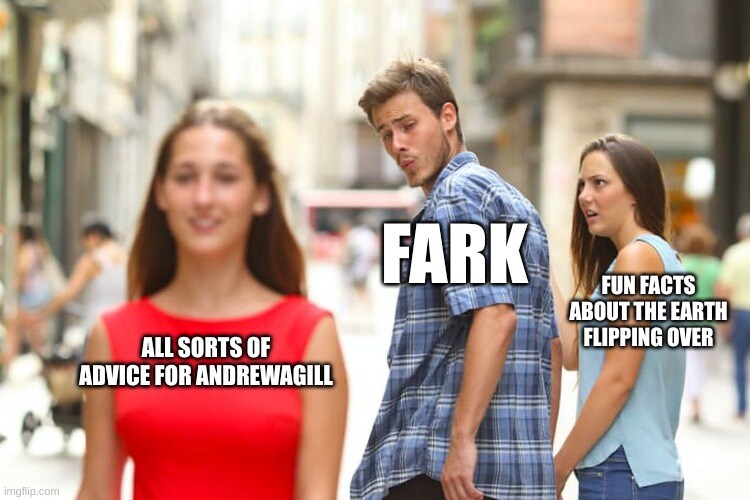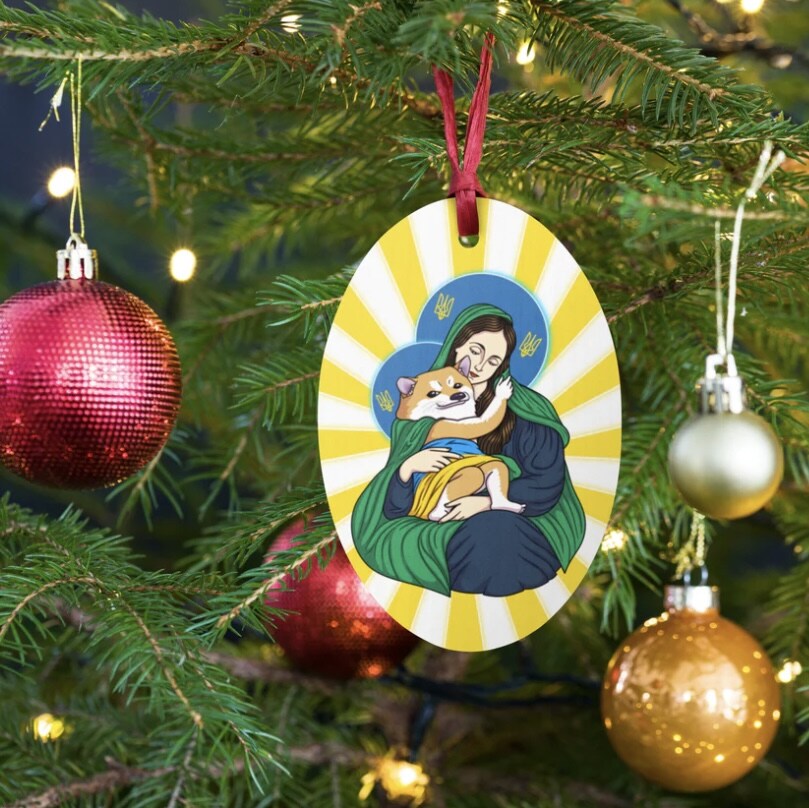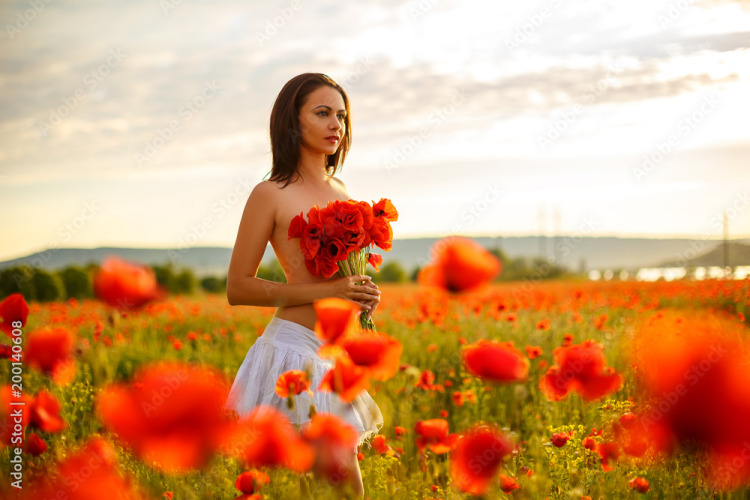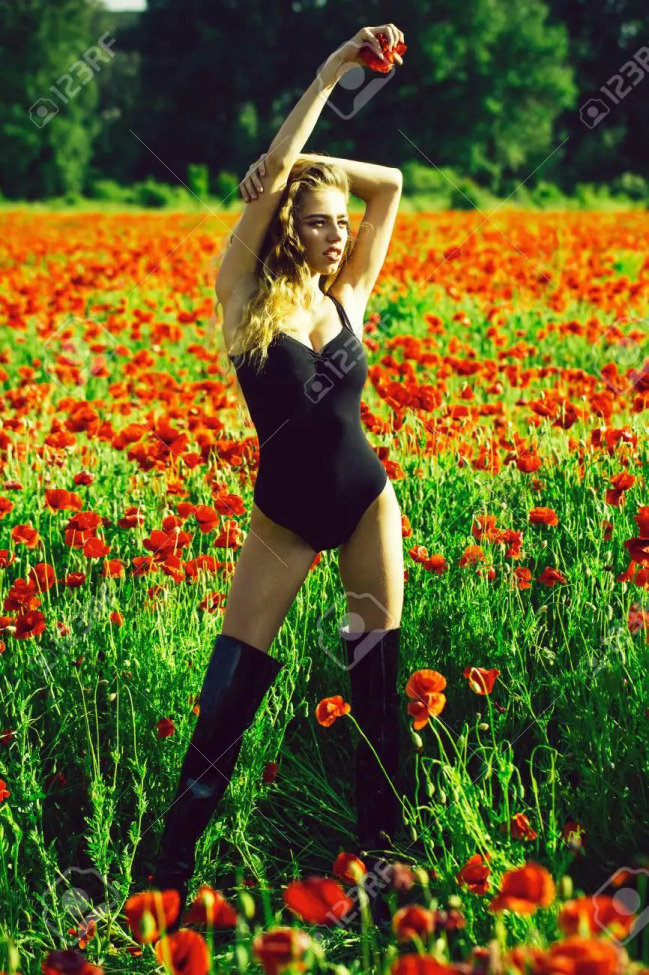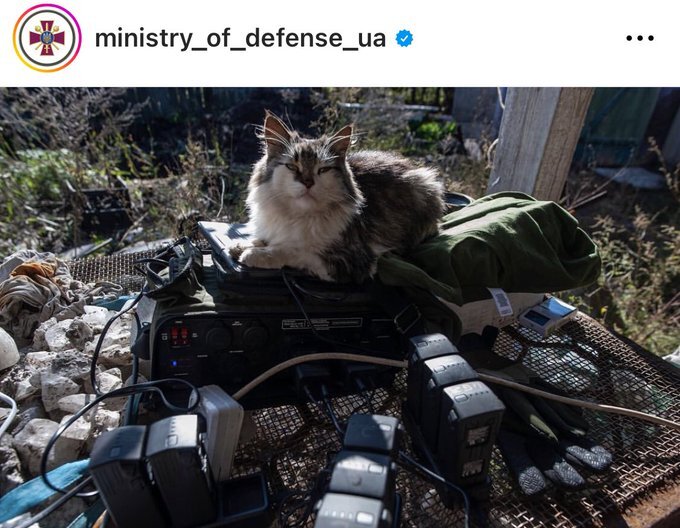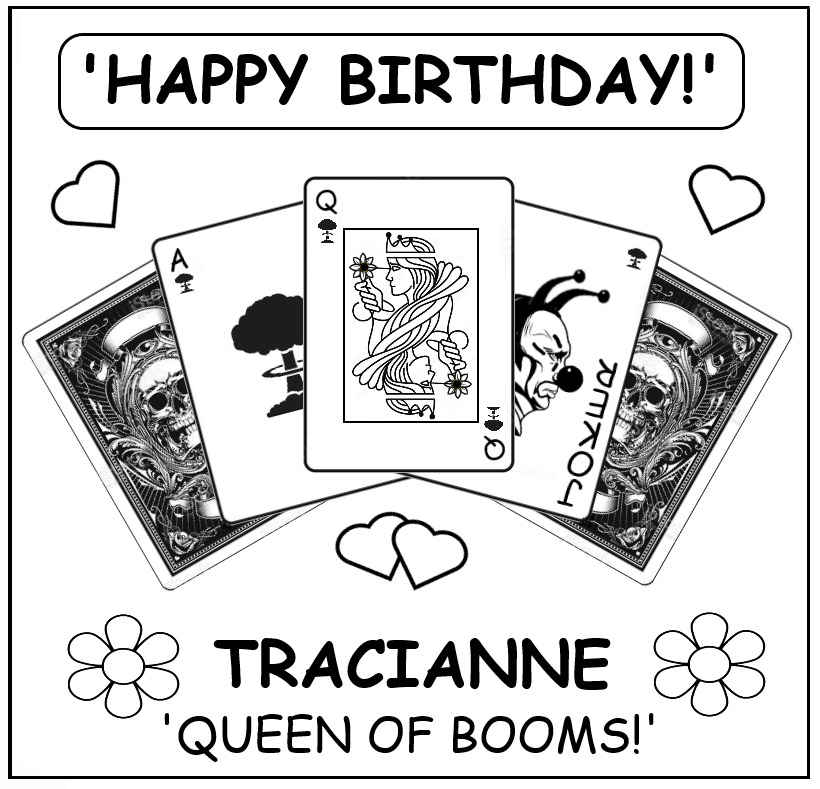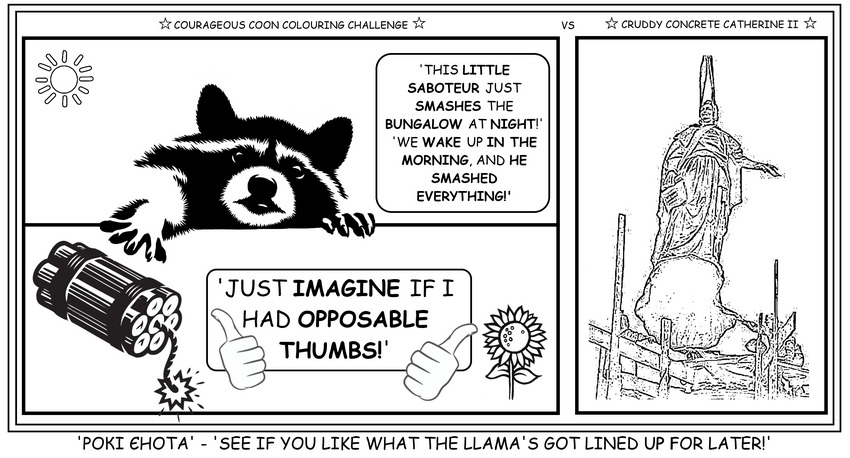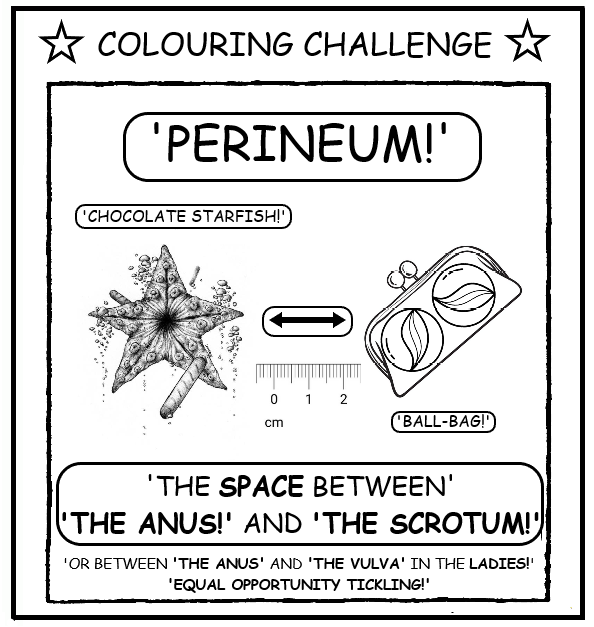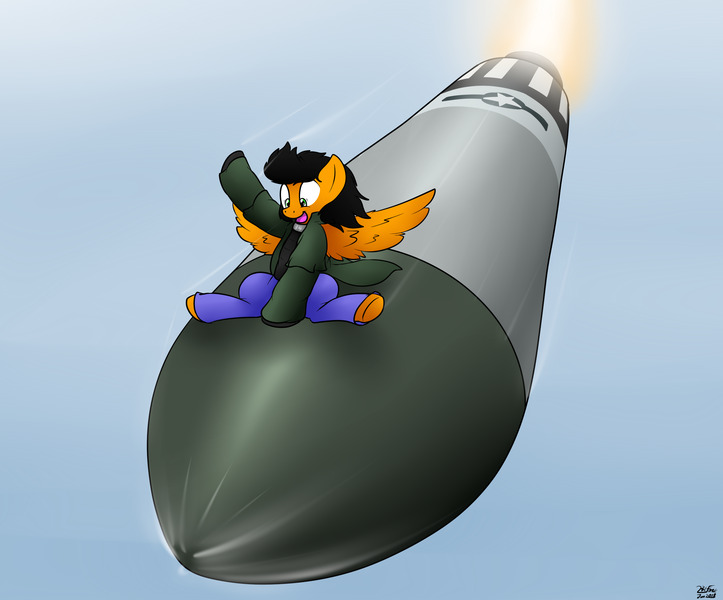 2022-11-20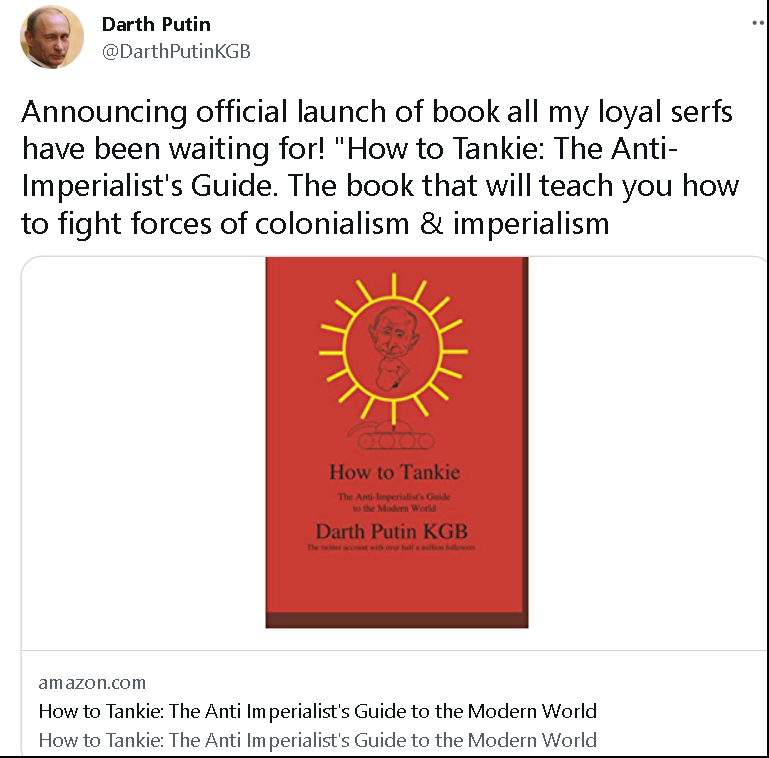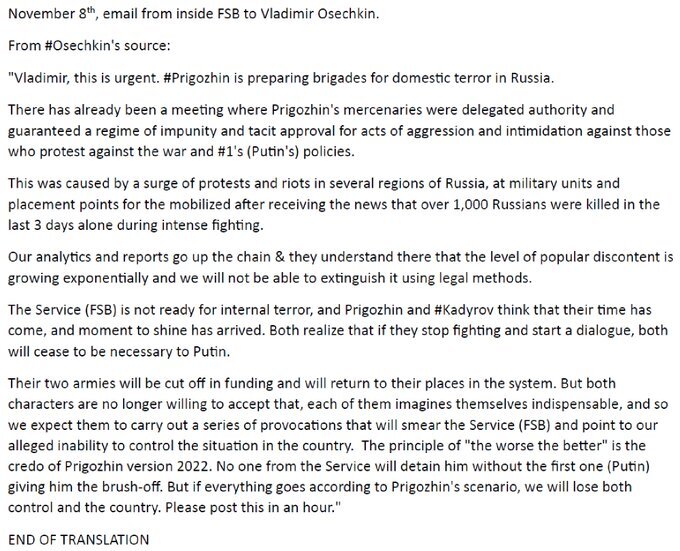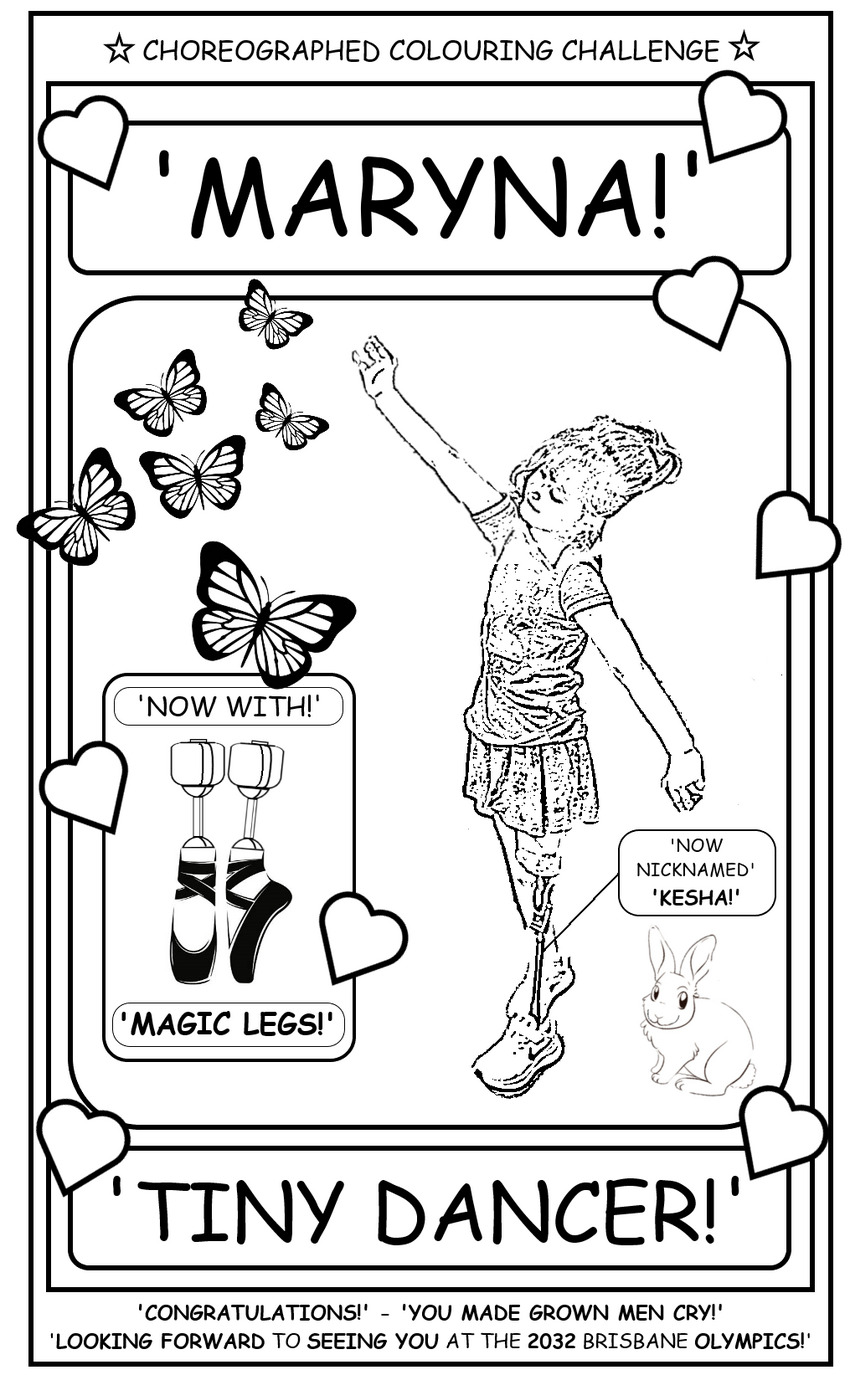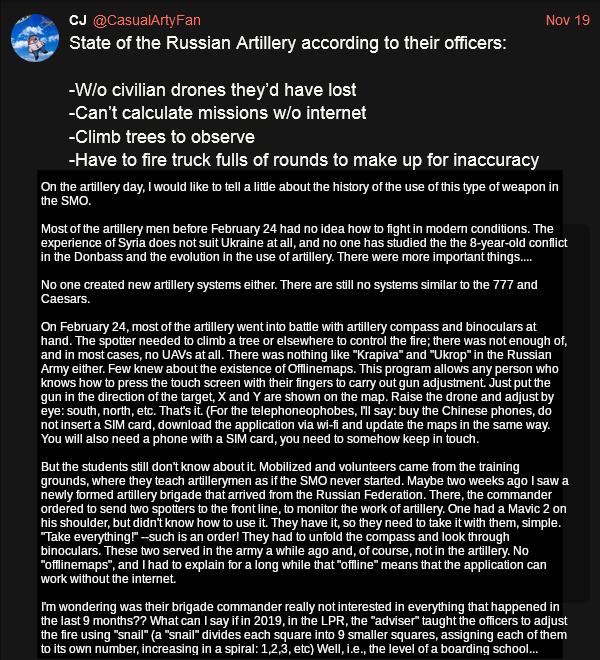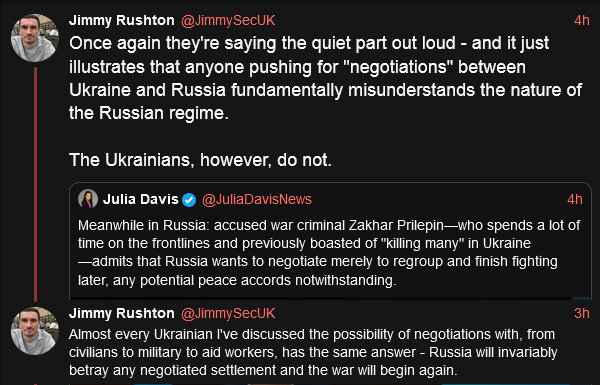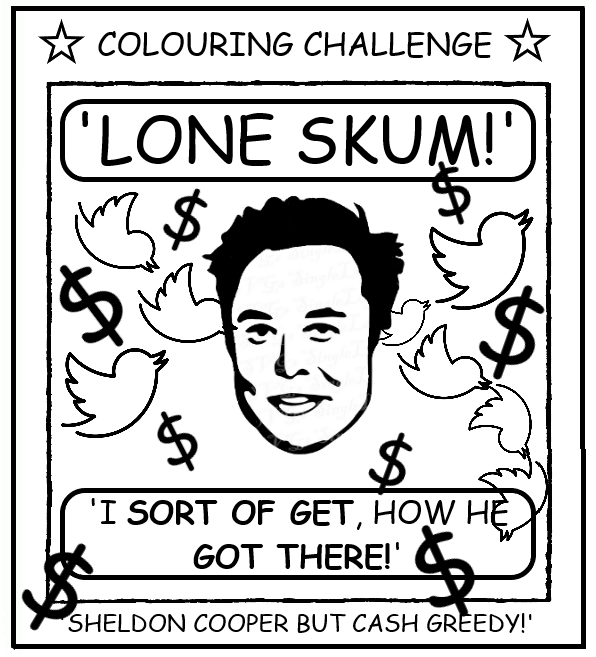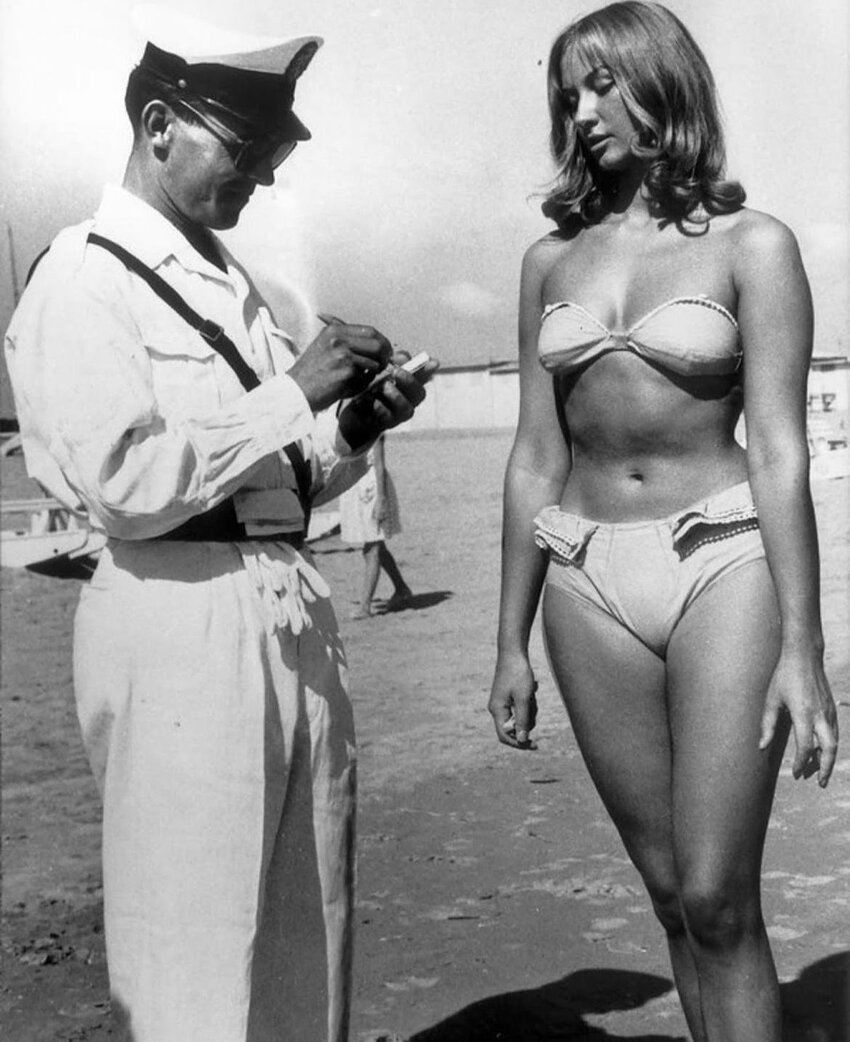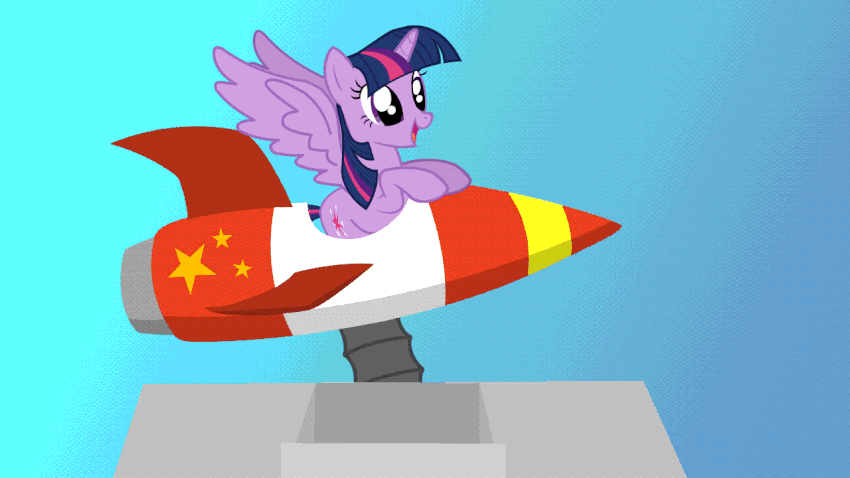 2022-11-21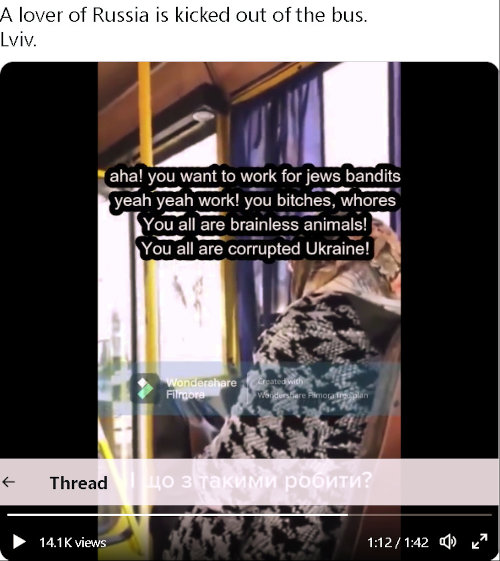 A twitter link to someone who was kicked off a bus in Lviv for saying crazy things.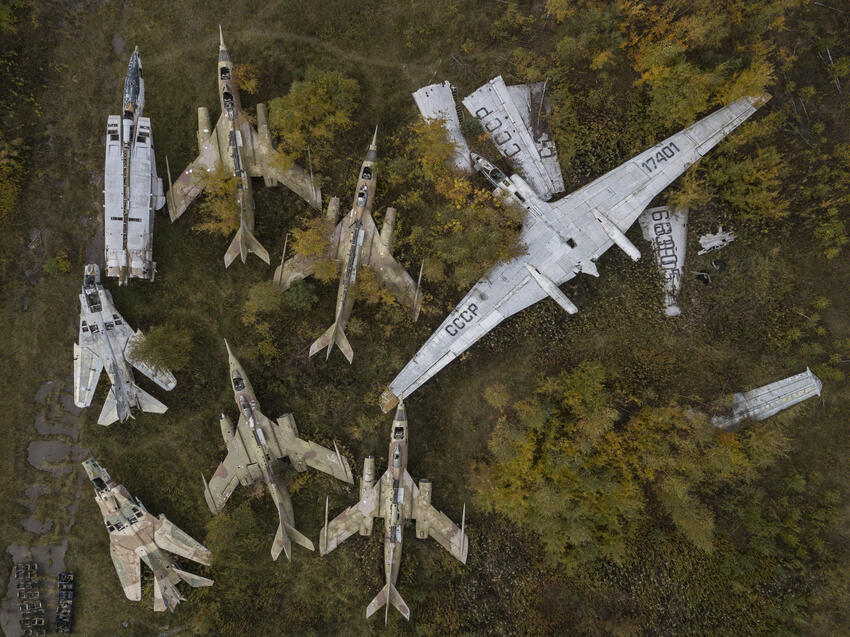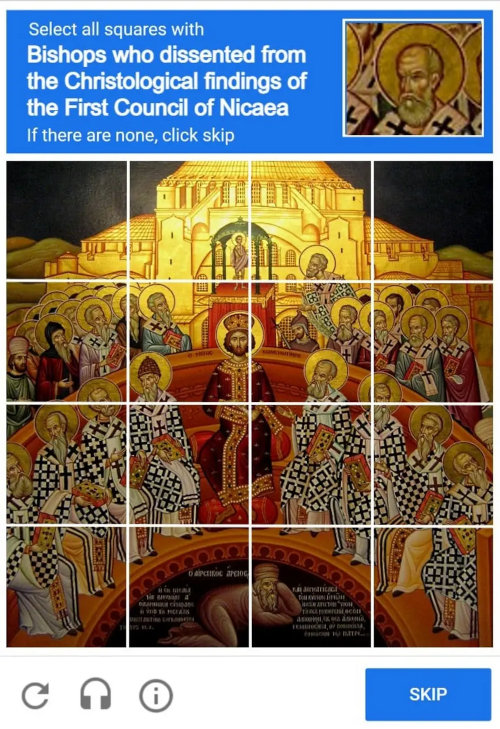 The Council of Nicaea was supposed to decide a bunch of Christian doctrine in 325 CE. A lot of attendees didn't agree with the council's decisions. It was kind of a big deal.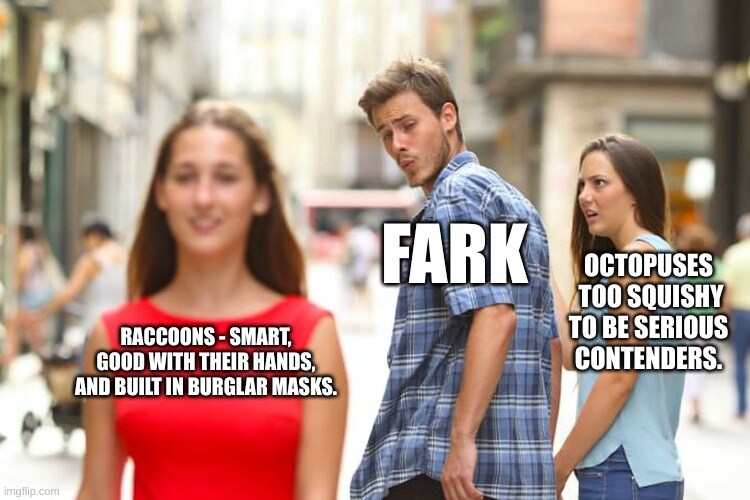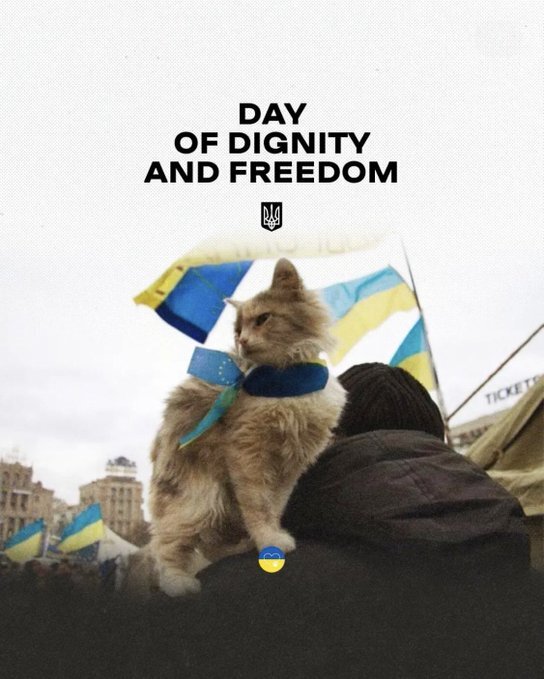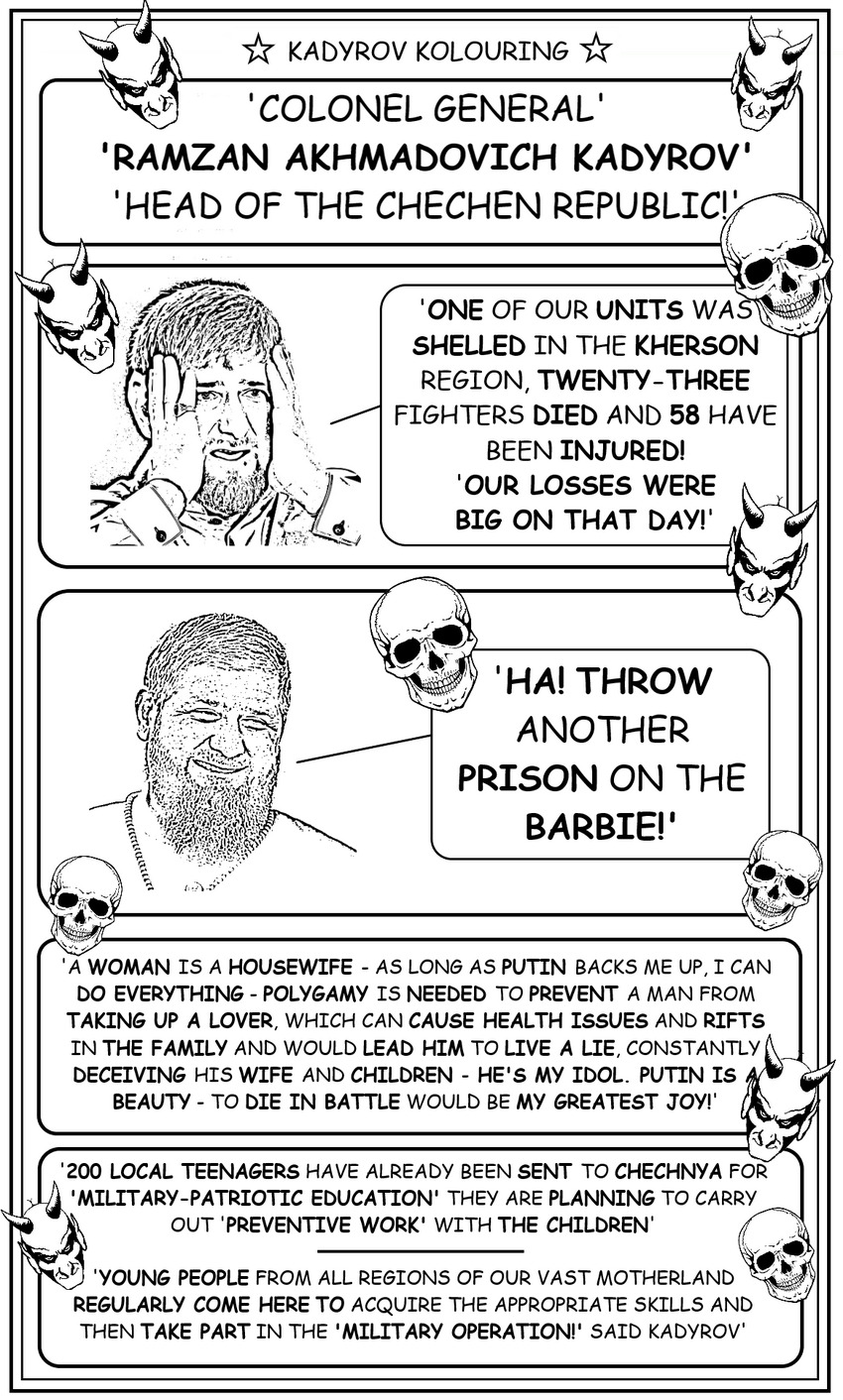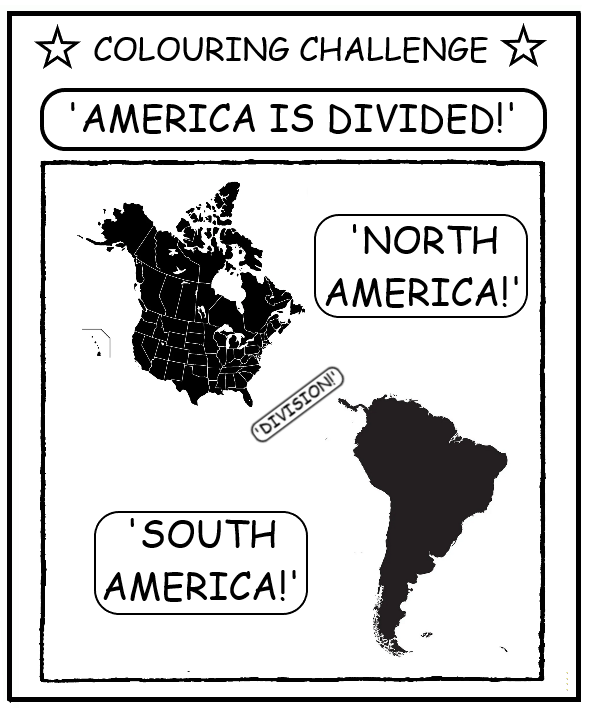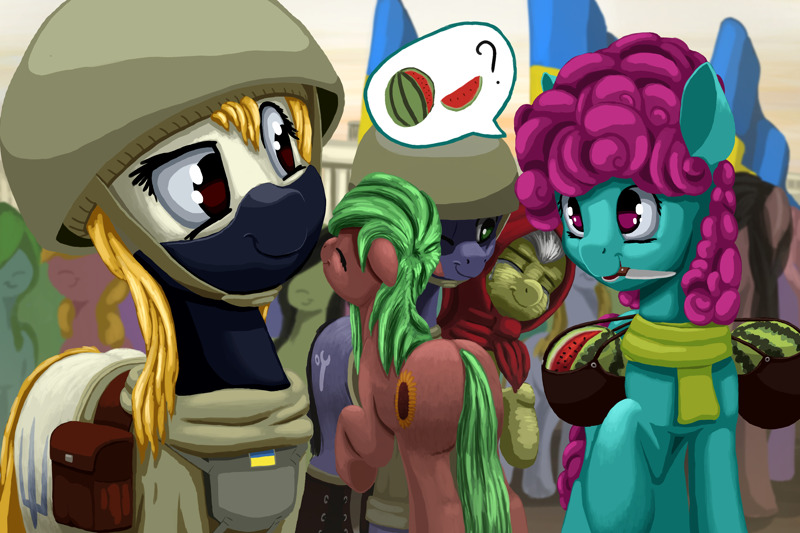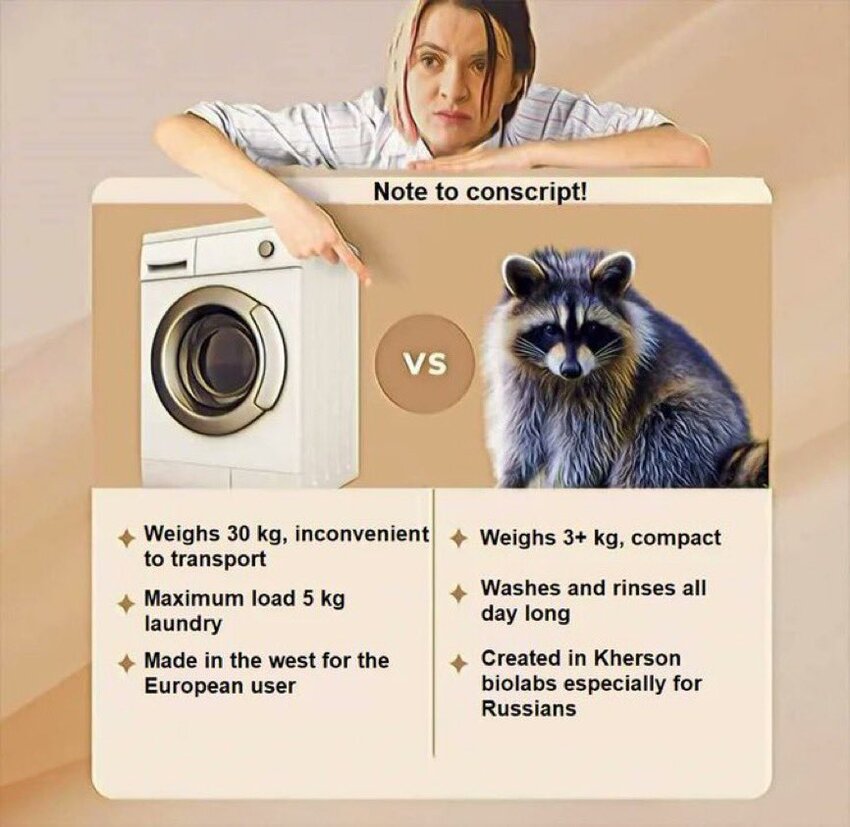 2022-11-22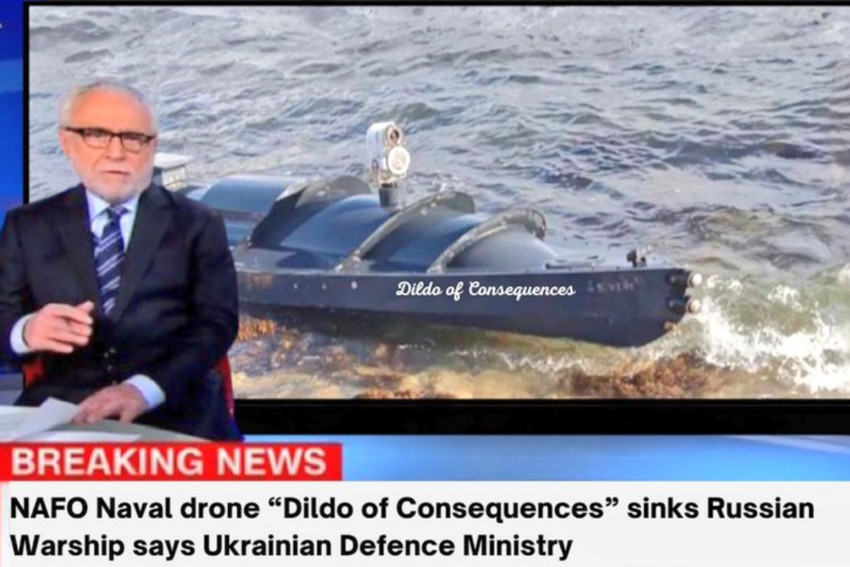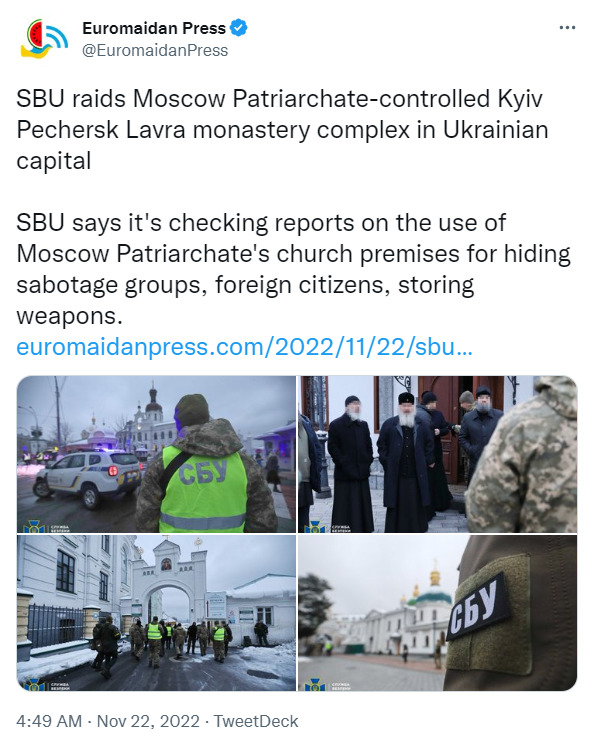 A tweet about the Russian Orthodux Church doing things they probably are barred from doing.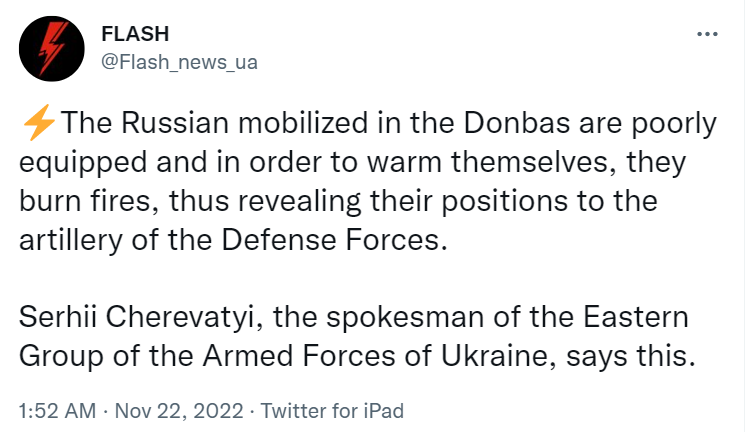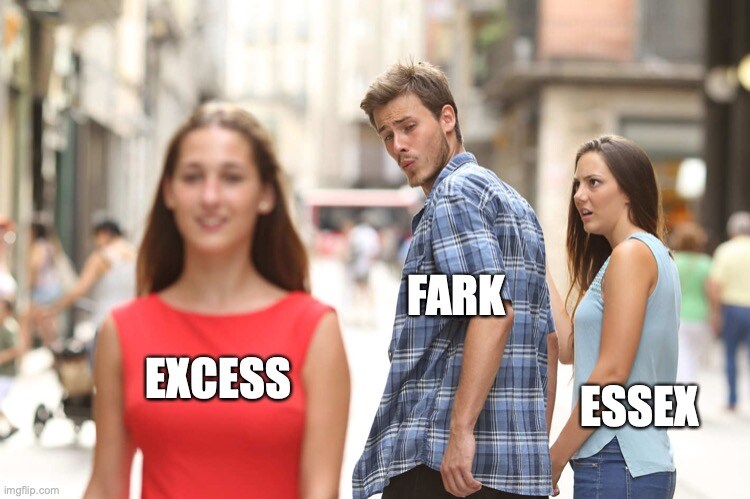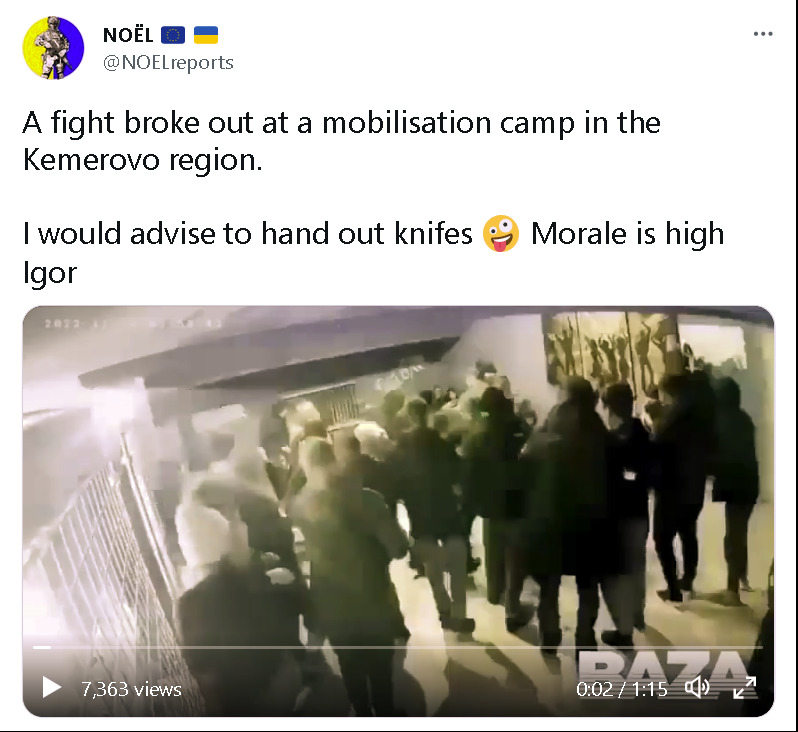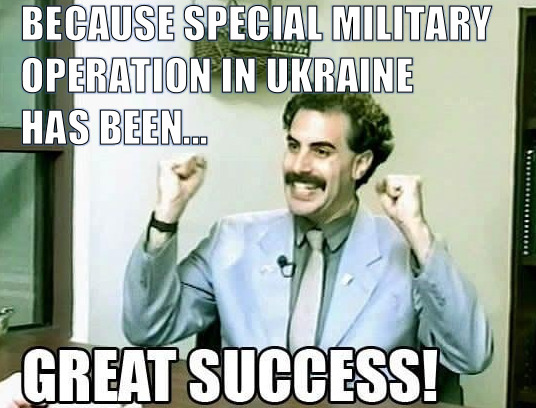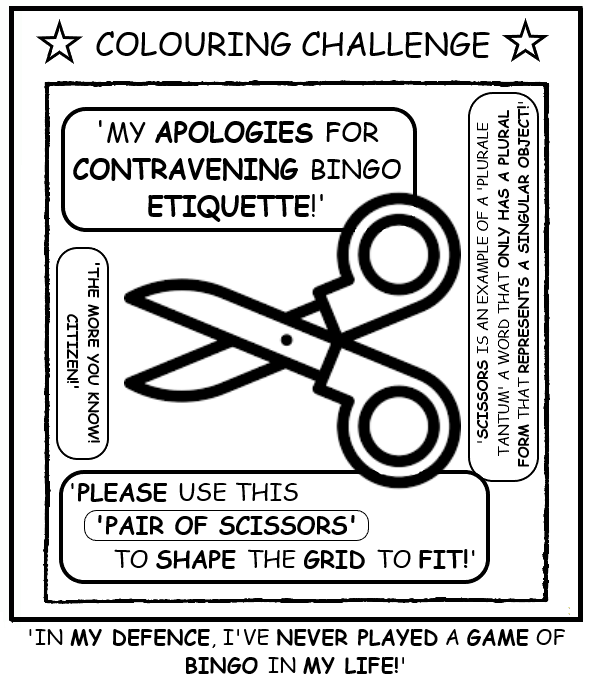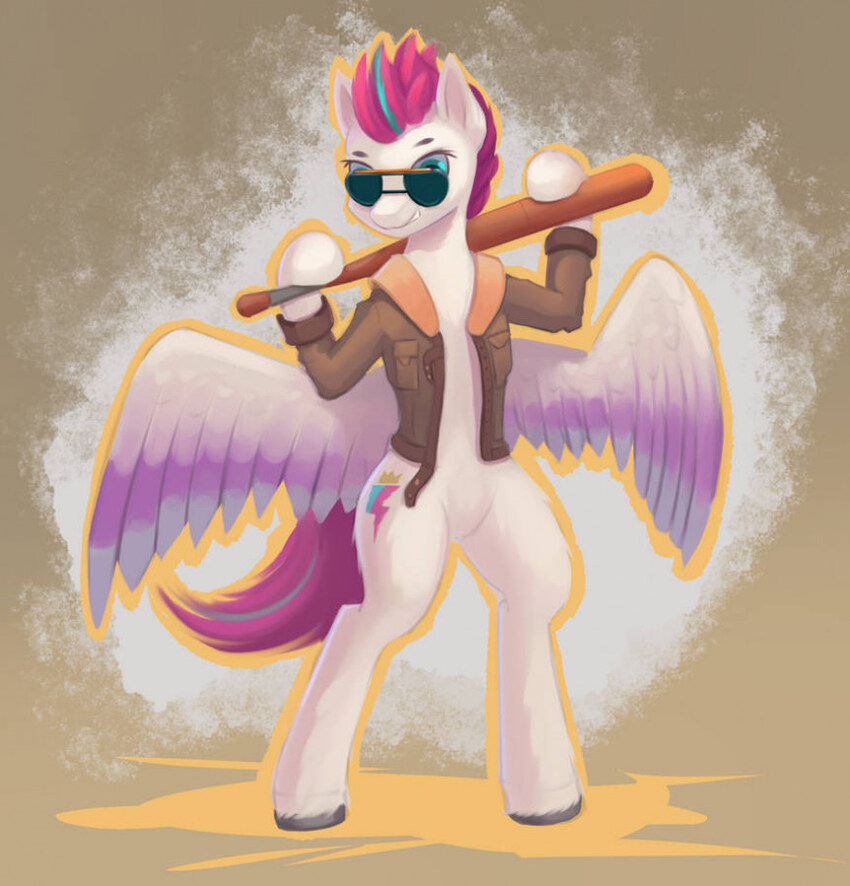 2022-11-23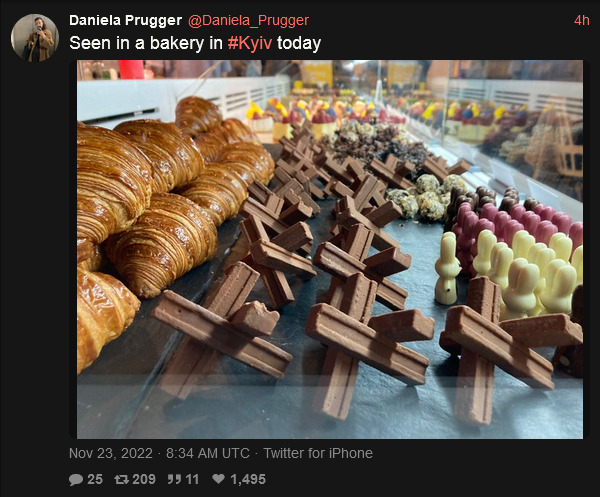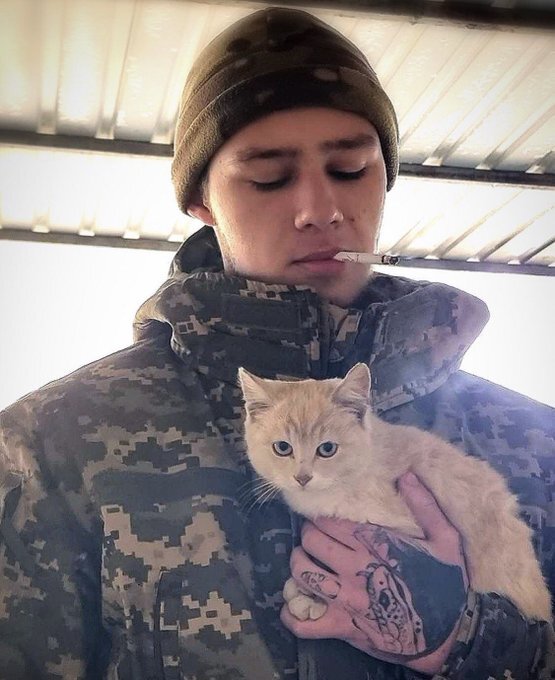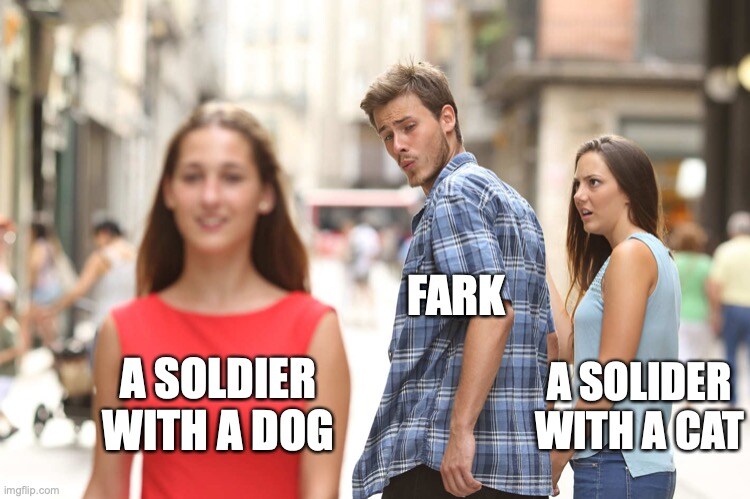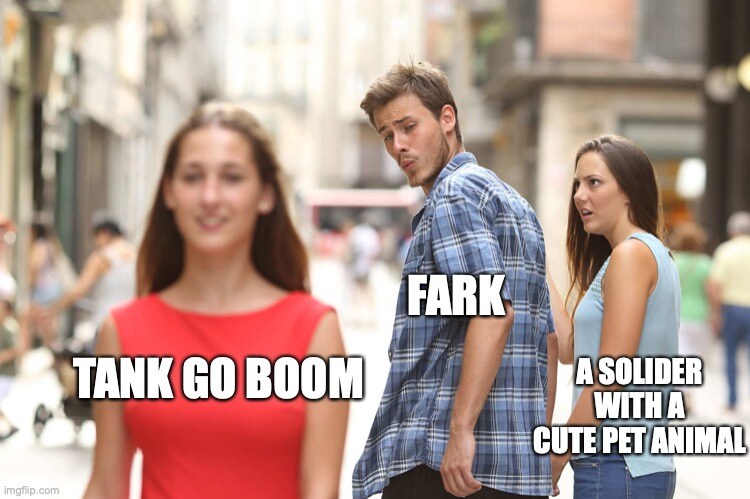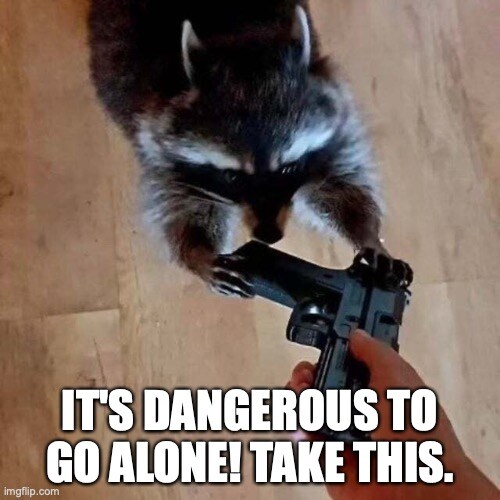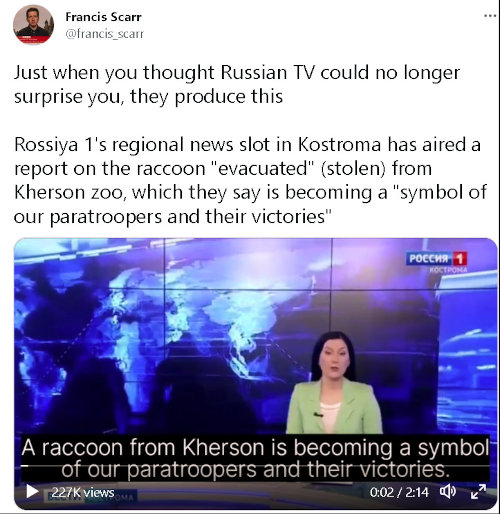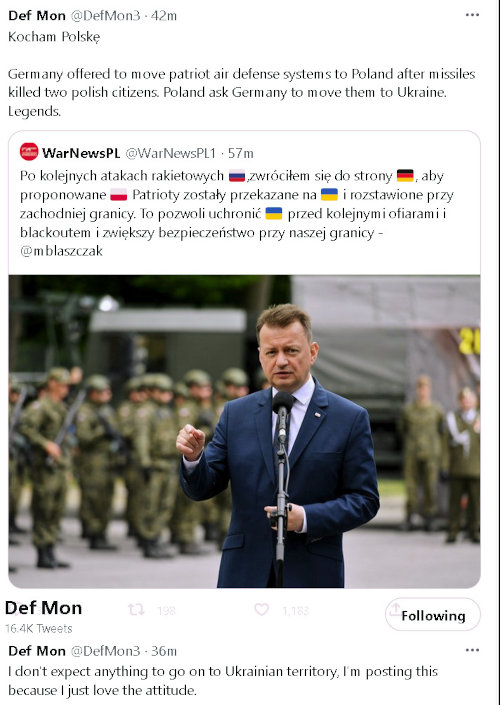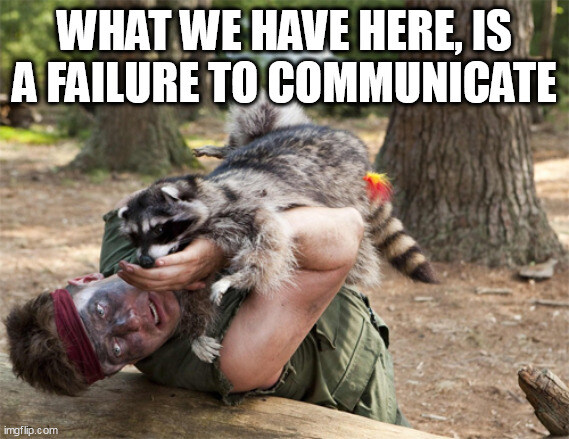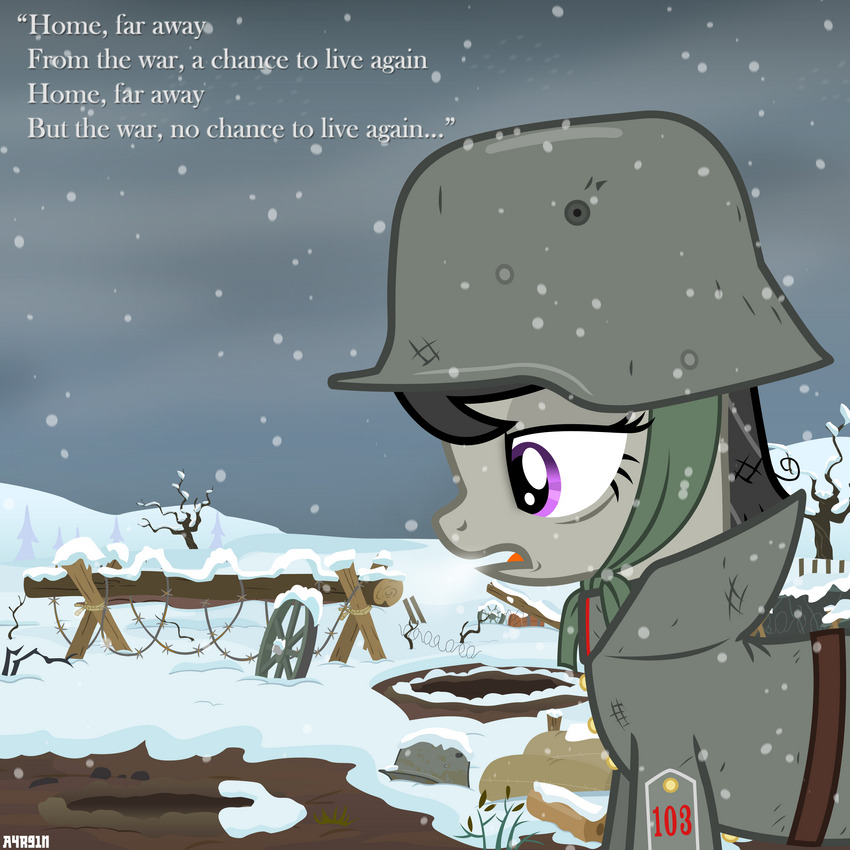 2022-11-24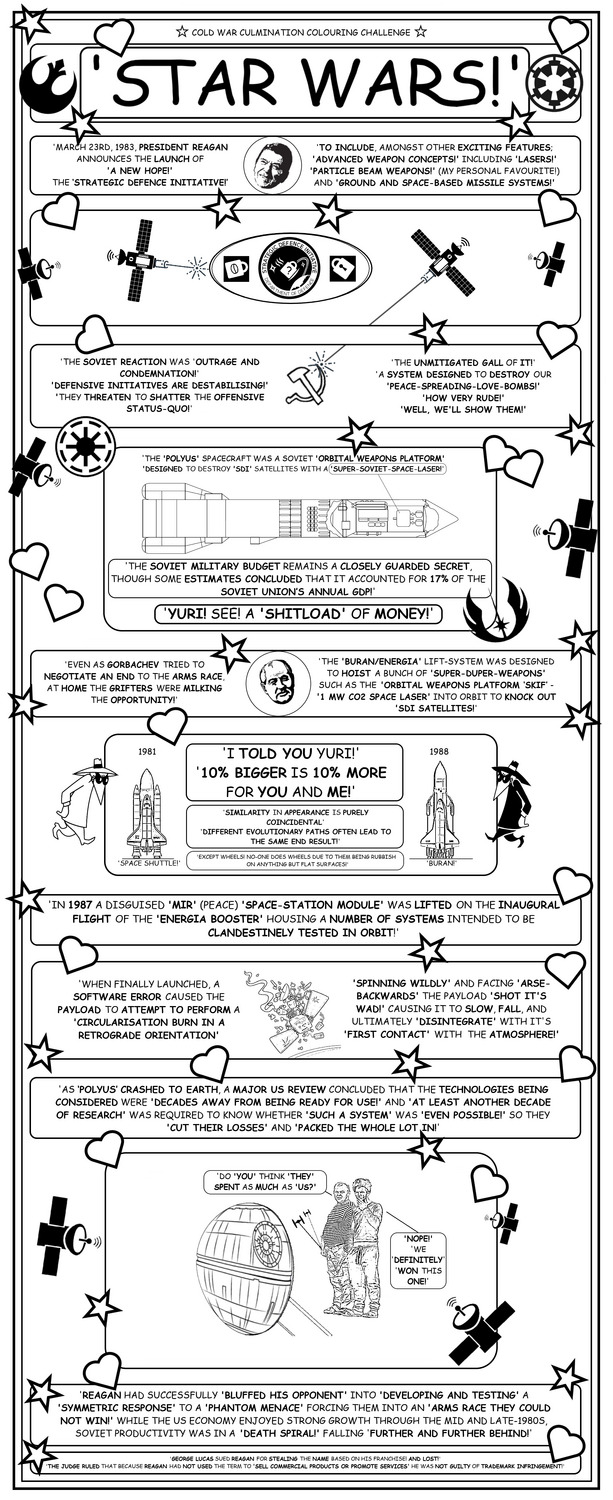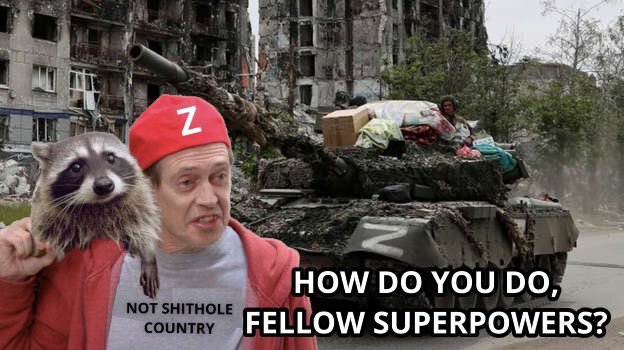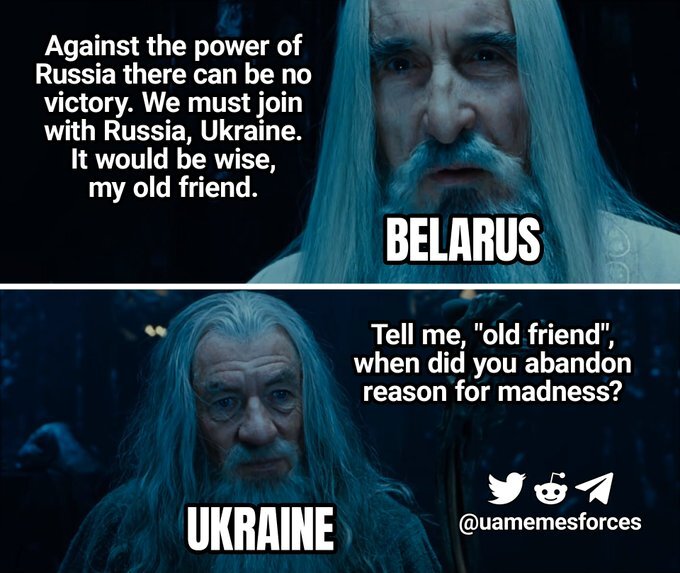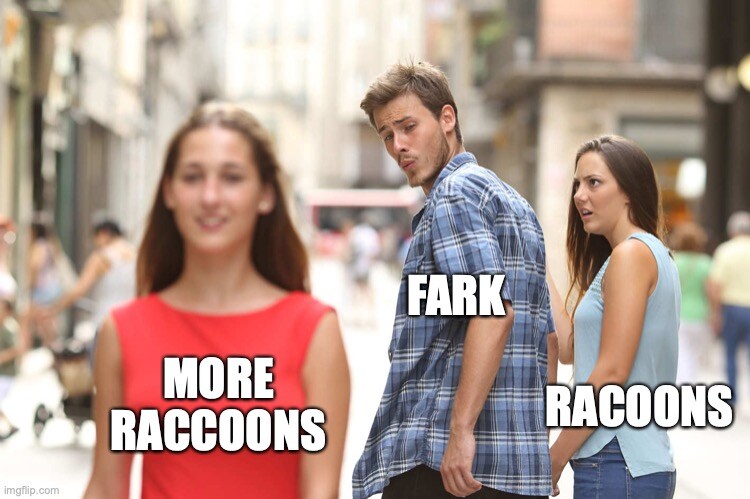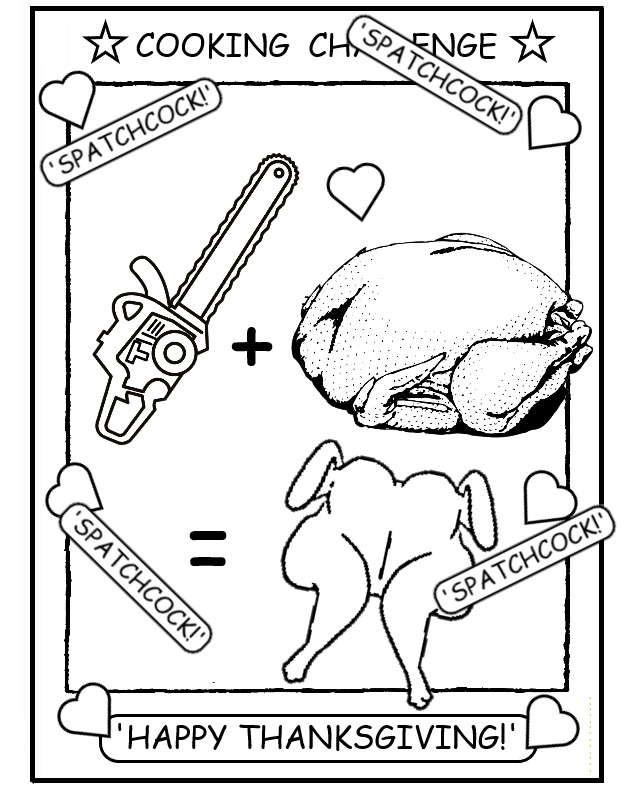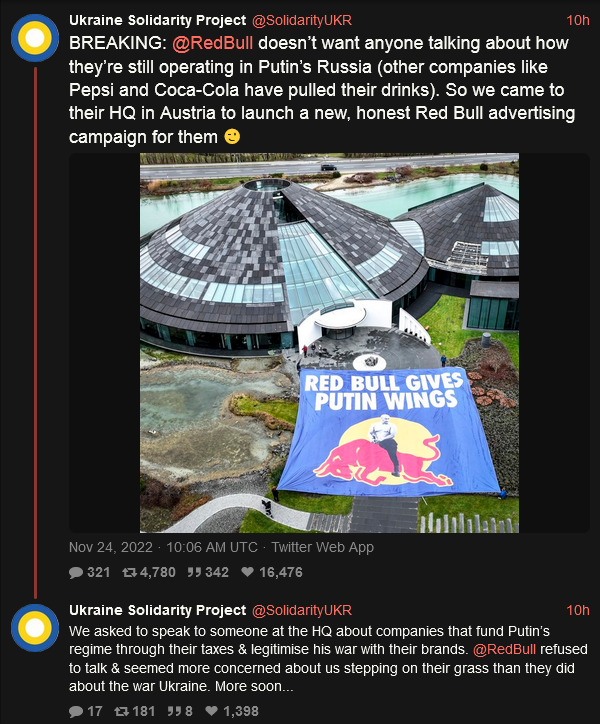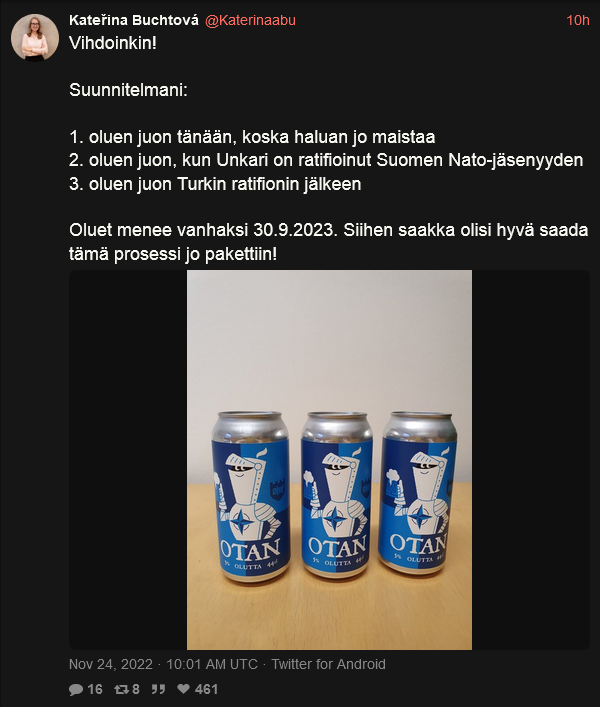 Finally! My plan:
1. I drink beer today because I already want to taste
2. I will drink beer when Hungary has ratified Finland's NATO membership
3. I drink 3rd beer after Turkey's ratification
The beer expires on September 30, 2023. Until then, it would be good to have this process already in the package!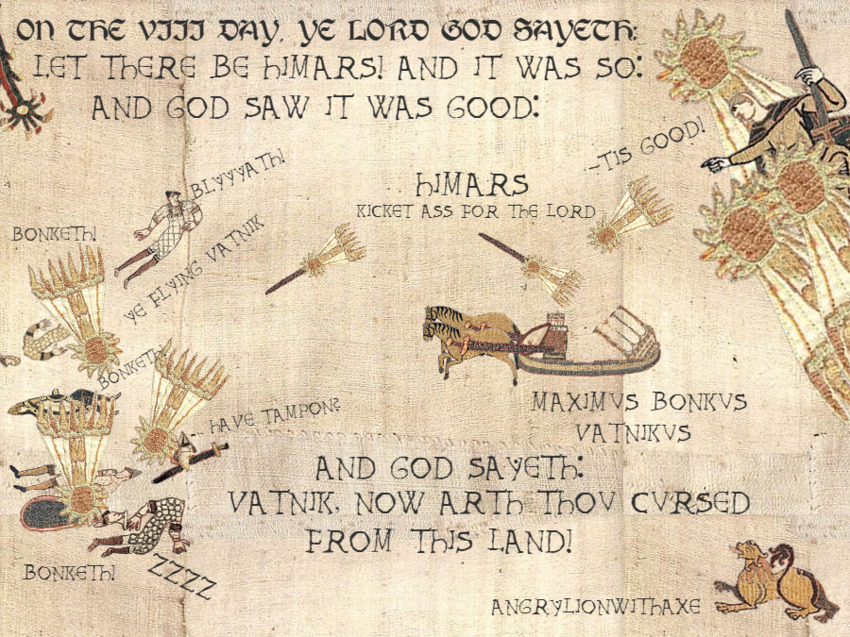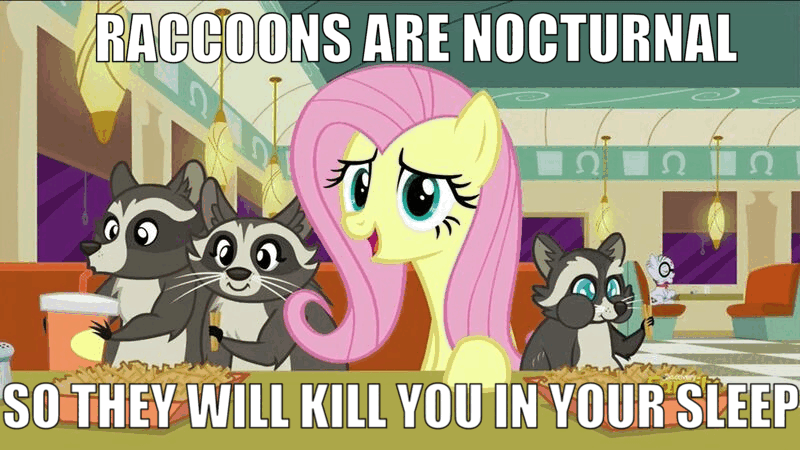 2022-11-25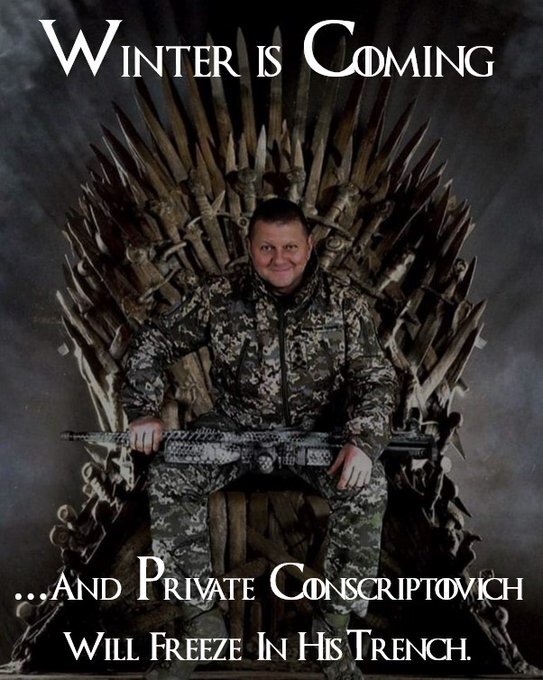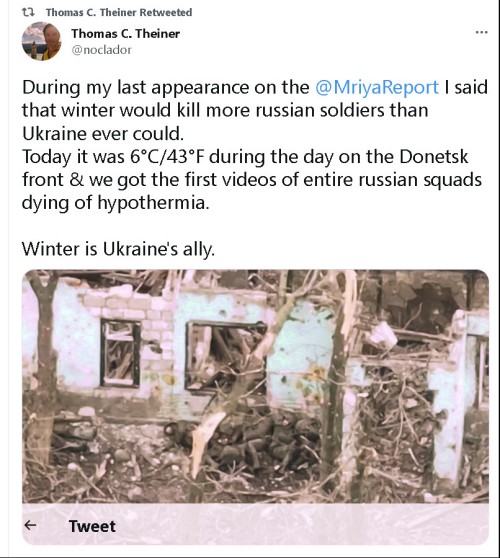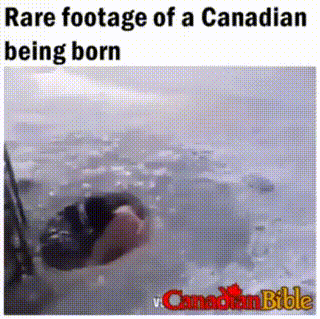 (The sub-thread was about cold temperatures.)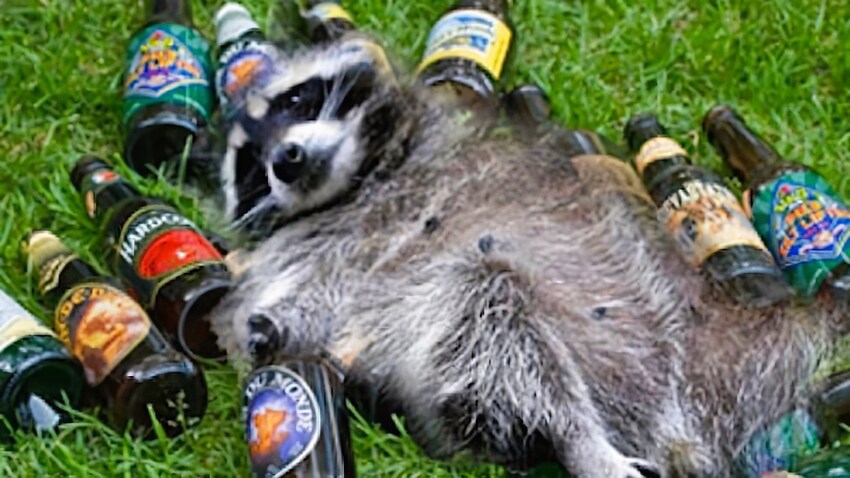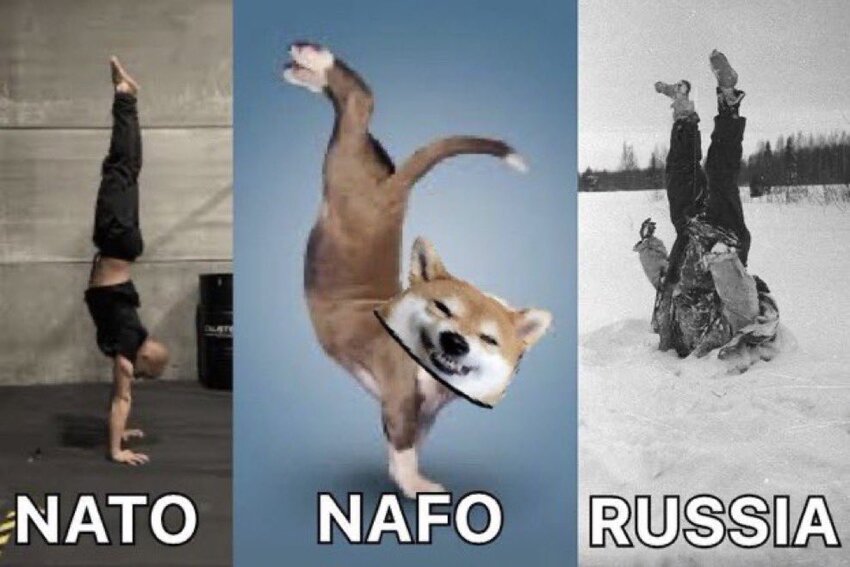 2022-11-26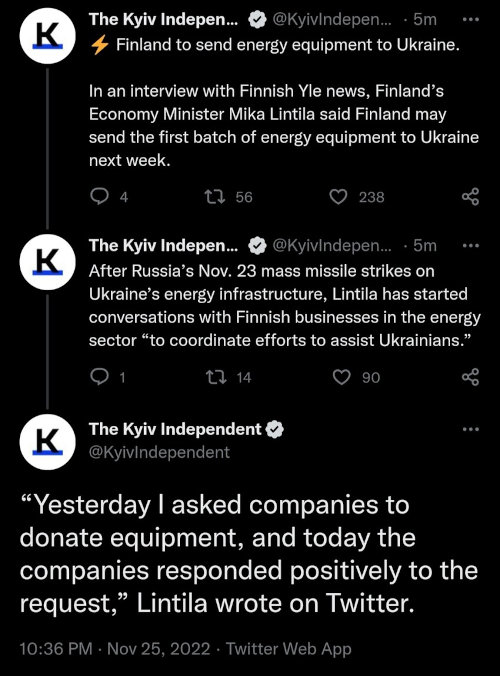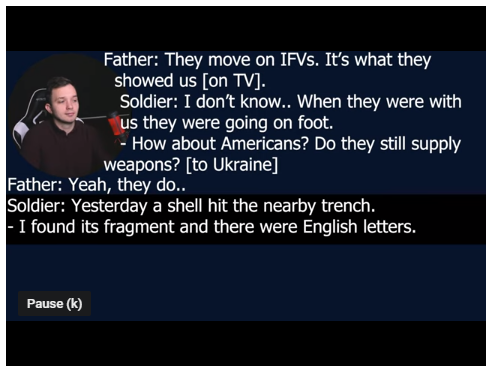 Hopefully, those English letters spelled out 'Fark.com UFIA'
(The sub-thread concerned helicopters like the Sea King.)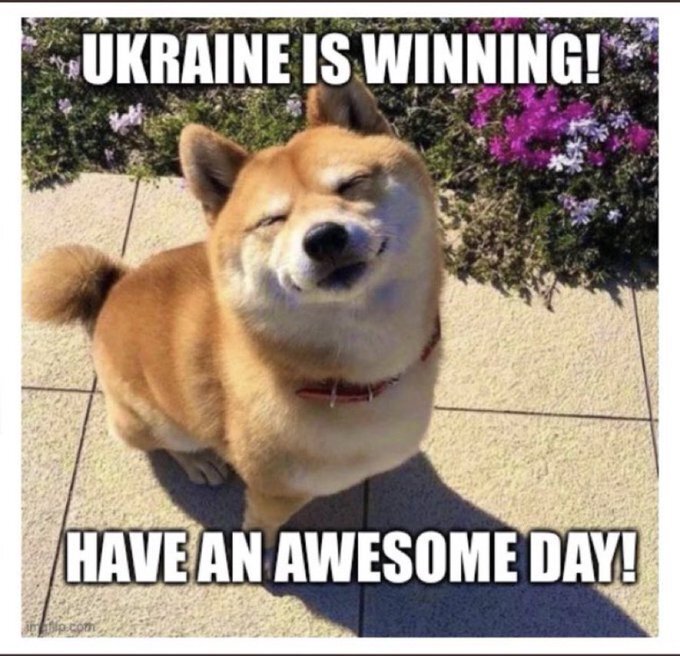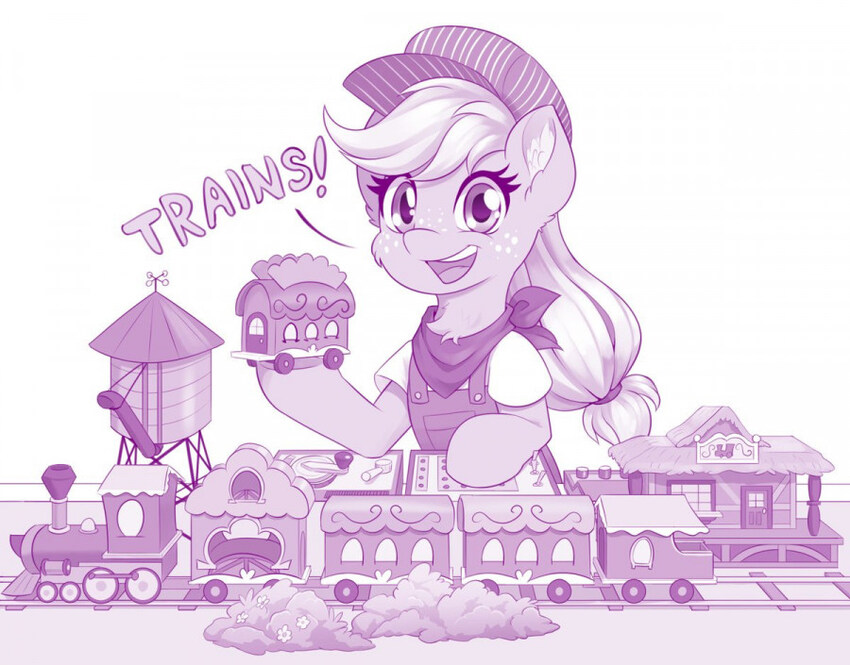 2022-11-27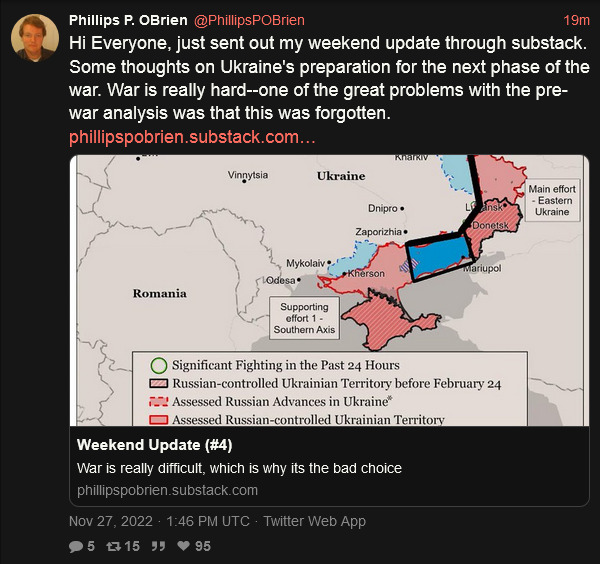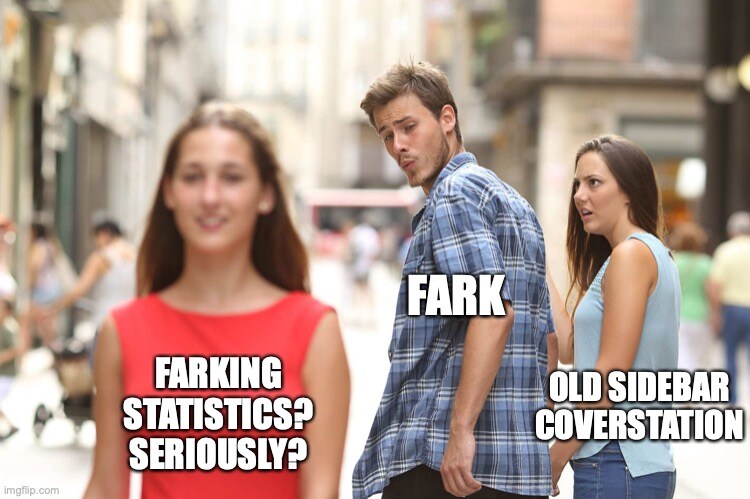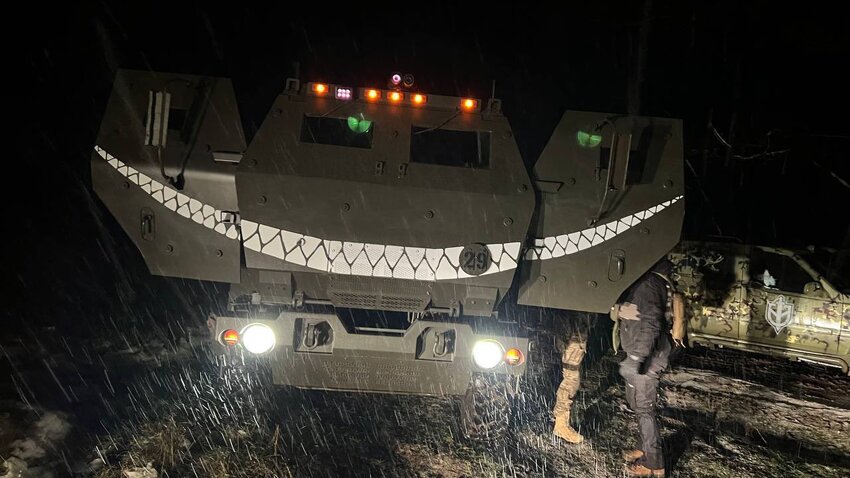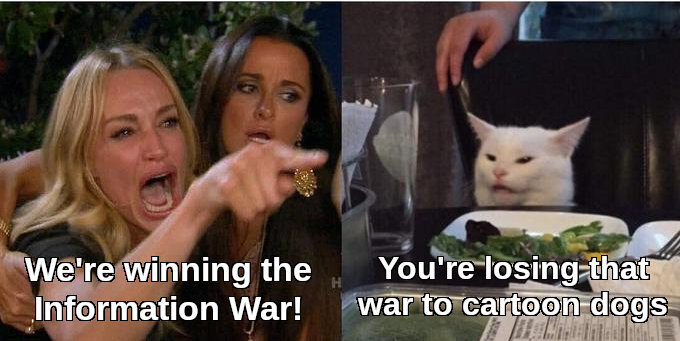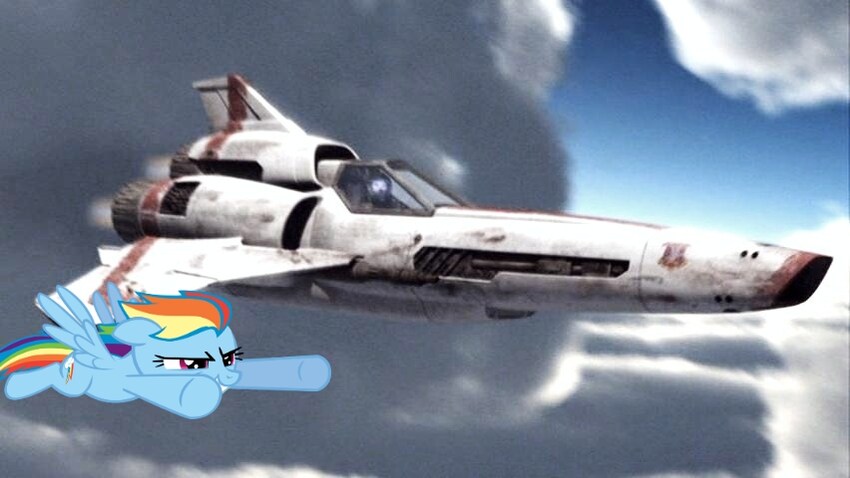 2022-11-28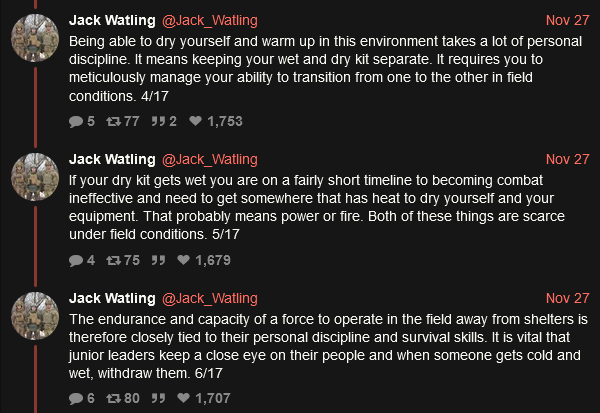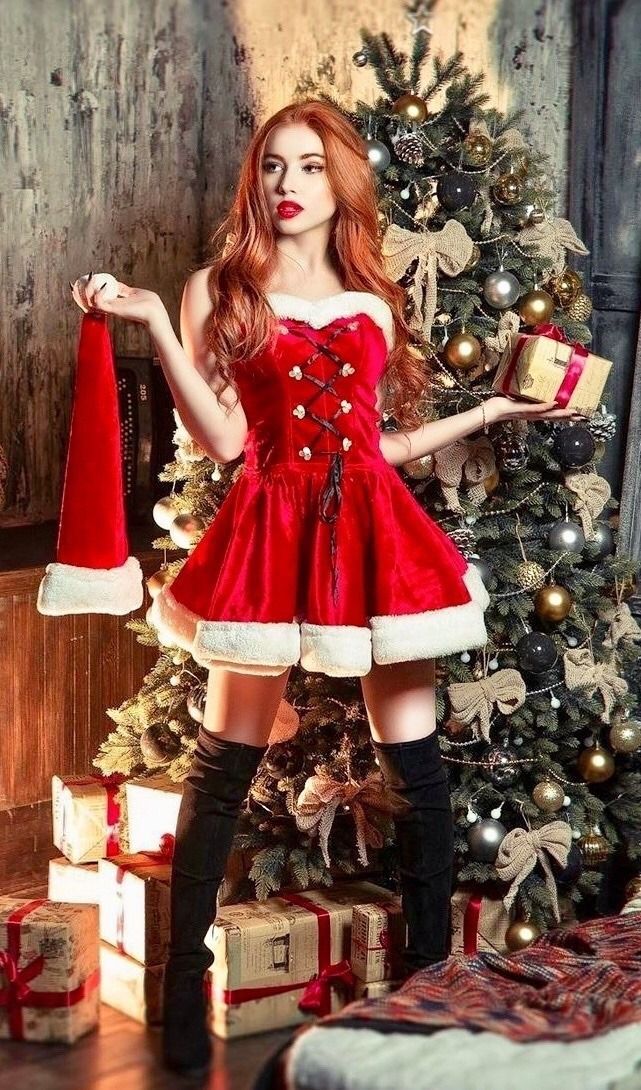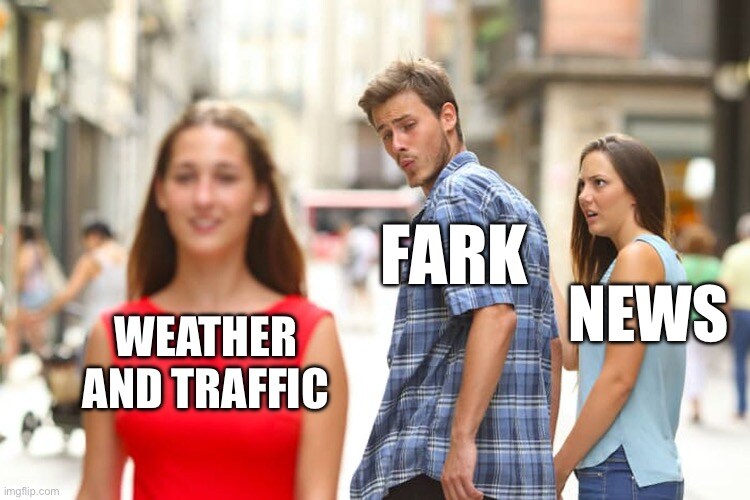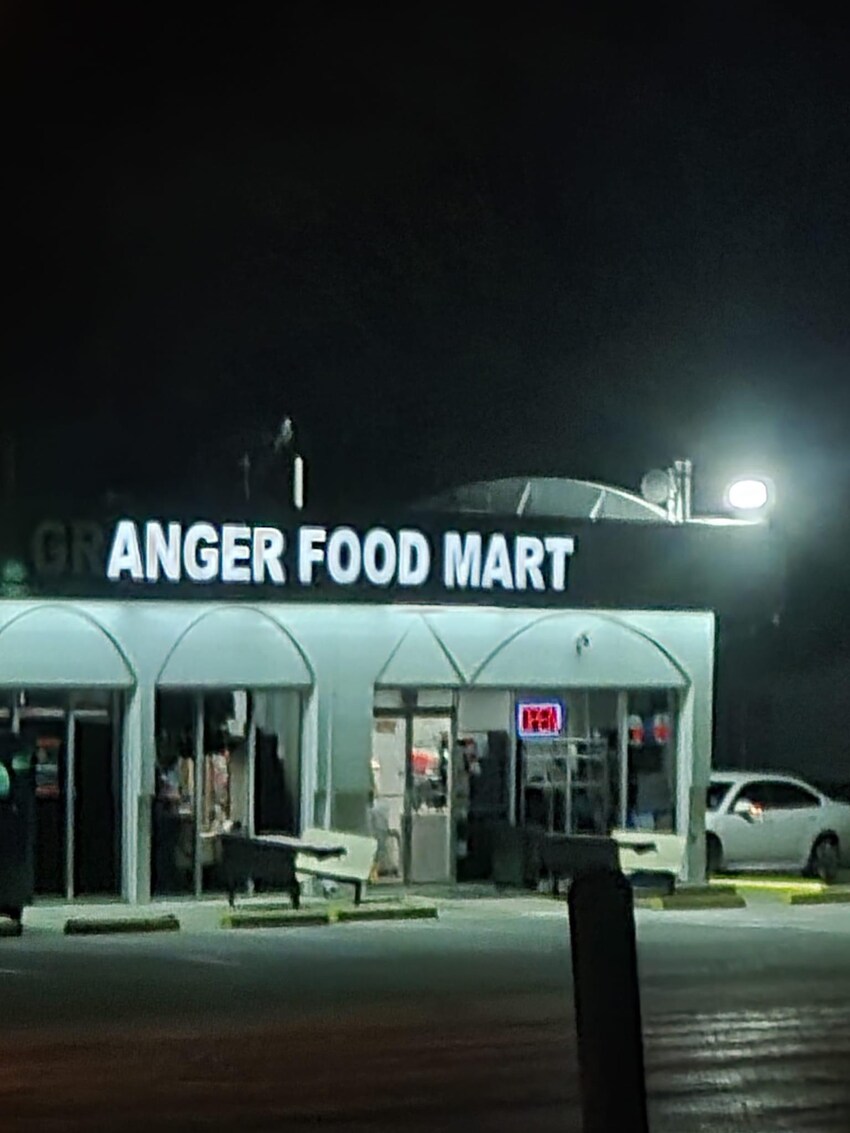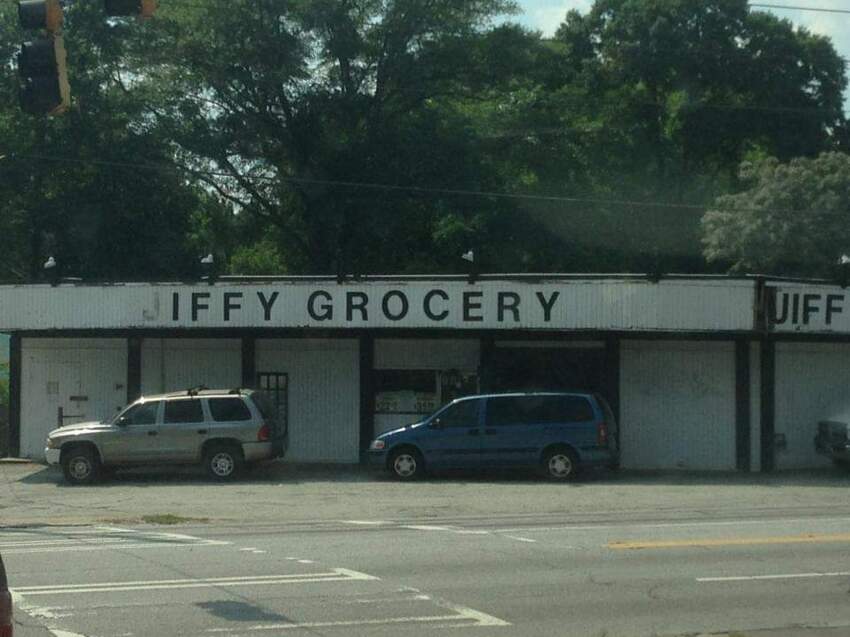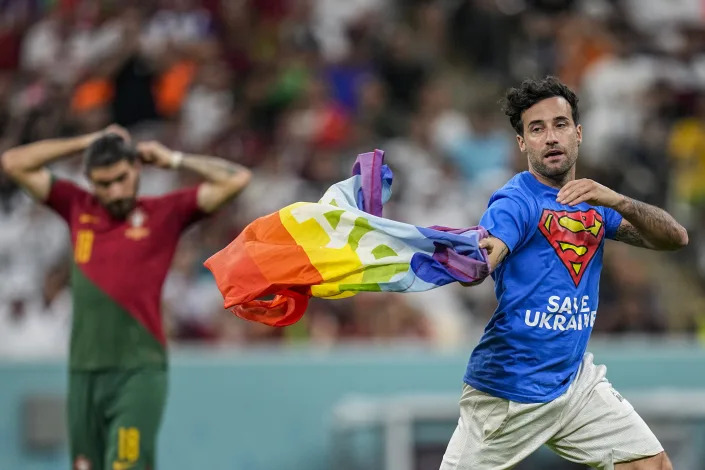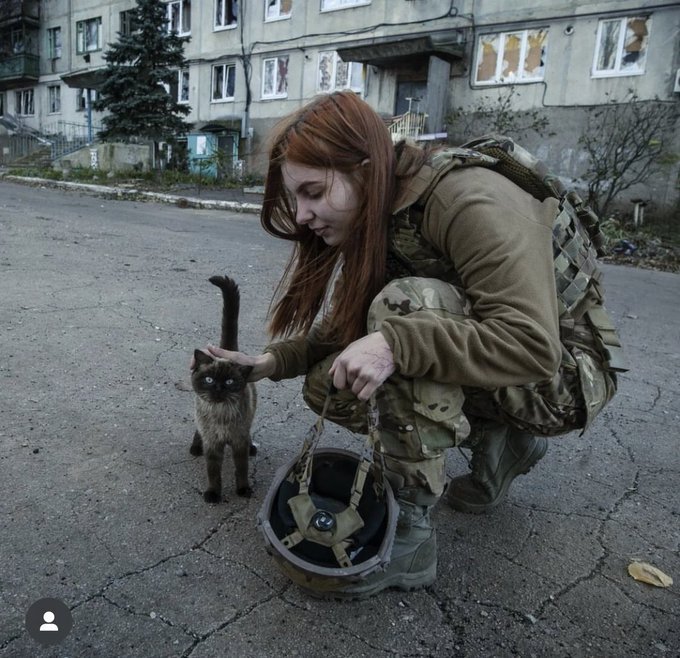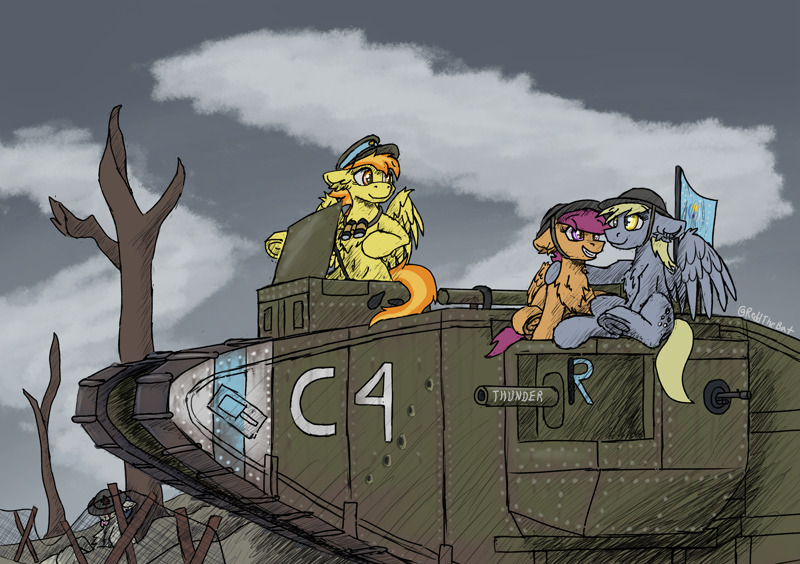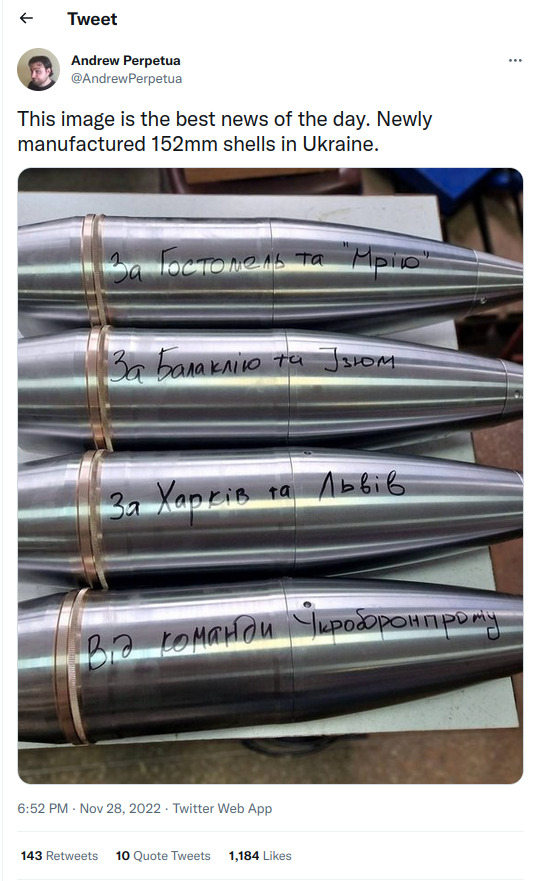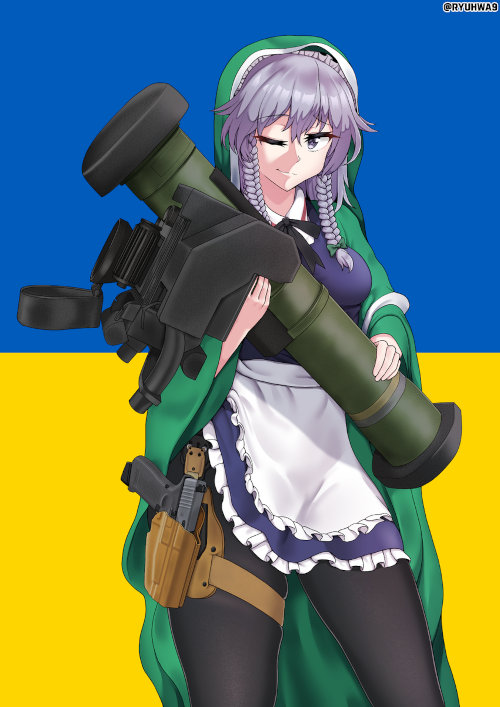 2022-11-29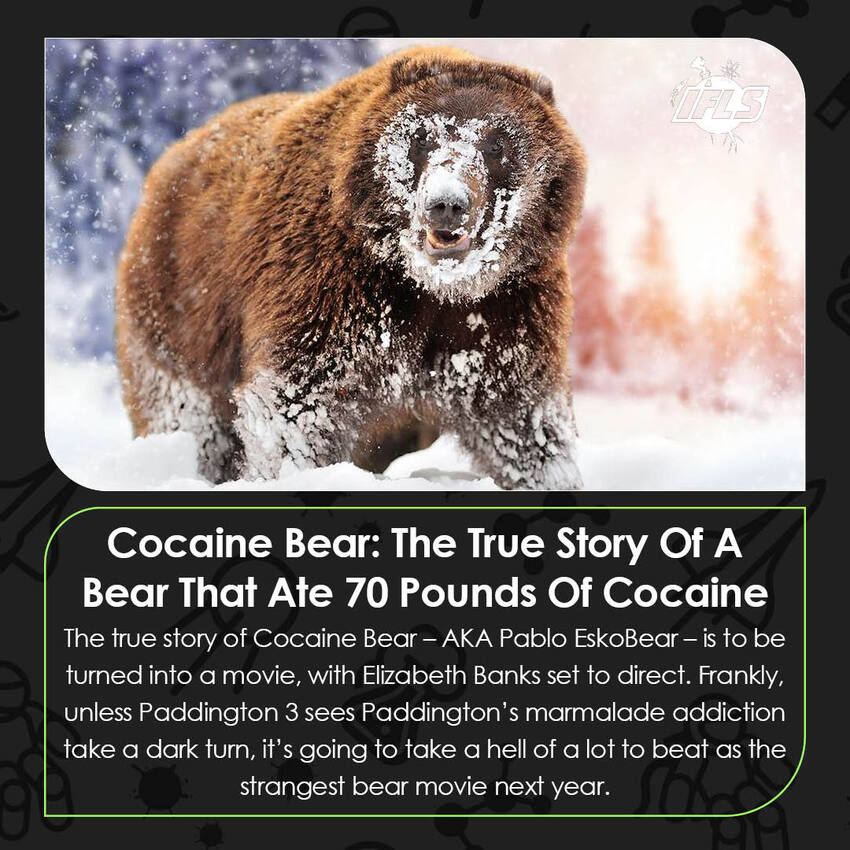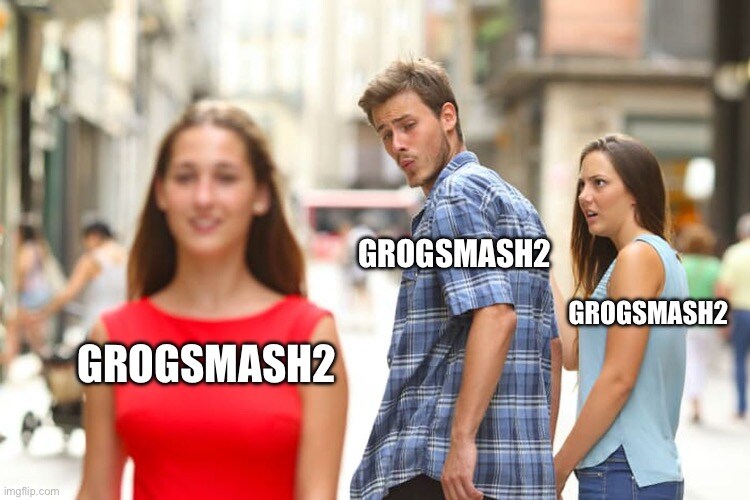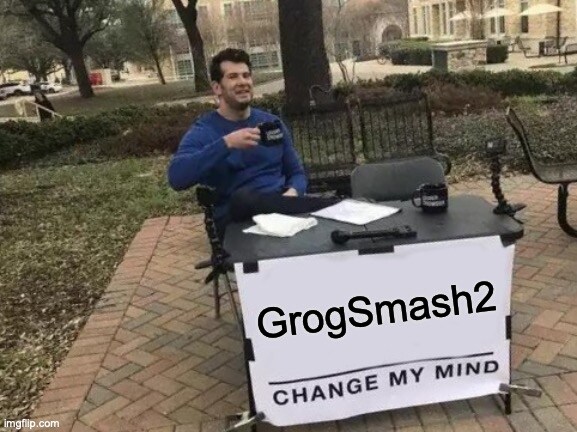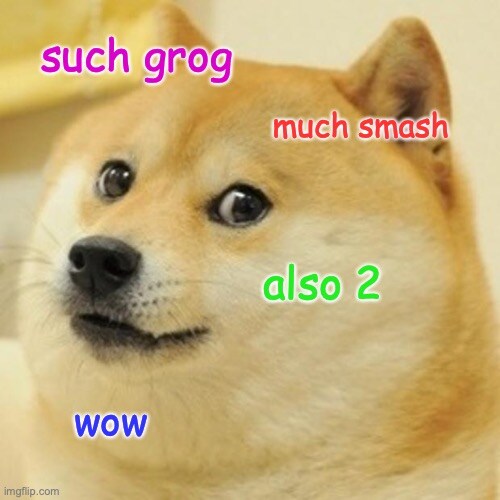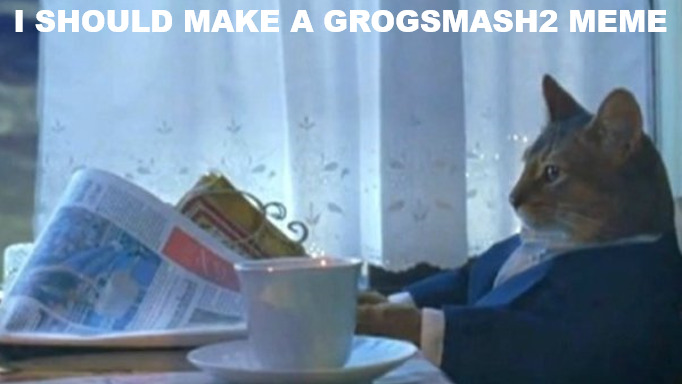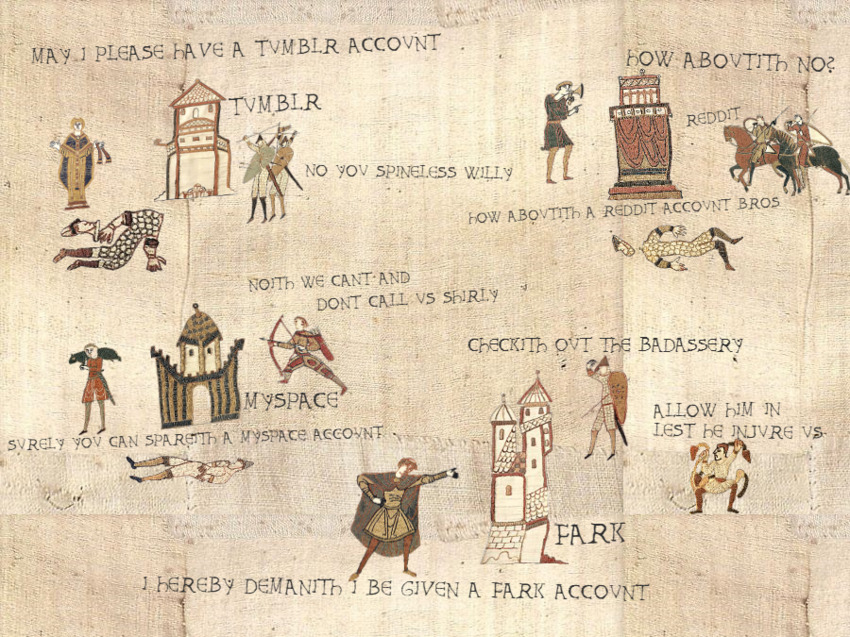 (People made memes out of other people's usernames.)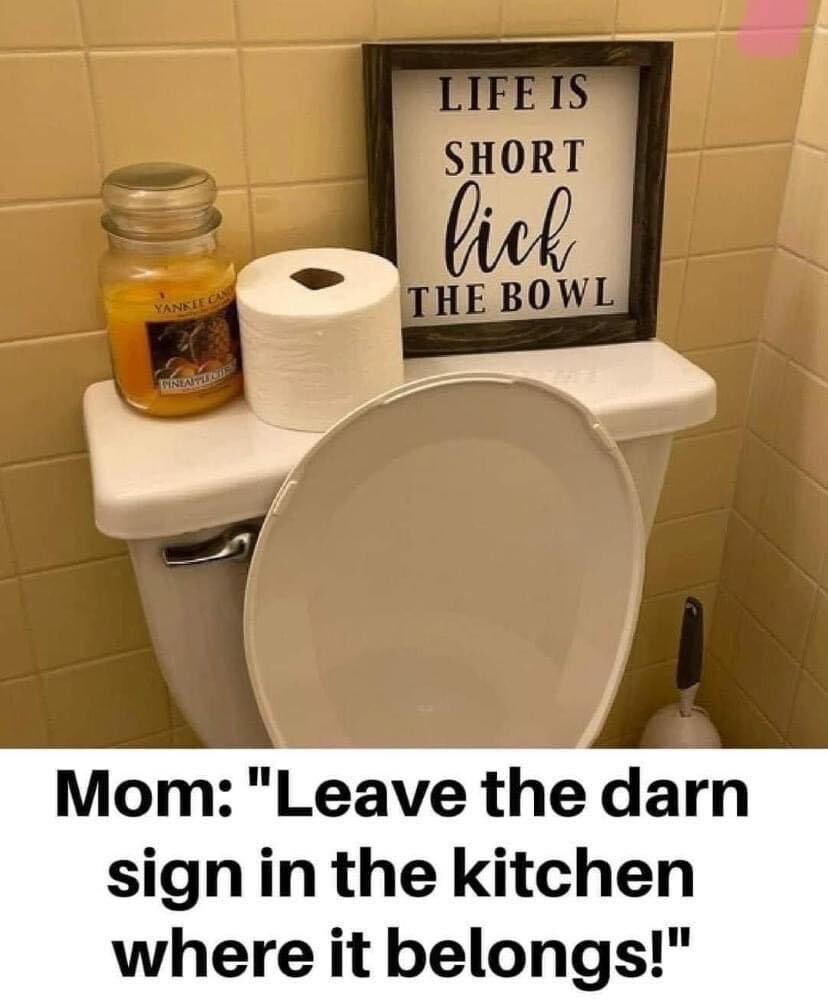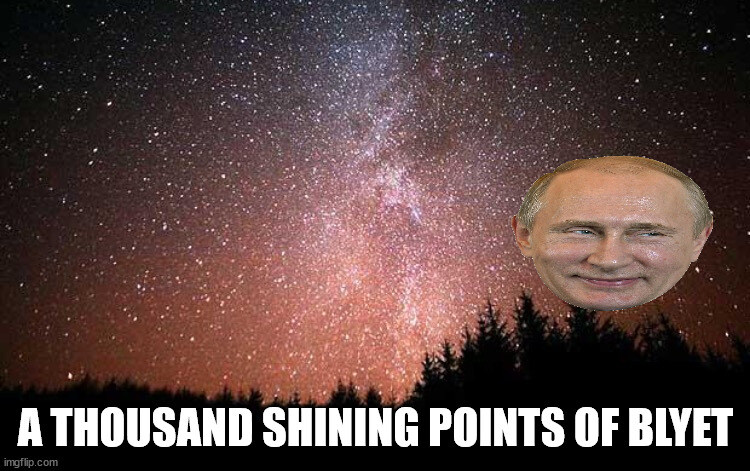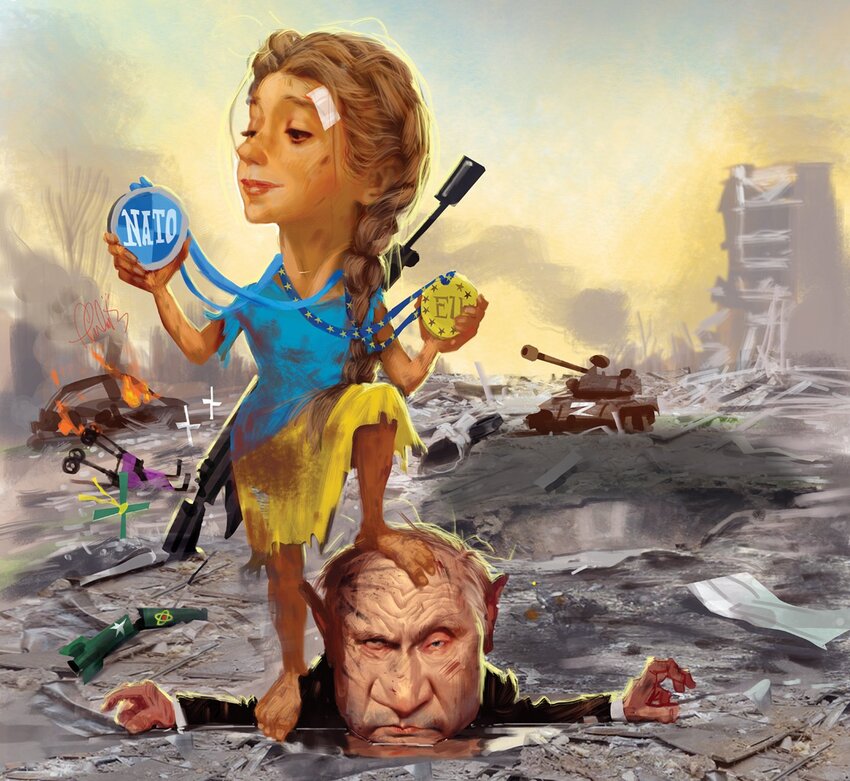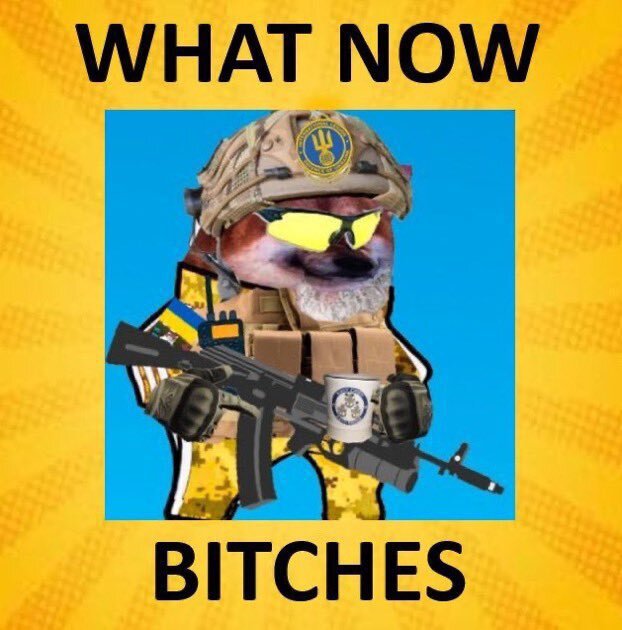 2022-11-30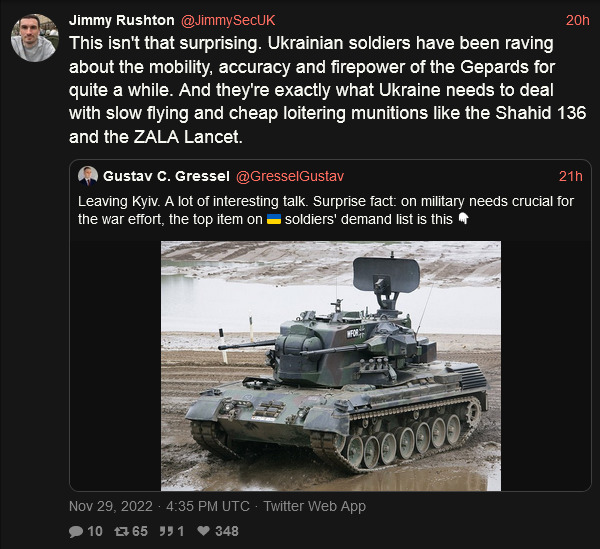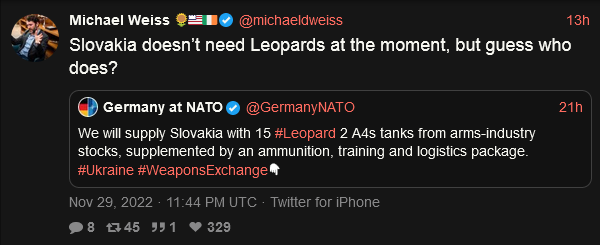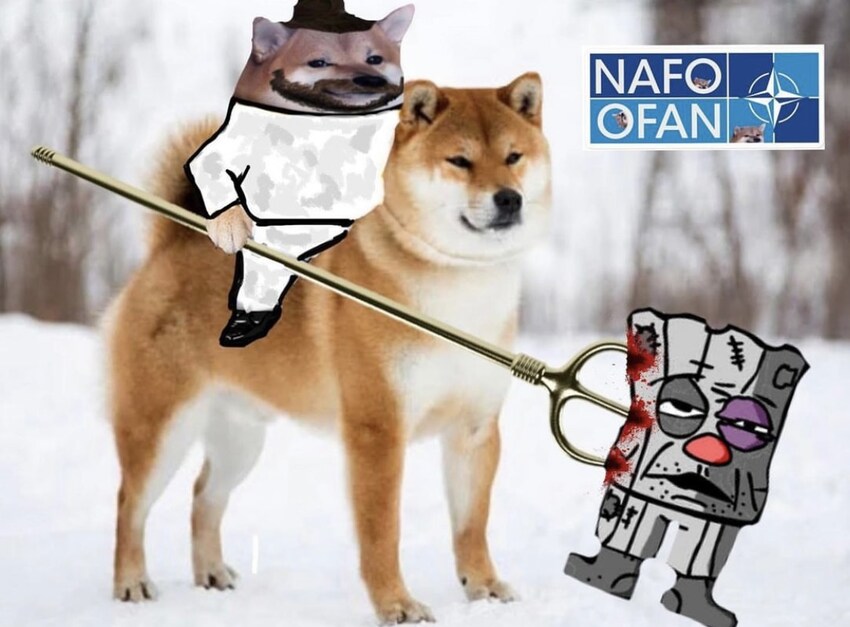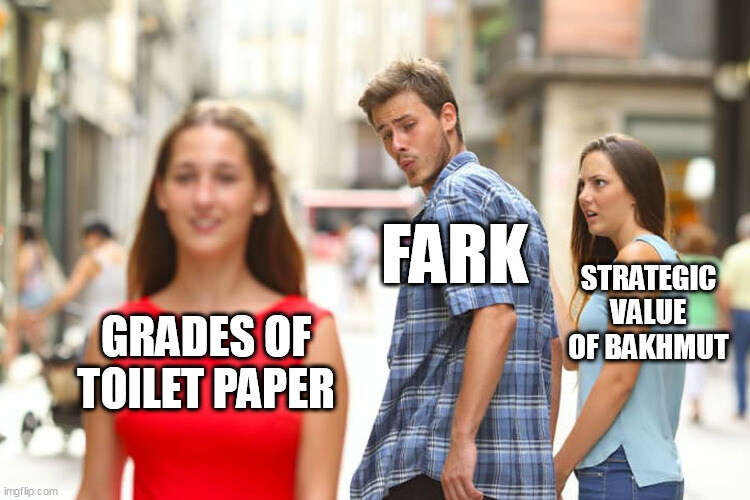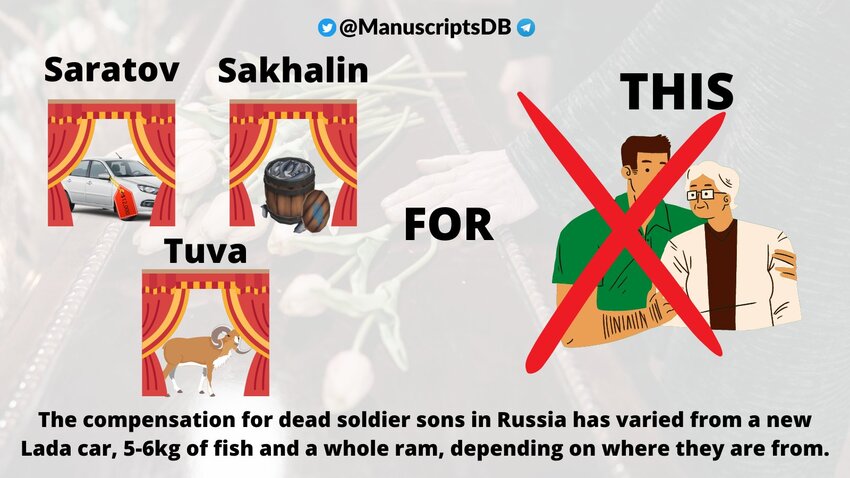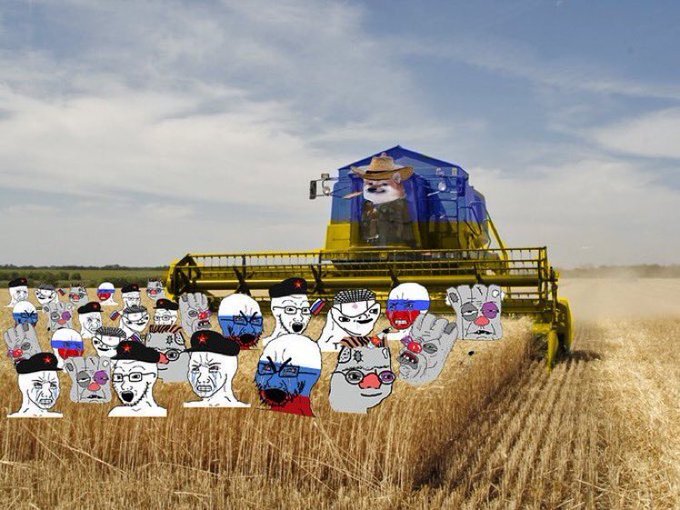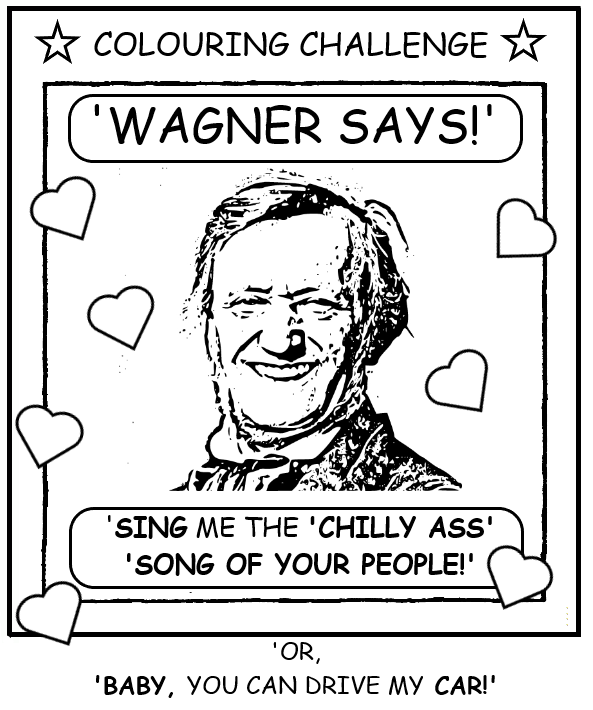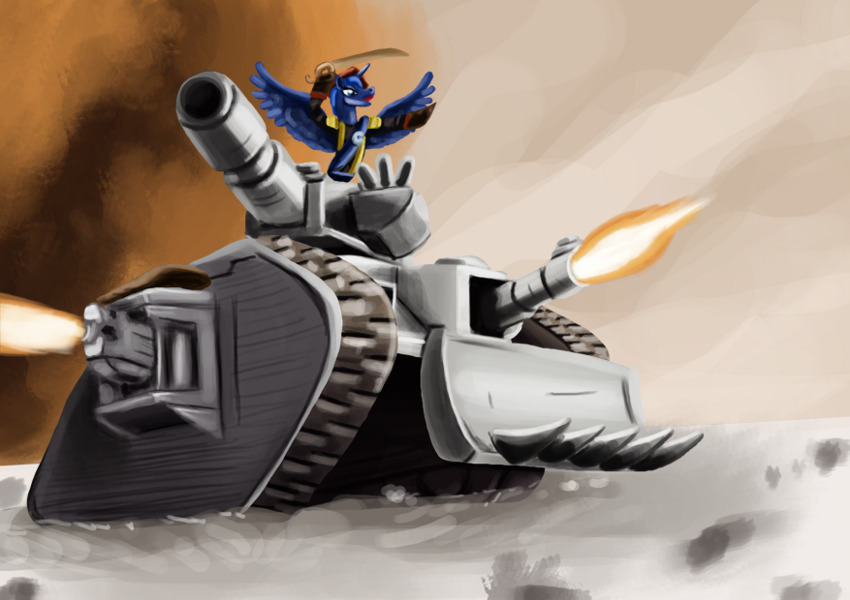 This should not be taken as the authoritative archive of Ukraine memes, just a thing I did for my own amusement in my spare time.